Cancer, ageing and vaccines
About this event
Ovarian cancer is the fifth leading cause of death for women globally. Early diagnosis is key to improve survival, but there are currently no reliable screening biomarkers for early stage disease. Moreover, after initial clinical responses to first-line treatment, in most women the cancer comes back, often resistant to the first-line drug platinum.
We have found new diagnostic biomarkers, and collaborate with nano-engineers to develop innovative devices so women can in the future be easily and reliably screened at GP clinics or at home. We further work with clinicians and chemists developing new drugs and immuno-therapies to treat platinum resistant cancers.
Since most patients are older women, we further investigate the unique characteristics of the immune system of older individuals. These fundamental big data 'omics' bioinformatics studies are also providing new insights on how to optimize vaccines to protect older adults, for example against influenza and COVID19, as well as cancer itself.
_________________________
Speaker Biography:
Distinguished Professor Magdalena Plebanski, PhD (Immunology), MBA (Business), DPS (Psychology), BScHon (Virology), NHMRC Senior Research Fellow.
Magdalena develops new immune based therapies and vaccines to optimize vaccination for the elderly, as well as to develop and validate new diagnostics, prognostics and treatments for ovarian cancer, together with Charitable Organizations, Universities, Hospitals and large Pharma. Her >220 publications include field changing findings published in top journals, Science, Nature, Nature Biotechnology, Immunity, Nature Medicine, Plos Pathogens, PNAS, Nature Communications and Lancet.
Many of Magdalena's inventions (from ~40 patents) have also progressed to human clinical trials or commercialization, and she has led this translation process in diverse roles as inventor, CSO, CEO and Director in biotechnology companies nationally and internationally. Current interests further involve big data 'omics' analysis to personalize the application of vaccines or immune-therapies to vulnerable populations such as the elderly, as well as to patients with ovarian cancer, as well as promoting holistic and compassionate approaches to human health.
_________________________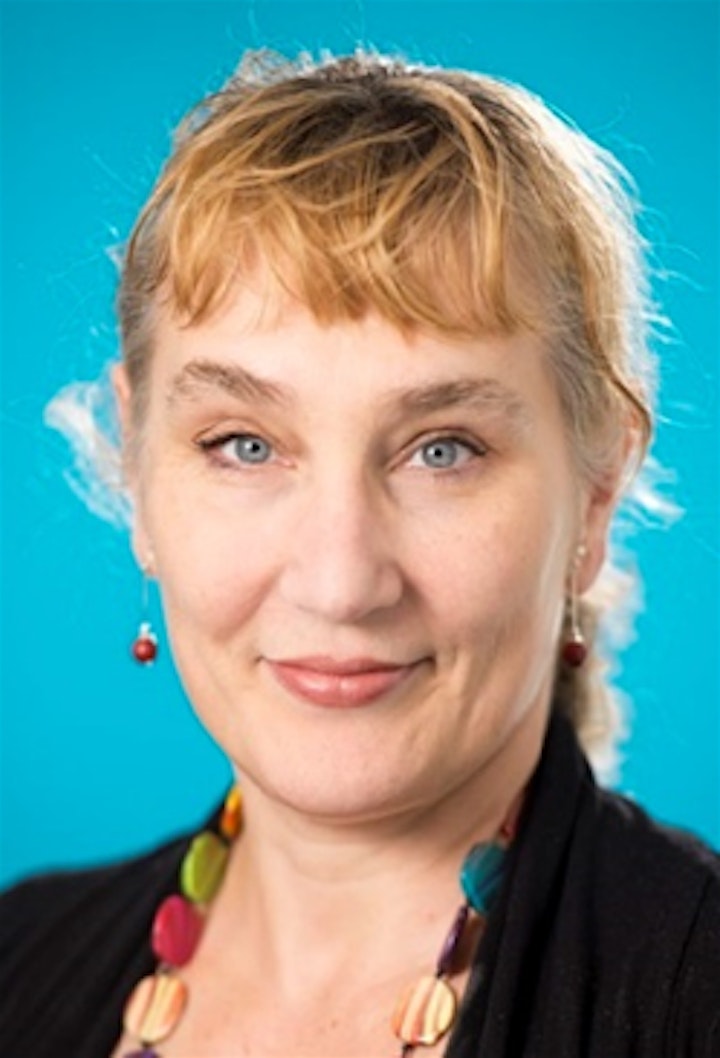 Organiser of RMIT Distinguished Lecture: Cancer, ageing and vaccines