Description
To all entrepreneurs, investors and venture capitalists,
RiverPitch is back again for 2016! As always, it is one of our largest events for the year and a not to be missed experience that connects pre-screened entrepreneurs with experienced and passionate investors.
This upcoming RiverPitch is specifically designed for early stage investors and startups looking to benefit from the new 20% tax offset available for investing in innovative companies, which came into effect on 1st July 2016. Hence the name RiverPitch ESIC 2016.
The format consists of 5 investment-ready startup companies pitching their businesses to a room full of investors and startup founders. Then investors network with those founders, other investors and a curated batch of quality founders. The teams are:
Our pitching will kick off at 2pm sharp. This will be followed by drinks and canapes at approximately 4pm.
RiverPitch aims to offer a different approach to capital funding in Brisbane and de-formalise the search for the next investment.
Get keen and join us for an evening full of pitching, networking, business talk and drinks.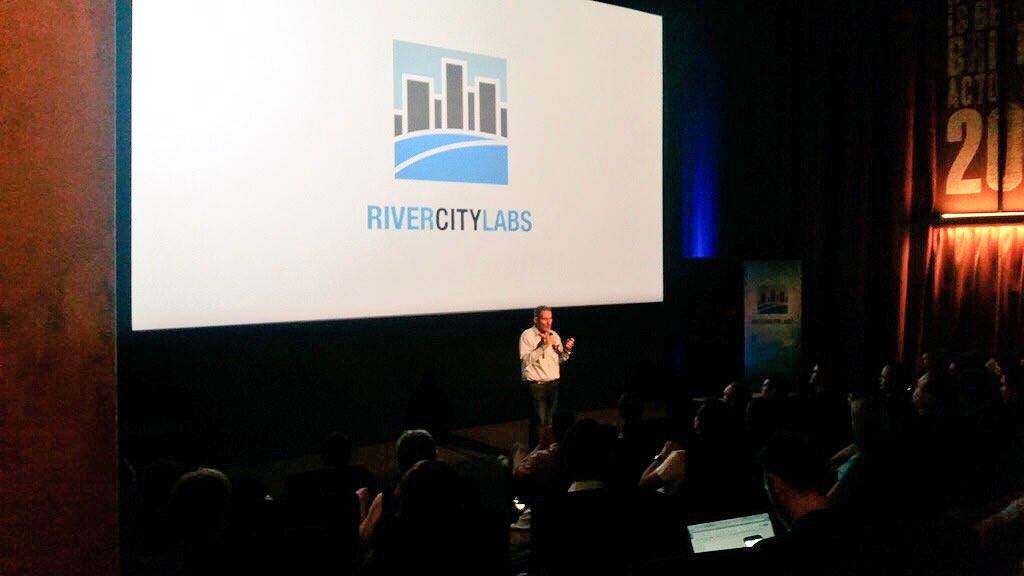 Date: Wednesday 12th October 2016
Time: 1:45pm check-in for 2:00pm kickstart
Venue: New Farm Cinemas
Supported by

RiverPitch Startup Alumni:
2016
2015
Fewrizon (Raised capital)
MOVUS (Raised capital)
Outbound (River City Labs muru-D accelerator)
2014
Grapple (Raised capital)
Creative3 RiverPitch
CeeQTM (Raised capital) Now TradeMarkVision
2013
Right Pedal Studios (Raised capital)
Hungry Hero (relocated to UK)
Peep Digital now Funetics
Dextr (relocated to Chile, Startup Accelerator)
2012
Cohort Pay (Raised capital)
Ollo Mobile (Raised crowd capital & made it into the TechStars Sprint Accelerator US)