Event Information
Location
Utakarra/Wooree
Utakarra Gauging Station
Wooree, WA 6530
Australia
Description
Have you ever walked along the river and wondered what that big concrete structure is for and how it works? Now is your chance.

Join hydrographers from the Department of Water and Environmental Regulation as they walk you through the ins and out of a river gauging station and its importance in the larger monitoring and measurement network of our local river systems and groundwater areas.
-The inner workings of a floatwell gauging station and the purpose of the weir and well
- How water level sensors, transducers and telemetry systems produce water surface level data;
- Electrical conductivity / salinity measurement
- What is that cable across the river?
- A brief introduction to streamflow measurement.
Note: meet at the corner of Ridley Road and Polo Road in Wooree 12:50pm. Wear enclosed shoes.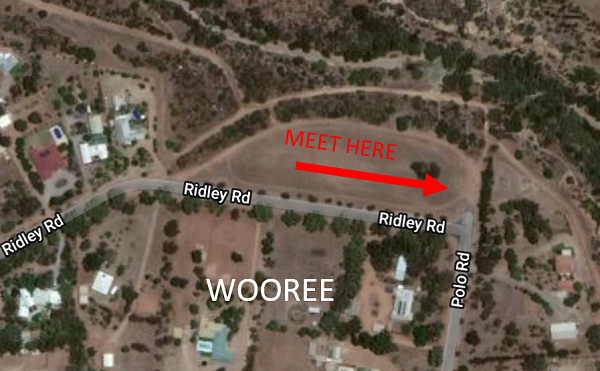 Date and Time
Location
Utakarra/Wooree
Utakarra Gauging Station
Wooree, WA 6530
Australia