Description
Do you want to build courage and resilience, improve your relationshipsand live wholeheartedly – with gratitude, joy, and authenticity,at home, at work, and in your community?
Join other women in a weekend immersion workshop where we will learn about the physics of vulnerability and the power of story-telling to show up, be brave and be seen.
This is a workshop to rise from the fall, to re-author your life story, to learn to break the cycle of fear, self-doubt or inauthenticity.
Step into a program that will liberate and empower your perspective to become your best, compassionate self. Develop strategies to cultivate authenticity, self-trust and creativity and find a sense of meaning and life purpose.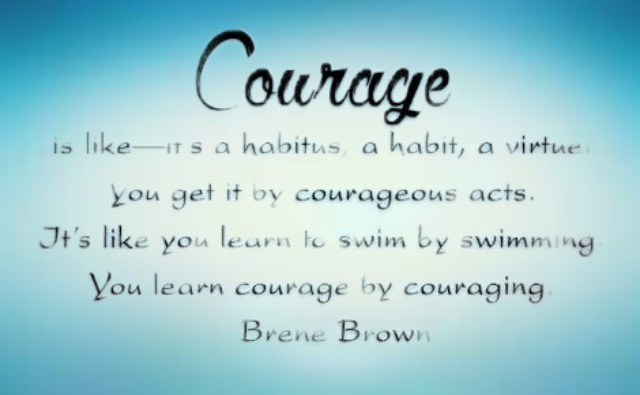 Step outside of your comfort zone, face life's challenges with a new sense of purpose. You will find your inner strength, discover your core values, and uncover your unique story by exploring and practicing the principles of Self-Compassion and Rising Strong™. Underpinning the workshop is a belief in the importance of interconnectedness, spirituality, and whole heartedness.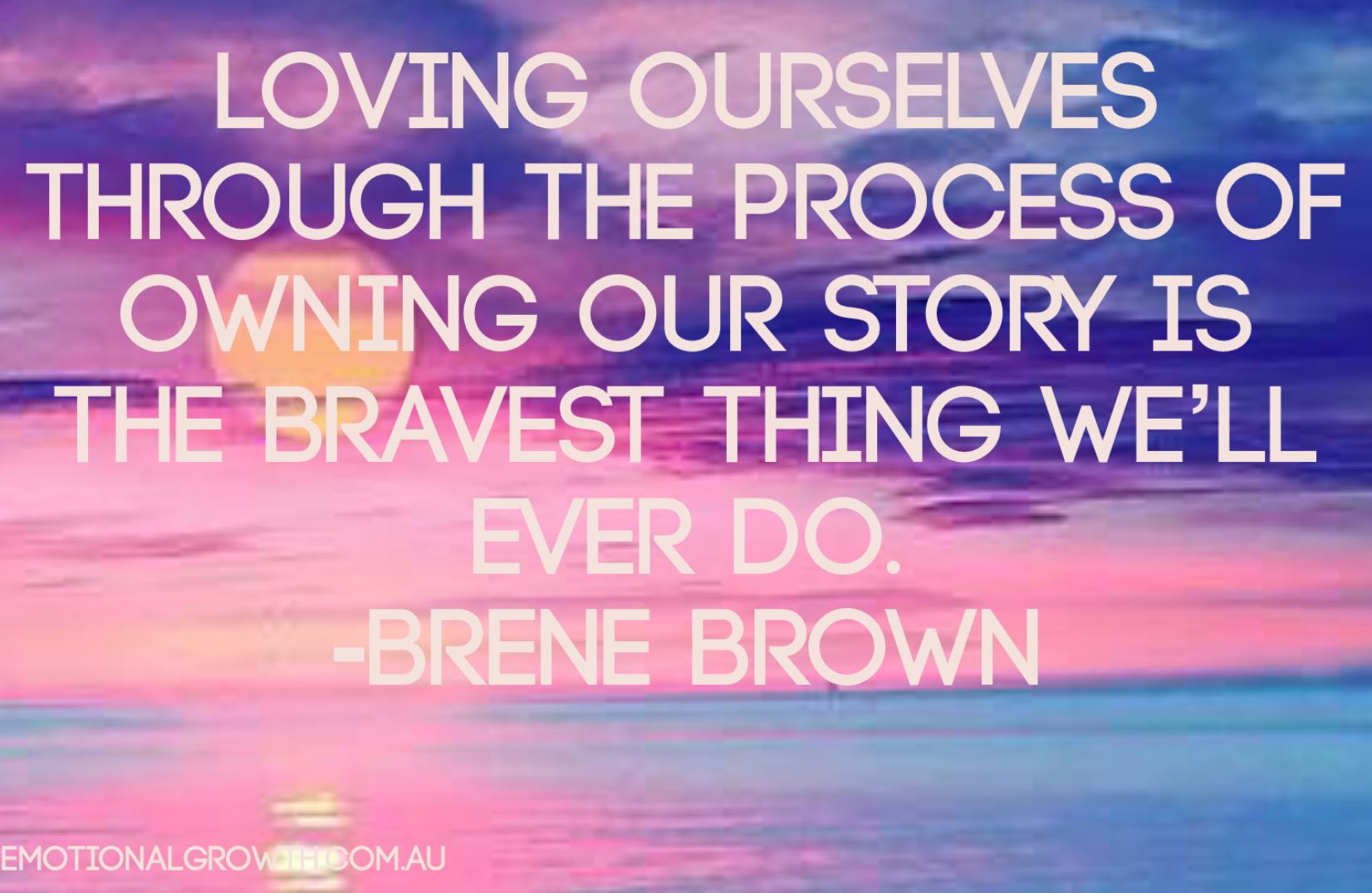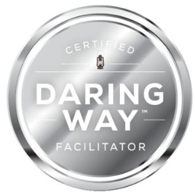 The facilitators, Psychologists Sue Hymus and Faye Evans will bring together a powerful mix of learnings and exercises from the research of Dr Brené Brown, and Dr Kristin Neff. Sue is a Certified Daring Way™ Facilitator (CTDWF) which includes training in both The Daring Way™ and Rising Strong™ programs. Faye has trained as a mindfulness Self-Compassion teacher.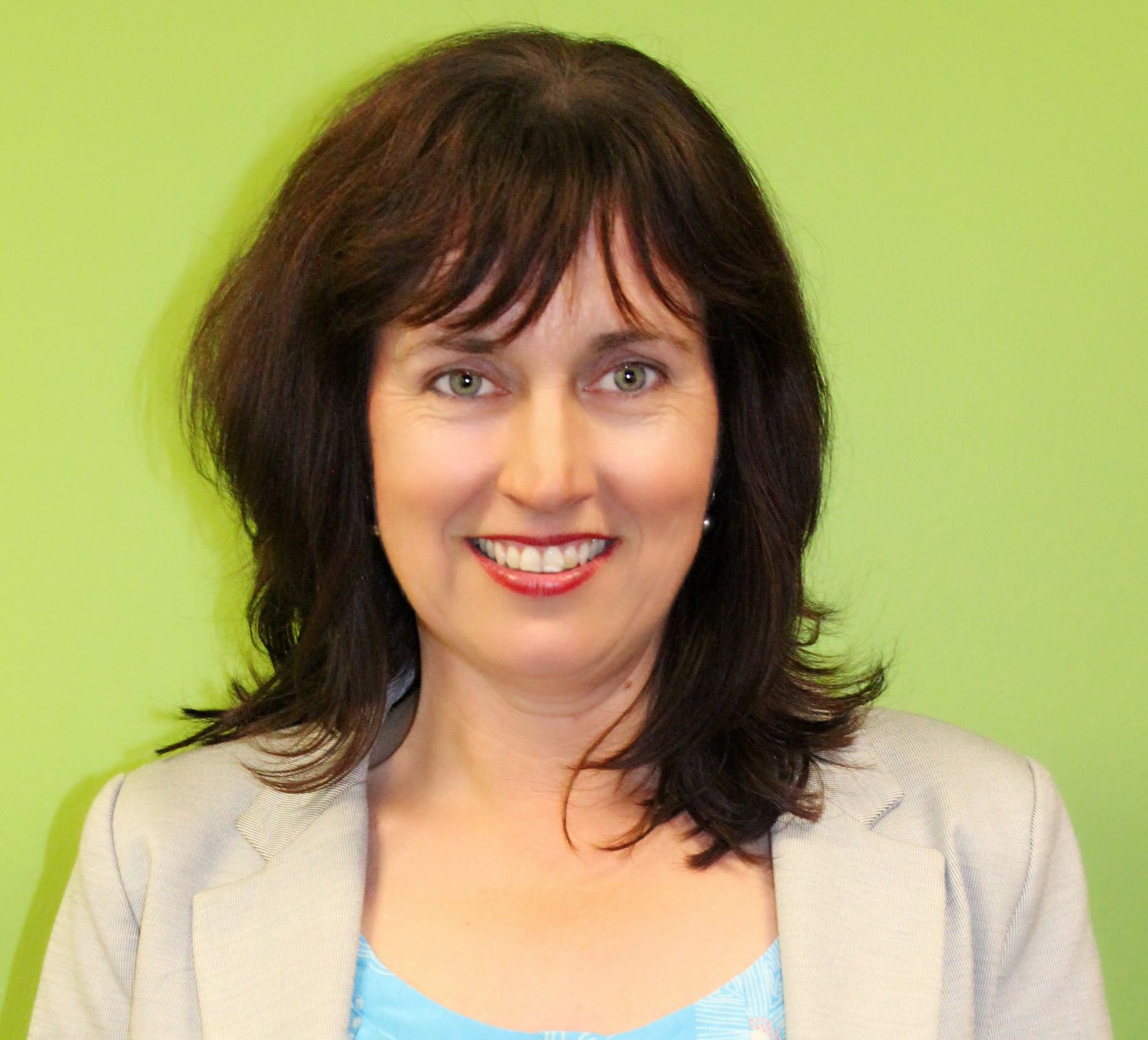 Sue Hymus - Psychologist MAPS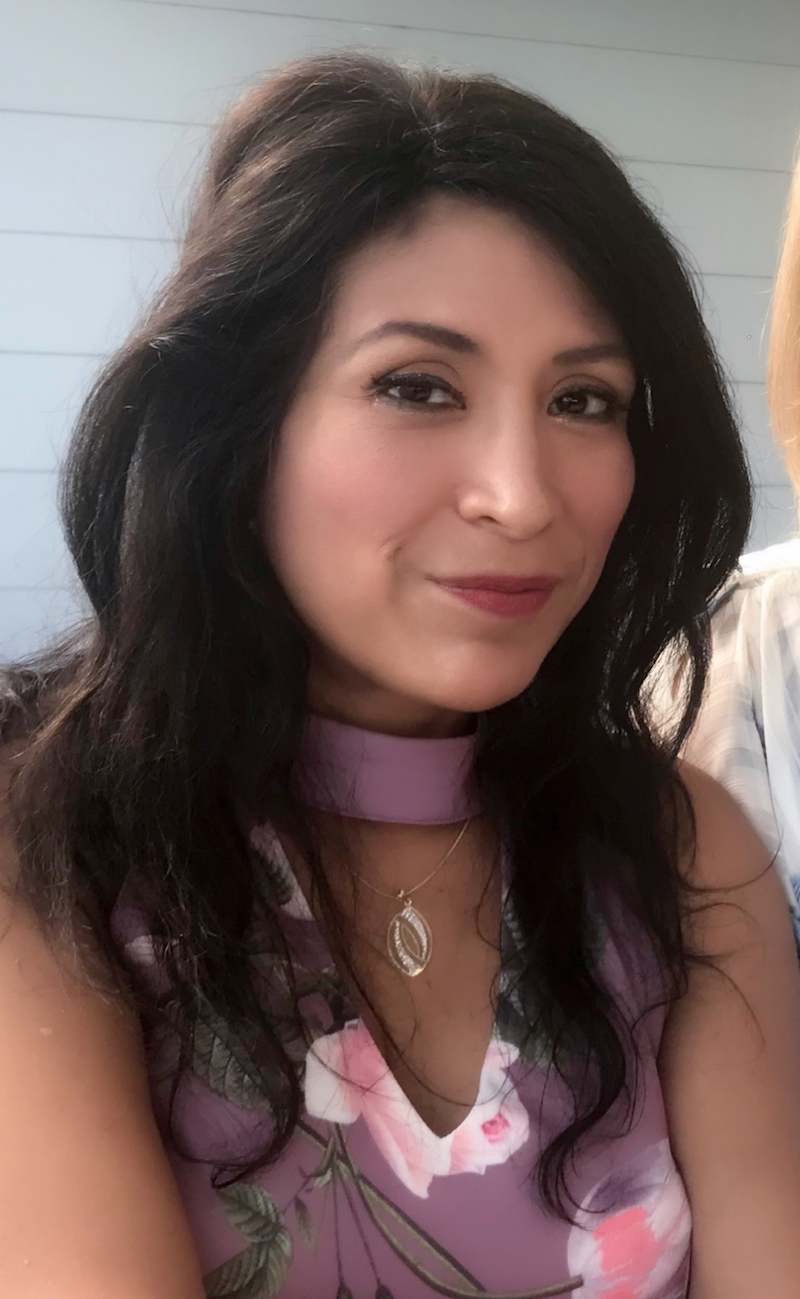 Faye Evans - Psychologist MAPS
Creating new stories allows us to find and create a new sense of meaning and life purpose. Learning to be strong, yet vulnerable, transforms the way we live and empowers us to towards outward change, RISING STRONG.
We will travel in a compassionate way through our two-day workshop using principles of brain science. Recent research has shown how incorporating diverse art activities, dance-movement, mindfulness self-compassion and guided self-reflection exercises can help us recover from past hurts and embed new learnings for long lasting change.
We will journey together and work through the process:
The Reckoning

The Rumble

The Revolution
We will journal our experiences and embrace our spirits to ignite the fire that will set our paths forward by writing our daring endings.
BACKGROUND TO THE WORKSHOP
Rising Strong™ and The Daring Way™ method is based on the research of Brené Brown, Ph.D. LMSW. Dr. Brené Brown is a research professor at the University of Houston where she holds the Huffington Brené Brown Endowed Chair at the Graduate College of Social Work. She has spent the past fifteen years studying courage, vulnerability, shame, and empathy and is the author of three #1 New York Times Bestsellers: The Gifts of Imperfection, Daring Greatly, and Rising Strong. Her TED talk - The Power of Vulnerability - is one of the top five most viewed TED talks in the world, with over 25 million viewers.
Brené is the Founder and CEO for The Daring Way™, COURAGEworks – an online learning platform that offers classes for individuals and families on braver living and loving, and BRAVE LEADERS INC – a platform that brings her latest research on leadership development and culture change to teams, leaders, entrepreneurs, change makers, and culture shifters. Brené lives in Houston, Texas with her husband, Steve, and their children Ellen and Charlie. Further information is available at www.brenebrown.com.
Kristin Neff PhD is an Associate Professor in the Department of Educational Psychology at the University of Texas at Austin. She. is a mother, partner and researcher who has spent many years studying issues of authenticity and self-concept and moral development.. During Kristin's last year of graduate school she became interested in Buddhism, and has been practicing meditation in the Insight Meditation tradition ever since. Kristin has undertaken pioneering research into defining, measuring researching and developing an intervention to teach self-compassion. She has conducted research into the link between self-compassion and mental health and has developed a number of programs which build self-compassion for busy people to use in everyday life. For more information www.self-compassion.org
In summary in this women's Rising Strong™ & Self Compassion Workshop,
we will:
Clarify Our Core Values

Recognize Underlying Emotions

Increase Curiosity

Improve Relationships

Own Our Stories

Increase Resiliency & Courage

Cultivate Wholehearted Living

Write Daring New Endings to Our Stories

Practice Gratitude, Joy & Authenticity
The course includes:
Workbook & handouts

Psycho-education based on recent research

Reflections and journaling- art materials

Mindfulness Self-compassion booklet


Morning tea, Lunch & Afternoon tea for each session
Cancellations must be made with at least seven (7) days notice & will incur an administrative fee of $50
Faye will explain why Self-compassion is an essential ingredient in your quest of living bravely. She will gently guide you through new exercises and personal insights as she takes you on an inner journey of self-discovery. These experiences will foster inner strength, courage, and the potential to embrace a "WHOLE HEARTED" you.
From the Science of Self-compassion we will learn about the cost of self-judgement, to practice and live by our values, gain an understanding of worthiness and share a communal journey. Let us embed ourselves into the gentleness and the peace in our lives by choosing the path to self-kindness.
Own your life story through the exploration of curiousness and the depths of your emotions
Cultivating: authenticity, self-compassion, a resilient spirit, gratitude and filling our live with joy. Listening closely to our intuition we will develop a sense of self-trust and trust for others.
ABOUT RISING STRONG™
The physics of vulnerability is simple: If we are brave enough, often enough, we will fall. Rising Strong is a book about what it takes to get back up and how owning our stories of struggle gives us the power to write a daring new ending. Struggle can be our greatest call to courage and the clearest path to a wholehearted life.
Here's how Brené describes the progression of her work: The Gifts of Imperfection – Be you. Daring Greatly – Be all in. Rising Strong – Fall. Get up. Try again