Description
Rising Strong™ is a weekend immersion into discovering your strengths, power and revealing your values to live by, with a "BRAVING" attitude and immense hope for life.
As women we play many roles, we are daughters, sisters, mothers, partners, or professionals. We have all faced hardship, or experienced struggle, we all have a story to share. These stories demonstrate the bravery we displayed in moments of doubt, that allowed us to navigate the valleys of self-doubt, unworthiness, or feelings of failure. These experiences give us strength, courage, and the potential to embrace a "WHOLE HEARTED" you.
Let's not fear our guilt, embarrassment or shame instead let Rising Strong liberate and empower your perspective to become your best compassionate self.
From the Science of Self-compassion we will learn about the cost of self-judgement, to practice and live by our values, gain an understanding of worthiness and share a communal journey. Let us embed ourselves into the gentleness and the peace in our lives by choosing the path to self-kindness.
This is a workshop to rise from the fall, to author your life-story, to learn to break the cycle of fear, self- doubt or regrets. Acknowledging the courage to be vulnerable, transforming the way you live and empowering you towards change, RISING STRONG.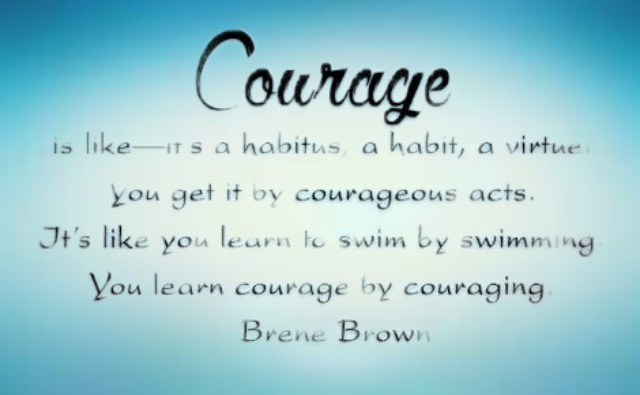 We will journey together through the process:
The Reckoning

The Rumble

The Revolution
Own your life story through the exploration of curiousness and the depths of your emotions. Here come into contact with your deepest self, as we travel in a compassionate way through our two-day workshop in diverse art activities, dance-movement, mindfulness self-compassion and guided self-reflection exercises. We will journal our experiences and embrace our spirits to ignite the fire that will set our paths forwards by writing our daring endings.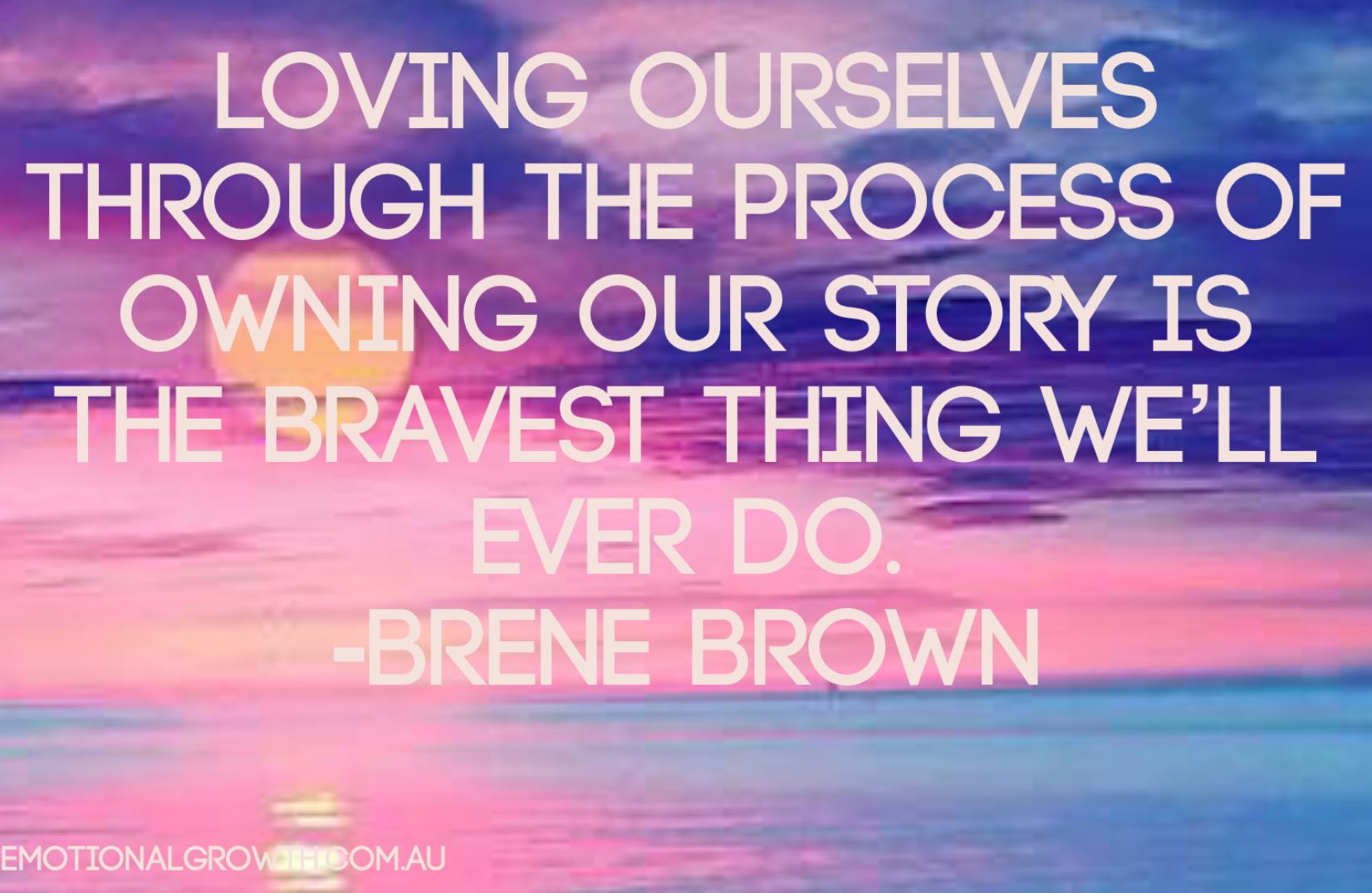 The Rising Strong workshop is also based on the belief of interconnectedness, spirituality, and whole heartiness. It will allow us to find and create a sense of meaning and life purpose. Cultivating: authenticity, self-compassion, a resilient spirit, gratitude and filling our live with joy. Listening closely to our intuition we will develop a sense of self -trust and trust for others.
This Interactive Workshop includes:
The Rising Strong Workbook

Mindfulness self-Compassion scripts

Videos

Art therapy exercises

Psycho-education

Self-reflection journal
About Authors of the Program:
Brené Brown is a research professor at the University of Houston where she holds the Huffington Foundation. She has spent the past sixteen years studying courage, vulnerability, shame, and empathy and is the author of four #1 New York Times bestsellers – The Gifts of Imperfection, Daring Greatly, Rising Strong, and Braving the Wilderness: The Quest for True Belonging and The Courage to Stand Alone. Brown's TED talk – The Power of Vulnerability – is one of the top five most viewed TED talks in the world with over 30 million views. In addition to her research and writing, Brown is the Founder and CEO of BRAVE LEADERS INC – an organization that brings evidence-based courage building programs to teams, leaders, and organizations.
Kristin Neff did her graduate work at University of California at Berkeley, studying moral development with Dr. Elliot Turiel. Her dissertation research was conducted in Mysore, India, where she examined children's moral reasoning. She then spent two years of post-doctoral study with Dr. Susan Harter at Denver University, studying issues of authenticity and self-concept development. She is currently an Associate Professor at the University of Texas at Austin. During Kristin's last year of graduate school she became interested in Buddhism, and has been practicing meditation in the Insight Meditation tradition ever since. While doing her post-doctoral work she decided to conduct research on self-compassion – a central construct in Buddhist psychology and one that had not yet been examined empirically.
In addition to her pioneering research into self-compassion. She has developed an 8-week program to teach self-compassion skills. The program, co-created with her colleague Chris Germer, affiliated with Harvard Medical School, is called Mindful Self-Compassion. Kristin published her book, Self-Compassion, Stop beating yourself up and leave insecurity behind.
Our Facilitators: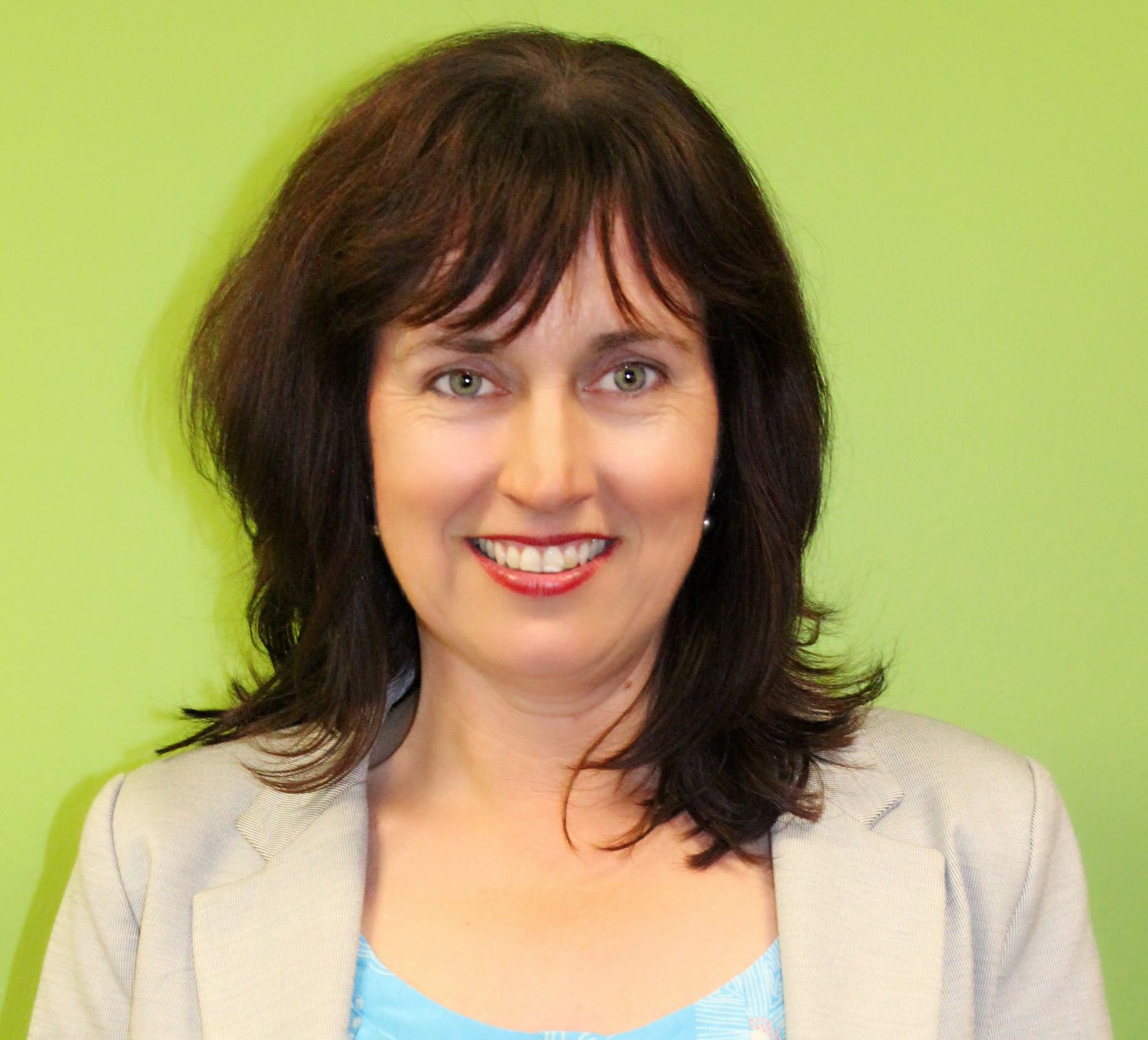 Sue Hymus Psycholigst MAPS
Sue is a Registered Psychologist with 20+ years experience working therapeutically with adults and children. She has clinical and research interests in Emotion-Focused Interventions and family systems approaches.
Sue's passion is helping people work through difficult emotions to find more effective ways of responding. A member of the College of Counselling Psychologists and also the College of Educational and Developmental Psychologists, she also provides individual and small group supervision to Allied Health Practitioners. Sue facilitates original workshops, presentations and training to parents, teachers and early childhood professionals and she is a Tuning into Kids & Teens trainer, a certified Chill Skills for Kids coach, and a Certified Daring Way™ Facilitator. Chill Skills groups developed by Allan O'Keefe and Lisa Hemmings, are classes that foster mindfulness and relaxation skills based on Positive psychology principles. The Daring Way™ is a highly experiential methodology based on the research of Dr. Brené Brown. The method was developed to help men, women, and adolescents learn how to show up, be seen, and live braver lives.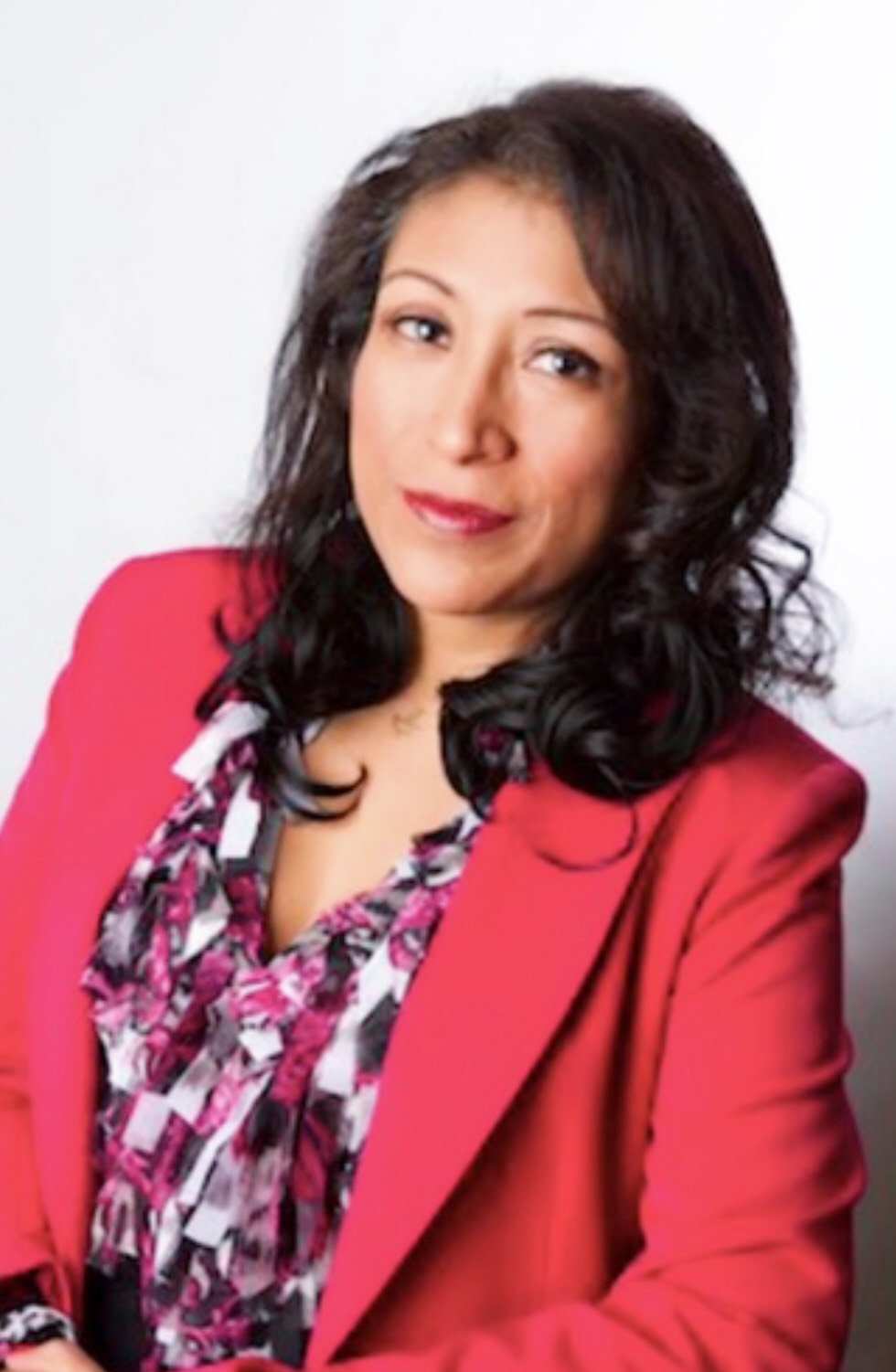 Faye Evans Psychologist MAPS

Faye Evans, is a registered psychologist with +17 years of experience. Faye practices with a clear framework from the neuroscience of relationships promoting secure attachments, fostering improvement and wellbeing. She helps adults, couples and children, tailoring her interventions to suits the clients needs. Faye offers CBT, Brain-based interventions, acceptance and commitment therapy and sensori-motor psychotherapy. She is trained in working with developmental trauma and dyadic interventions. In the last 5 years, Faye has trained in Mindfulness Integrated-CBT, Mindfulness Based Stress Reduction (MBSR) and is certified in Mindfulness-Self Compassion Program created by Christopher Germer and Kristen Neff. Highly interested in Vulnerability and Shame therefore has pursued professional development in "Shame Shields", "The power of vulnerability" "Imperfect parenting" "Rising Strong as a spiritual practice" by Brene Brown and completed training in "Trust, self-compassion and heartfelt apologies" by Brene Brown, Kristen Neff and Harriet Lerner.