Sales Have Ended
Ticket sales have ended
Sorry you have missed this retreat! However we have more dates scheduled- check out our website for details www.synergywomen.com.au
Sales Have Ended
Ticket sales have ended
Sorry you have missed this retreat! However we have more dates scheduled- check out our website for details www.synergywomen.com.au
A four day retreat for women who want to nurture their health, build resilience, presence and grace in the face of life's challenges.
About this event
Have you been struggling through a recent life challenge and looking for a supportive retreat space and a step by step pathway to help yourself rise up and recover?
Are you craving to simply press pause and have time out to rest and reflect, gather your energy and nurture your own health?
Would you like a clear and simple method developed by women for women, to guide you toward building resilience and creating the life you deserve?
We would love to welcome you on our next Synergy Women Rise UP Women's Retreat!
This retreat is designed to offer women the opportunity to simply press pause, nurture their health and learn the essential steps and skills to build resilience, presence and grace to overcome life's challenges.
Over four inspiring days this retreat is designed with you in mind, to provide a nurturing space for you to create the life you deserve and to give you a clear method to rise up with authenticity and grace.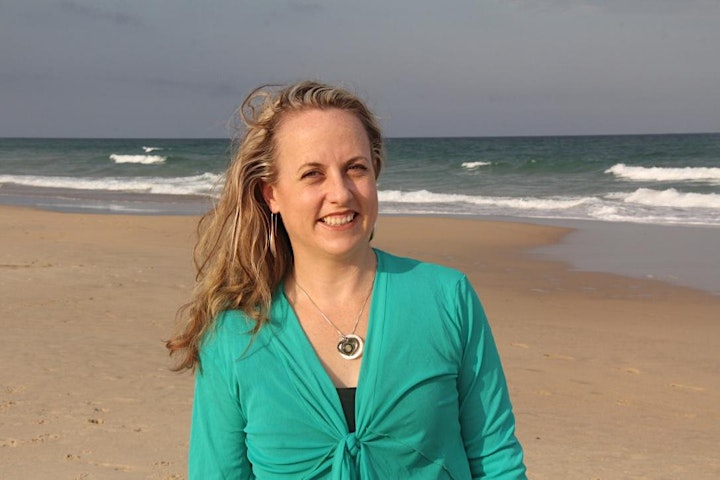 My name is Nichole Hamilton I'm a physiotherapist with 20 years of experience in teaching and educating women with their health. I am a mindfulness meditation teacher, a Demartini facilitator, a business owner, a yoga teacher and have spent over 15 years teaching workshops all over Australia.
Like you, I have also struggled through significant life challenges that brought me to a crossroads. I recall feeling lost at sea without a life raft or support crew in sight. My health was affected, my brain and memory were affected, and my life felt like a tipped-out jigsaw puzzle and I was struggling to piece it together.
Over the last five years I have gathered valuable tools from all over the world and pieced them together in a clear structured format that I call "The Rise UP Method" to help women, just like you, find their way up through a crisis.
I am now offering them out to women in the beautiful space of a womens health retreat simply because I don't want women to be floundering like I did to overcome life's challenges. I don't want women to feel alone or misunderstood when they are struggling to piece their life together again. I want women to have the chance to build resilience, to recover and rise up from challenges, to create the life they deserve.
I look forward to sharing this process with you over a beautiful 4 days on the Sunshine coast where you also get to nurture YOU with daily yoga, pilates, meditation, great conversation, delicious food and a pampering spa afternoon.
The Rise UP Women's retreat includes:
Four days in a beautiful quiet retreat centre surrounded by nature on the Sunshine Coast with twin share accommodation- (Check in 10am Friday Oct 1st and check out 10am Monday Oct 4th Long Weekend)
All meals- healthy and nutritious
Daily guided meditation and movement class
Enjoy daily yoga and pilates classes to support your health
Pamper yourself with a massage spa afternoon
A chance to press pause for supported quiet rest and reflection time
A chance to connect with a group of positive supportive women
Daily seminars to guide you through the exact Rise UP frame work to build resilience and rise up through life challenges
Empowering fire ceremony
Inspiring take-home manual and journal to guide you after our retreat
Resilience is something we can all achieve and I'm passionate about helping women find their strengths and rise up with grace and authenticity to build the life they deserve.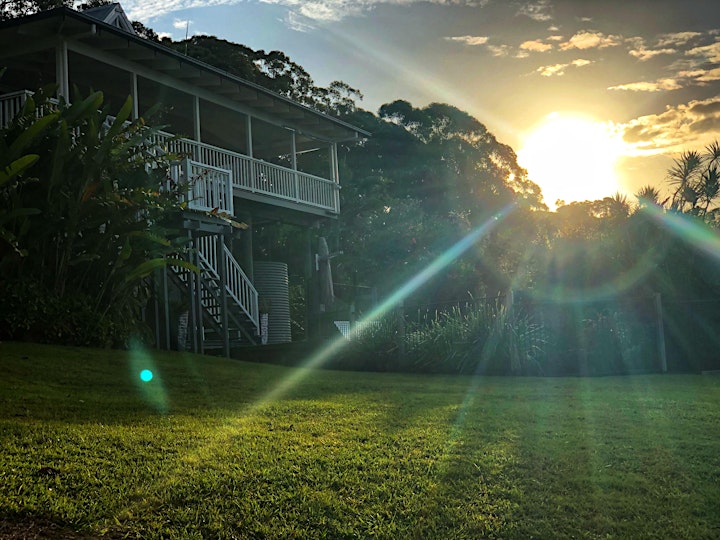 Read our retreat testimonials here
Read our FAQs here
Additional accomodation FAQs for Amara Retreat Centre
We have two options for your accomodation. Clean and airy beautiful rooms within the main house are based on twin share, and there are 4 bathrooms in the main house to accomodate 12 guests. We also offer twin room spacious bell tents with double beds surrounded by nature, each tent with its own bathroom.
All of the women attending our retreats are supportive caring and friendly offering the chance for some much needed connection time. The main house also offers beautiful veranda space, lounge areas and relaxation spaces if you need to spend some quiet time simply reading a book or resting.
If you would like to know more we would love to hear from you!  Contact us today on 07 5448 3369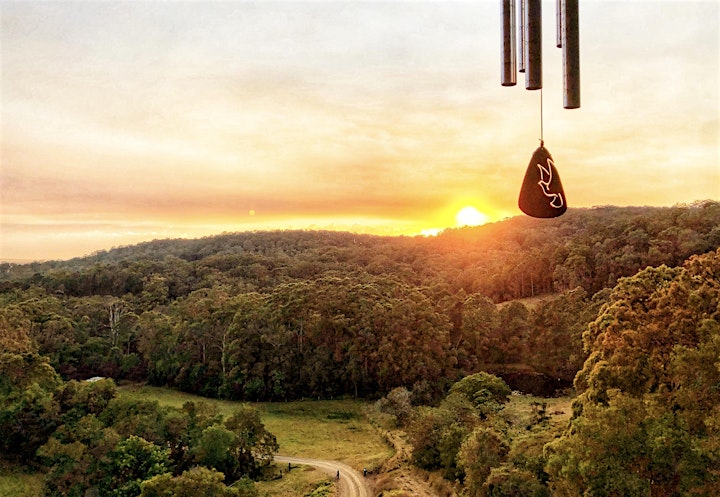 Retreat costs:
Time to invest in some well deserved me time
$300 non refundable deposit with event brite.
Remaining balance can be paid by direct debit and details will be emailed upon reservation.
Early bird twin share house accommodation rate is total $1390 (inc GST) all inclusive
Early bird twin share bell tent rate is total $1250 (inc GST) all inclusive
Early bird rates require full payment by Sept 1st 2021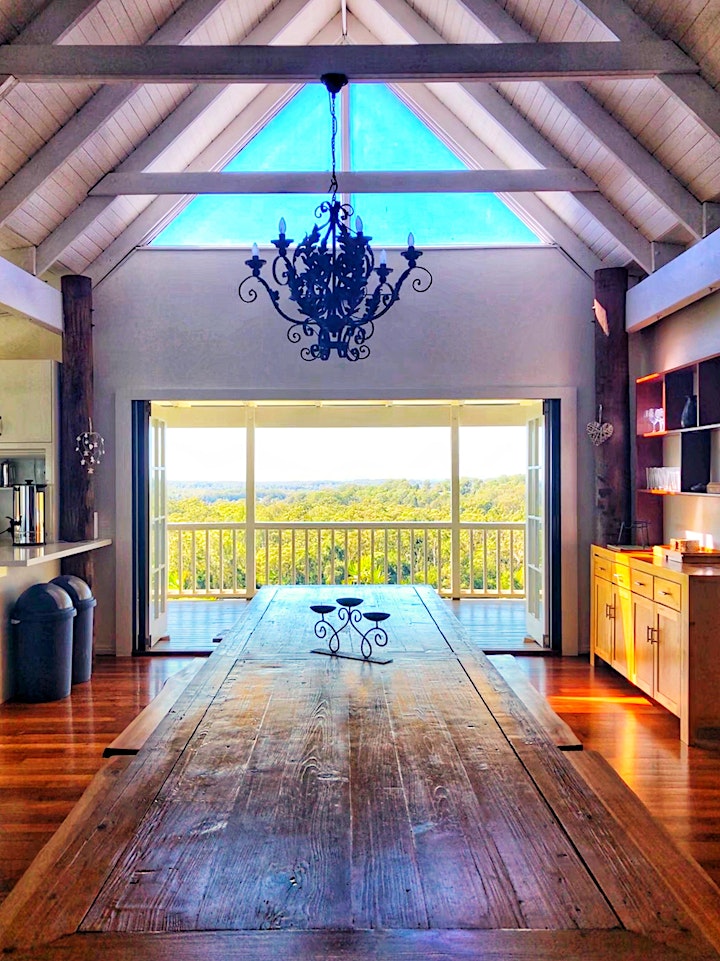 Cancellation policy:
$300 deposit is non refundable
If the event is cancelled due to covid, your retreat will then be transferable to the next Rise UP women's retreat scheduled at Amara retreat space.
Full payment for early bird discount is to be made by Sept 1st 2021
Cancellation for any other reason outside Covid: Prior to 4 weeks notice forfeits 50% fee.
No cancellations offered within four weeks of event.
Full terms and conditions can be found here