Description
For the first time, the Human Rights Arts & Film Festival is heading to Darwin. Presented in association with Deckchair Cinema and the Darwin Festival, these 3 highlight films from the 2014 HRAFF program will surprise, touch and inspire. Check out these other films as part of HRAFF on Tour in Darwin: The Square and Light Fly, Fly High.
Please note online sales close 4.00pm on the day of the screening. Remaining tickets will be available for purchase at the door (cash sales only).
Rich Hill
Sunday 17 August | 7:30pm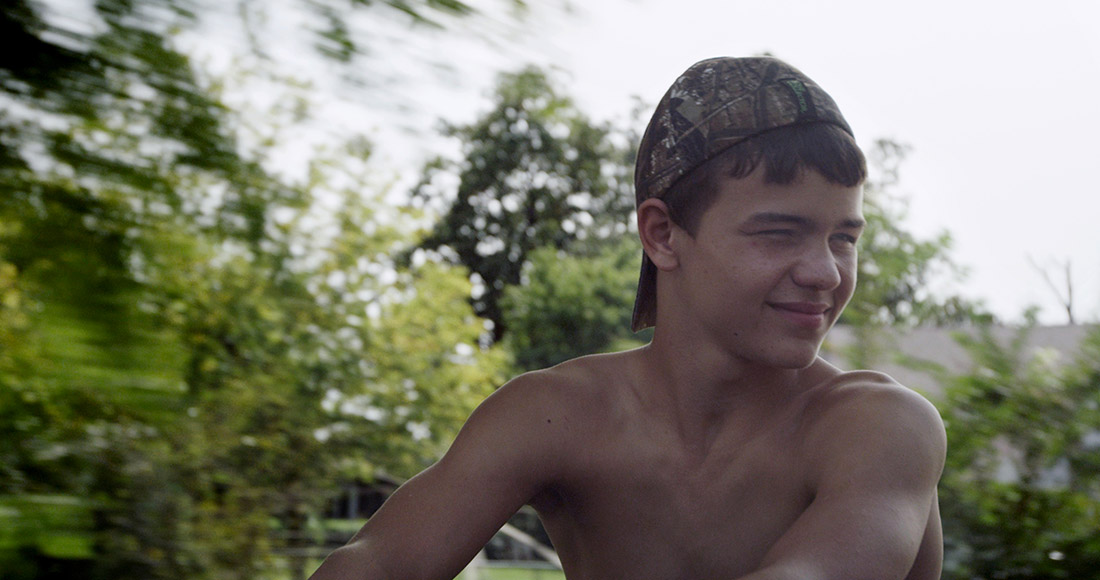 Tracy Droz Tragos and Andrew Droz Palermo / USA / 2014 / 91minutes / English / Documentary
"People often say that if they want to change their lives, they just need to work hard and make better choices. I reject that notion. I hope everyone can abandon it. If I were born into a different family and a different place, I would not be who I am today. No one can do it on their own. We all need help." – Andrew Droz Palermo, co-director
Rich Hill, Missouri: Population 1,393. In this oncethriving mining town Andrew, Appachey and Harley are navigating their way through adolescence. They are also struggling to survive, dealing with poverty, broken families, mental illness and the profound challenges that these issues present. Directors Tracy Droz Tragos and Andrew Droz Palmero embark on an extraordinary cinematic journey to understand these young men in this Sundance Grand Jury Prizewinning documentary. Remarkably, the boys' belief in a brighter future persists and Rich Hill offers hope in a far too familiar story of neglect and desperation. As they make courageous and heart-breaking choices along the road to maturity, moments of joy and inner peace punctuate their daily struggles in this exceptionally beautiful, rare and moving film.
Awards and Festival Appearances
Winner U.S Grand Jury Prize: Documentary, Sundance
Hot Docs 2014
Prior to Rich Hill, there will be a screening of the short documentary Neighbours made by Fist Full of Films Labs 2013 Participants.
Watch the trailer below: