Description
How matching with talented students can help your startup and small business scale
Startups and small businesses are lacking access to talented students in STEM disciplines, and students aren't finding meaningful employment experiences whilst they study. Millenials are driven by purpose and impact, much like the startup community. Ribit addresses the disconnect by matching students with suitable jobs, internships and projects in startups and innovative businesses.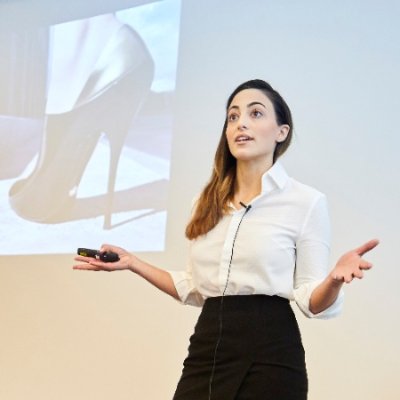 Peta Portelli – is the Business Relations Lead at Ribit.net
Peta has completed her MBA in Entrepreneurship and holds a Bachelor of Business in Accounting and Finance – and was previously an International Fashion Designer. A polymath who is equally passionate about the numbers as well as the look and feel. Peta started her career in the startup scene and is passionate about supporting it. She currently has her own startup and can empathize with founders on its challenges.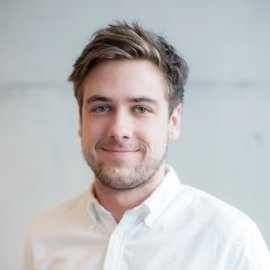 Matthew Sayer – is the Operations and Growth Manager at Ribit.net
Matthew has completed his Bachelor of Business in Marketing and Bachelor of Science in Information Technology, has worked closely with and supported the Australian startup scene through his work with university co-working spaces, incubators and accelerators, and now brings that same passion of supporting students and startups together at Ribit. He currently runs his own startup connecting students with affordable rental properties.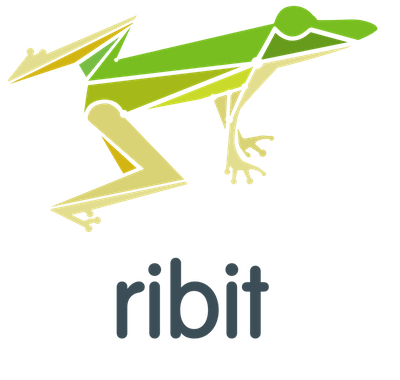 About Ribit
Ribit's powerful algorithm recommends students with STEM and digital skills that match your specific requirments. Ribit is a not-for-profit organisation based out of CSRIO's data science unit Data61.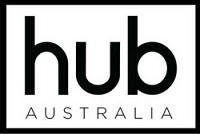 About Hub Australia
Hub Australia is Australia's largest network of coworking spaces for growing small businesses. With beautiful spaces, business learning and wellness events, and flexible memberships, Hub provides workspaces that love people.
Newsletter
When registering for any Hub events you will be added to our newsletter for updates and events. You can unsubscribe at any time.