Description
"It's like everyone tells a story about themselves inside their own head. Always. All the time. That story makes you what you are. We build ourselves out of that story." ― Patrick Rothfuss, The Name of the Wind
What are some of the stories you tell yourself inside the privacy of your own mind?
In this workshop we explore the power of personal narrative to shape your reality. A blend of science, storytelling, meditation, and reflective writing, this workshop invites you to:
Reflect on your current reality, and how you are constructing it.

Consider other realities - just like choose your own adventure books.

Imagine what can transform for you as your reality change

s.

About Divya Hemnani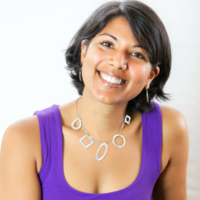 Divya has dedicated her life to understanding the power of belief and the mind-body connection as Brain Trainer. She has researched the mysteries of the mind for over a decade, obtaining degress in neuroscience, psychology, and cognitive sciences from Oberlin.
As the Founder & Director of the Intrinsic Brilliance Institute, Divya uses her passion and knowledge about neuroplasticity to help people train their brains to produce the thought patterns that give rise to what they most desire in life.
If you valued your time with Divya and the workshop please leave a donation on the night to let Divya know you enjoyed and appreciated this experience.
About Hub Australia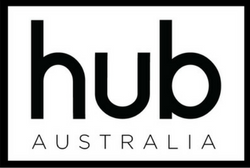 Hub Australia is Australia's largest network of coworking spaces for growing small businesses. With beautiful spaces, business learning and wellness events, and flexible memberships, Hub provides workspaces that love people.
Newsletter
When registering for any Hub events you will be added to our newsletter for updates and events. You can unsubscribe at any time.