Revolutionise Your Inbox Masterclass (BNE) - Get control of your time, email and workload

Tuesday, 24 March 2020 from 9:00 am to 1:00 pm (AEST)
Event Details
Revolutionise Your Inbox
A transformational Masterclass that provides 3 life-changing strategies to help you get control of your time, email and workload.
Bring your laptop for lots of 'hands-on' because we remember 10% of what you hear, 20% of what you read but 80% of what you practice.
N.B Due the hands on nature of this Masterclass, it is recommended for PC and Outlook users only
Overview
Email is probably the biggest time waster and source of frustration in modern business life. It's also THE leading cause of preventable productivity loss in organisations today. 
With so much information, communication and workload arriving via email, the inbox has become the central location for so much of our activity each day. However, we are using pretty much the same skill set for managing email as we did when we started using this technology 15 to 20 years ago.
The good news is that you are already using the tools that will help you get control of email but you're probably not leveraging them or using them in an integrated way. This workshops will show how to turbocharge your effectiveness without having to grapple with learning new technology.

Program Outline
An engaging, fast-paced, information rich and highly practical workshop by Australia's leading Email Productivity Expert. You'll learn the researched and proven best practice approach and strategies to use to quickly;
get a grip on email overload and distractions

gain more control of your inbox and workload

reduce stress, worry and frustration

save an enormous amount of time

radically improve workplace productivity & communication effectiveness
Most importantly, this workshop helps you SHIFT your working paradigm from being inbox based, interruption driven & reactive to one that is calendar-based, plan-driven, focused & proactive. What you learn will change the way you work . . . forever!
Program Format
Introductory video

Tutorial video to set up a new view of your inbox

Half-day workshop (with an option of an additional 1:1 coaching session in the weeks following)

Self-paced learning resources and guides

Monthly Ask Me Anything Q & A webinars


What you'll learn
ü
A quick overview of the hidden impacts and implcations of email overload
ü
Recognise
the
3 key strategies for Mastering Your Email
ü
How to
shift your working focus
from Inbox to Calendar
ü
When and
how often to check incoming email
ü
Strategies to manage and
minimise email interruptions
and distractions
ü
How to
handle email only once
– the Zeigarnik Effect
ü
The proven
4D methodology
for processing email quickly
ü
How to capture WHAT you need, WHERE you need it, for WHEN you need it - so you don't have to rely on your memory to keep track of your workload
ü
How to
convert email tasks into the Calendar
& better manage your workflow
ü
Get the Inbox empty with more 'hands-on' practice
ü
Introduction to the 7 ways to speed up email replies and processing
ü
Plus heaps of useful tips and tricks throughout the day
+ Supporting Resources provided post-event
   Workshop handout

   Resource Guide Book

   Email Mastery 10 Point Checklist of 'how-tos'

   Cheat Sheets

   Various video tutorials

   Monthly Ask Me Anything Q & A webinars

 

Early Bird Special
Book and pay for your ticket(s) by 31 December and receive a 1:1 coaching session with Steuart Snooks in the weeks after the Masterclass and a copy of Donna McGeorge's book, The First 2 Hours.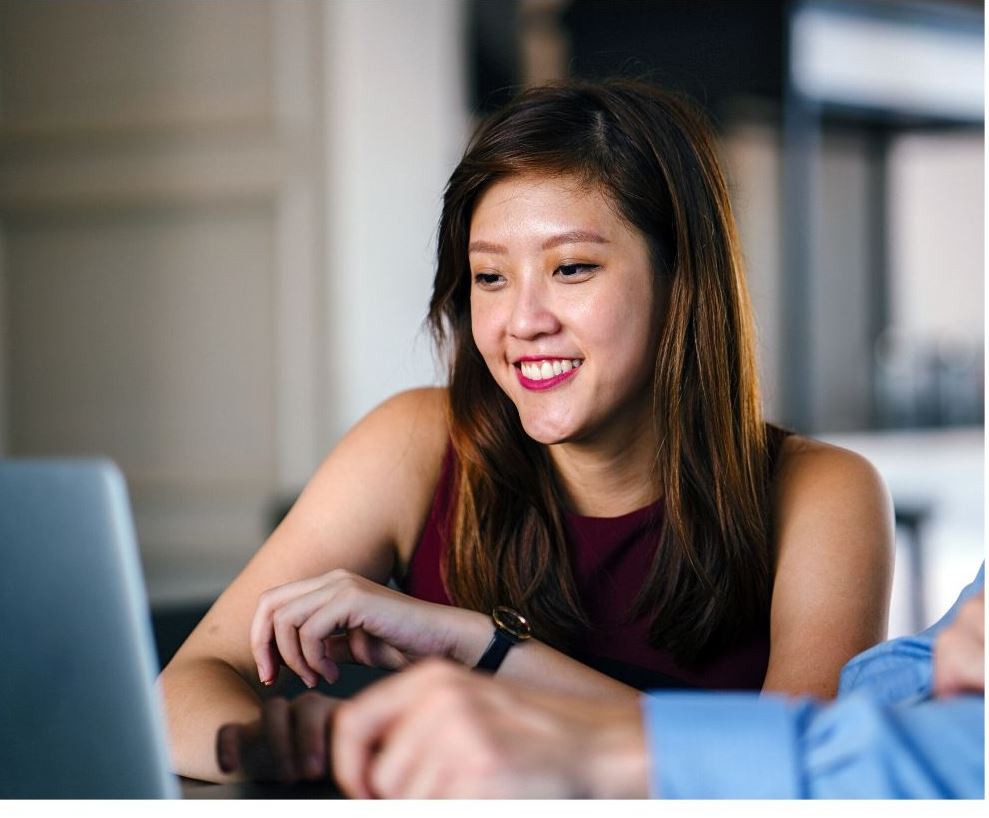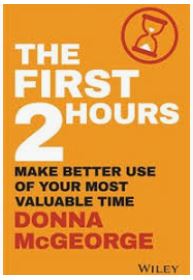 What others say about the training
"Can I just say that you have completely changed my life at work after attending your training on Tuesday. Even less than 2 days after and living in my Calendar and not in my in-box I am less stressed and feel more in control than I have since starting here 4 and half years ago. To not worry about having to remember everything is beyond fantastic. Can't say thank you enough!!"  
Jenny Juschkat | Manager Dental Services | Latrobe Community Health
"First time ever, I am walking out the door with all emails attended to, and my actions cleared! I managed to get away with only checking my emails twice today – probably not realistic long term, but vast improvement of the 15+ times a day I used to – felt much more in control."  
Nikki Gilbertson | Operations Manager | genU Karingal St Laurence
"I'm replying all so everyone can share in my excitement!!!! Didn't check my emails anywhere near as often today and when I did, I added my next action, added my date and like magic the email disappeared until the date I'm ready to deal with – OMG I'm so excited!!!! I wasn't distracted by notifications all day and I even moved things into my calendar. I've definitely still got a way to go but even after just one day I'm already feeling less overwhelmed – yay!!! Thank you soooooooo much."  
Amanda Bultitude | Executive Assistant to the CEO | McDonalds Corporation
"Fast forward to now (2 months later).  Steuart held a one-day workshop with us in May and now I control my inbox, it doesn't control me.  For the first time ever I came back from a week's leave and it took me no time to have my emails back under control.  I leave the office at the end of each week feeling up to date and on top of things and I know my colleagues feel the same way. It's been life-changing!!!!
Amanda Bultitude | Executive Assistant to the CEO | McDonalds Corporation
"I am loving my new working way. It is taking a little getting used to looking at my new view of my Inbox but overall it has been a dramatic improvement to the way my inbox is looking. Thank you for this life changing course, I was so excited about it I told my boss and he is keen to get you back for a session with his guys."  
Tracey McKee | PA and Administrator IOM, BU & IDL Segment | Global Technology
"I am now on day 3 and I have to say I can't believe the incredible difference my learnings are making and the approach to my day. In particular, the 'triage' system has allowed me to plan my day accordingly and I feel much!!  more organised.  Also, even a small thing of turning off the email alerts other than those I need to see immediately has made a huge difference. Steuart thank you so much!"  
Deborah Wyborn | National McCopCo Coordinator
"I am pleased to let you know I have cleared my backlog of emails (400+)! Thank you so much for your guidance, strategies and, in particular, the one-on-one training – I feel like a ton of bricks has just been lifted from my shoulders."
Kathryn Baldock | EA | Development & Community Services | Indigo Shire
"Everyone (even two staff who are hard to please) have advised that the training was the 'best training they have done' in years."
Luke Doherty | Manager | Shared & Respite Living | genU
Presenter
Australia's leading Email & Workplace Productivity Expert Steuart Snooks brings his many years of specialisation in researching and delivering Email Management Best Practices to this life-changing workshop. What he teaches will help you restore email to its rightful place - as a powerful tool to facilitate improved personal productivity and effectiveness.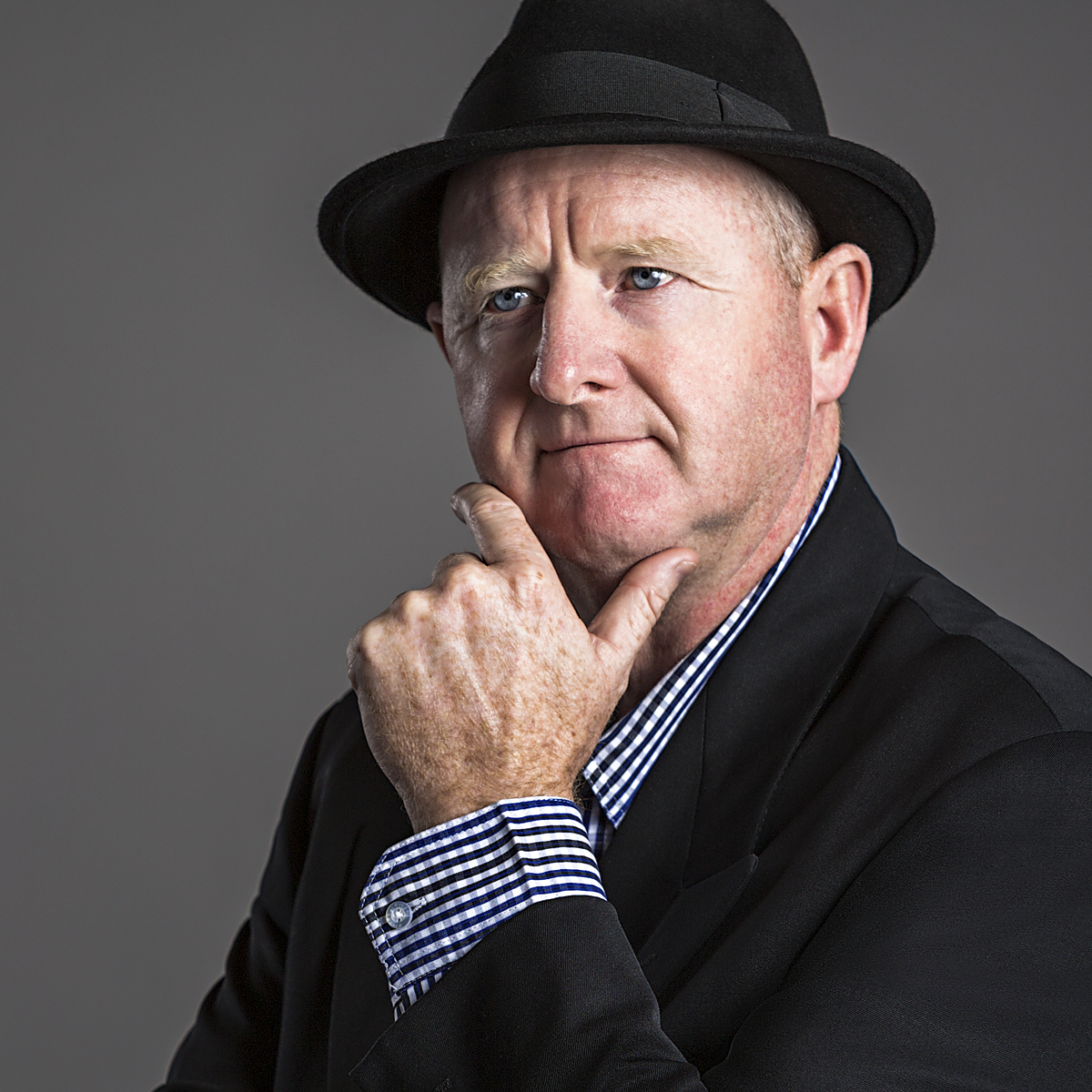 Save This Event
When & Where

Dexus Place
Level 31, 1 Eagle Street
Waterfront Place
Brisbane, QLD 4000
Australia

Tuesday, 24 March 2020 from 9:00 am to 1:00 pm (AEST)
Add to my calendar
Organiser
Steuart Snooks works with busy professionals and executives to improve their workplace productivity and effectiveness, beginning with email. 
His expertise can be accessed by way of consulting, coaching, conference presentations, training workshops, online courses and webinars and various 'hard' and 'soft' copy resources. 
What he teaches will change the way you work . . .  forever!