Review - Reflect - Rejuvenate your Relationship Day Conference
About this Event
In our increasingly busy lives, finding time to nurture and strengthen our relationship is quite often a challenge. This day conference gives you the opportunity for you and your partner to take time out, reconnect, rejuvenate and invest in your relationship.
Our relationship day will cover:
what men need to know about their wife
what women need to know about their husband
communication
managing conflict
strengthening your love and admiration for each other
forgiveness and reconciliation
being purposeful, planning and nurturing your relationship
Whether you have been married two, 20 or 60 years it is good to review, reflect and rejuvenate your relationship. Become a master and not a disaster in your relationship.
What to expect:
we will be using scripture and biblical principles in our presentation
it will be practical, reflective, interactive and sprinkled with a bit of fun
great food and venue
Many people think that the secret to reconnecting with their partner is a candlelit dinner or by the sea vacation. The real secret is to turn toward each other in the little ways every day. John Gottman
Please note: When we have received your registration, you will receive a phone to discuss this special day and answer any questions you may have.
Guest Speakers:
Emma Wilkinson
Emma has been married for 20 years, has four children, loves walking, family camping and is passionate about God's word. She has also been in Pastoral Ministry over the last few years.
Emma has extensive experience and training in working with people who have experienced complex trauma, with a particular interest in bringing resolution and healing for people who have experienced childhood abuse and neglect. Emma has a Bachelor of Social Science majoring in Counselling, Master of Counselling Practice, Certificate of Attainment in Professional Supervision.
Lyn Varty
Lyn has been married for over 41 years, 2 children and has 3 grandchildren. She loves walking, jigsaw puzzles, hanging out with friends, family and playing with her grandchildren.
Lyn is a well sought after Therapist, Managing Director/Owner of Connections Counselling Perth. Lyn has studied extensively and is best known for her work in neglect, abuse and all forms of pregnancy loss including abortion. She is very compassionate, genuine, insightful and is committed to helping people through life's difficulties. She manages and coordinates Hope Alive Australia and New Zealand. Lyn strives to conduct herself in a professional and ethical way.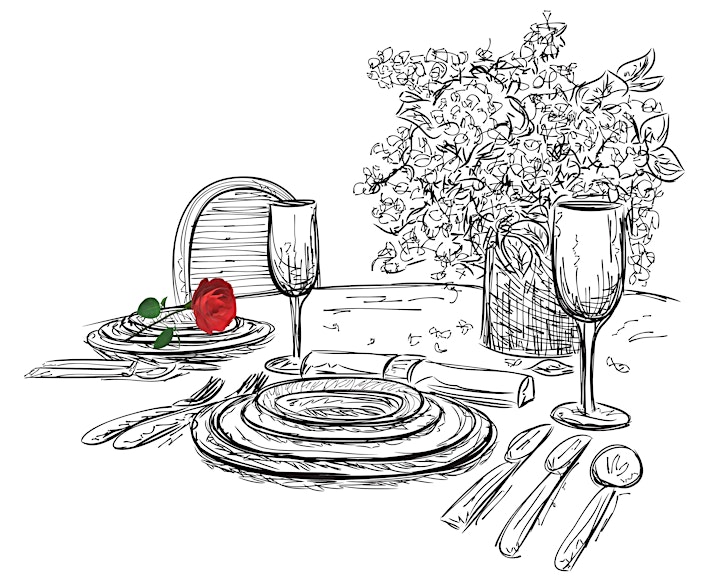 Morning Tea and Lunch will be provided. Please let us know if you have any dietary requirements.
Handouts and recommended resource list will be provided.