Location
Manningham Function Centre
699 Doncaster Road
#1
Doncaster, VIC 3108
Australia
Sales Have Ended
Ticket sales have ended
Thank you for support and we look forward to fun night at the first ever Reverse Rett Melbourne Gala event with you there.
Description
Reverse Rett Melbourne Gala
Saturday 8 September, 2018
Manningham Function Centre - Doncaster
info@reverserettmelbourne.net
---
ABOUT RETT SYNDROME
Imagine the symptoms of Autism, Cerebral Palsy, Parkinson's, Epilepsy and Anxiety Disorder, all in one child, this is Rett Syndrome.
Rett Syndrome is a rare genetic neurological disorder that almost exclusively affects girls. It strikes randomly, typically at the age of 12 to 18 months, and is caused by random mutations of the MECP2 gene on the X chromosome. Rett Syndrome is devastating as it deprives young children of speech, hand use, normal movement often including the ability to walk. As the children enter childhood the disorder brings anxiety, seizures, tremors, breathing difficulties, and severe gastrointestinal issues.
While their bodies suffer, it is believed that their cognitive abilities remain largely intact, and although most children survive to adulthood, they require total round-the-clock care.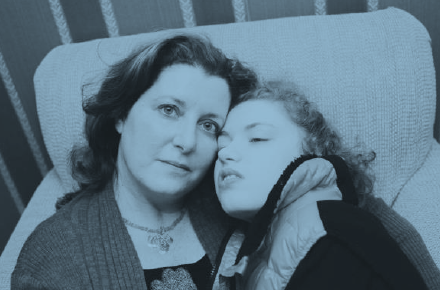 However, there is real hope. Rett Syndrome has been proven in labs to be reversible and curable. Numerous clinical trials are underway to develop treatments that will allow girls with Rett Syndrome to be more functional and Gene Therapy holds the promise of a complete cure. The Rett Syndrome Research Trust (RSRT) based in the US, are worldwide leaders funding this research.
The Rett Syndrome Research Trust is a nonprofit organisation with a highly personal and urgent mission: a cure for Rett Syndrome and related MECP2 disorders. In March of 2017, RSRT announced 'Roadmap to a Cure', a three-year, $33 million strategic research plan. The plan prioritises four curative approaches with gene therapy as their lead program. RSRT operates at the nexus of global scientific activity enabling advances in knowledge and driving innovative research through constant engagement with academic scientists, clinicians, industry, investors and affected families. Since 2008, RSRT has awarded $42 million to research. To learn more about RSRT, please visit www.reverserett.org
THE FIRST ANNUAL REVERSE RETT MELBOURNE GALA
In honour of their daughter Mia and all other 350,000 girls living with Rett Syndrome worldwide, Adrian and Chantal Mancini are hosting The First Annual Reverse Rett Melbourne Gala on September 8, 2018 at the Manningham Function Centre to raise funds for the RSRT. 100% of funds raised from this event will go towards the RSRT's 'Roadmap to a Cure' three-year, $33 million strategic research plan. We anticipate an audience of approximately400 supporters on the night, with the goal of raising in excess of $200,000AUD.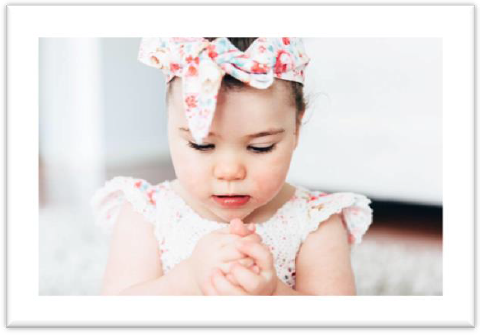 This event will feature Andrew Morello as the master of ceremonies, winner of the 2009 Apprentice Australia reality TV series, business entrepreneur and yellow brick road business partner with Mark Bouris.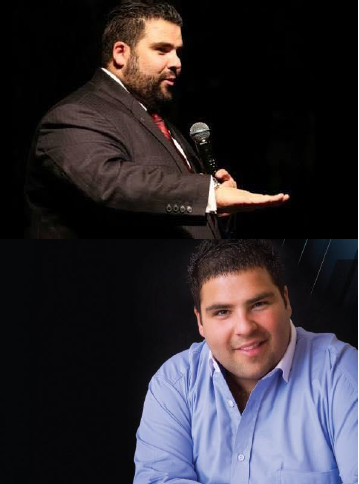 The First Annual Reverse Rett Melbourne Gala will include a three course dinner and drinks, music and dancing, silent and live auctions, guest speakers and other entertainment. Through sponsoring the Reverse Rett Melbourne Gala businesses will be able to support the 'Roadmap to a Cure' on behalf of the RSRT. There is also the unique opportunity to build awareness of this rare genetic neurological disorder in Australia within both local and wider communities.
There are also a number of sponsorship packages available along with the option of donating an item or service to the silent auction.
For more information about sponsorships please visit our website www.reverserettmelbourne.net or email us info@reverserettmelbourne.net
Thank you from the bottom of our hearts for helping to support what is such an important cause. With your help, Rett Syndrome can be made history!!
Adrian and Chantal Mancini
Dress code: Cocktail
This event is for patrons 18 years and over.