Revelation Perth International Film Festival 2021 Westralia Day Session #1
Celebrate a showcase of WA films with Revelation's Westralia Day.
About this event
Westralia Day Session #1 - Hug The Sun in Conversation
The Children's TV show Hug the Sun ran between 1989-1991. It was designed to teach Australian kids about the teaching of Oxtos (an esoteric, fringe religion that worshipped the great sun god). However, on February 23rd1991, the show disappeared from the airwaves… until now.
Hug the Sun was filmed between Perth and Melbourne by a small, enthusiastic crew that created puppets, animations, magic tricks, songs, stand up and a kids variety show filled with familiar faces and a few fresh ones. Upon its online release, it reached #6 on Trending via Youtube and amassed hundreds of thousands of unique views across multiple platforms.
The series stars local Perthonalities Andrea Gibbs, Bonnie Davies, Ben Sutton, Sean Conway, Magnus 'Danger' Magnus and many more along with the Melbourne Based creators and stars Xavier Michelides and Ben Russell and guest-starring Aunty Donna.
Get Ready To Believe!
Following a screening of webseries Hug the Sun, director Aaron McCann - best known for Top Knot Detective and Koko: A Red Dog Story - will join Revelation's Programmer Jack Sargeant to discuss his latest work.
Expect a conversation on the processes of creating online series, new forms of storytelling, and reaching new audiences, and all points in-between.
This event is free but registrations are required.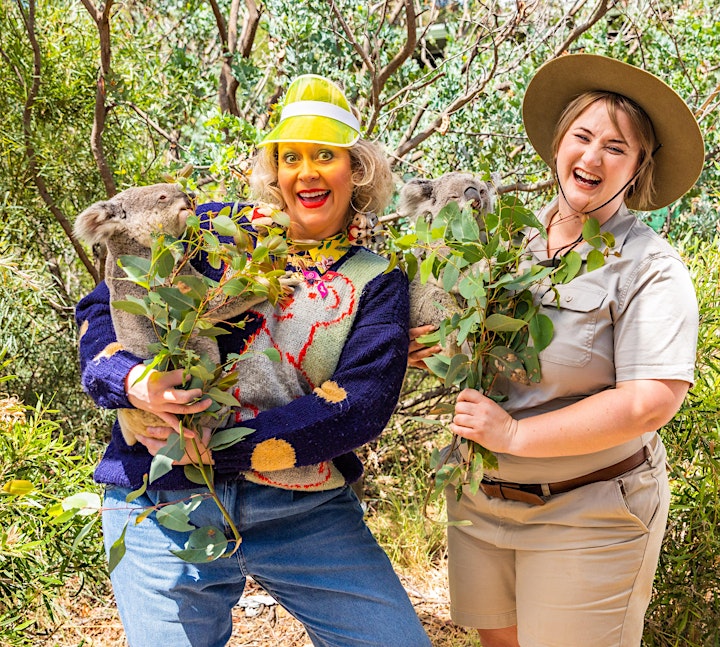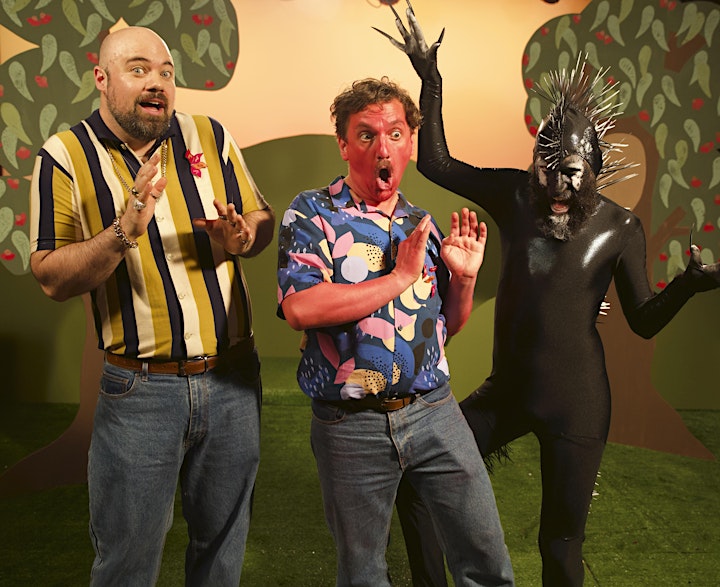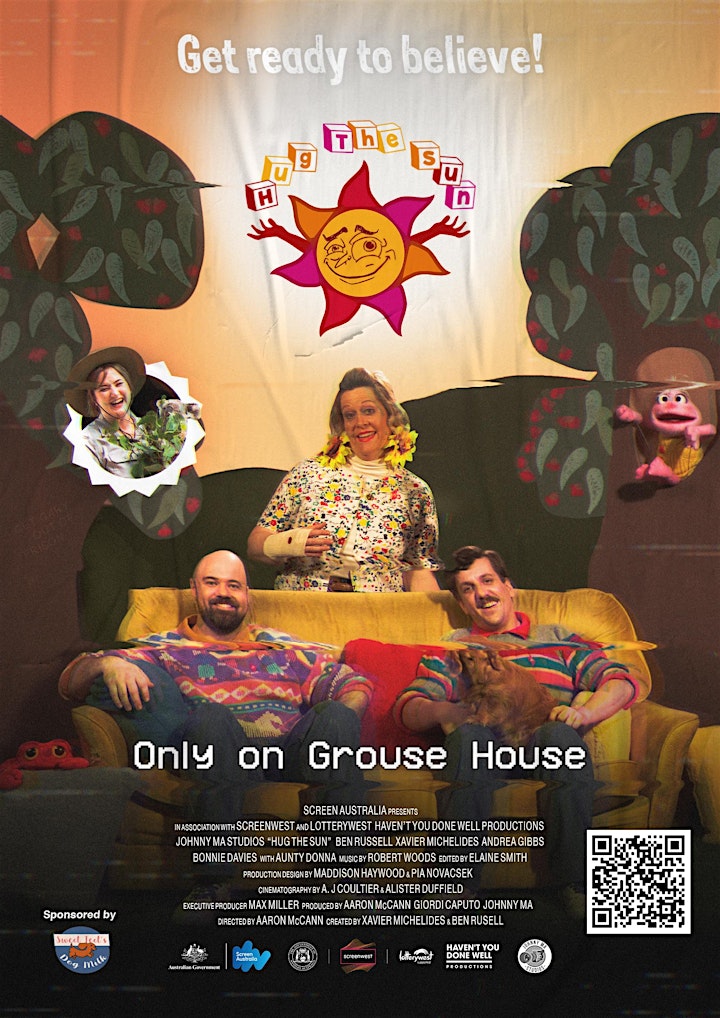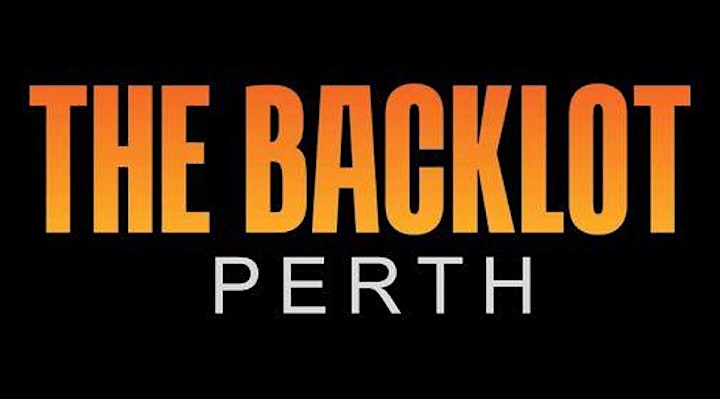 Organiser of Revelation Perth International Film Festival 2021 Westralia Day Session #1
For Revelation , films are a backdrop to a wider conversation.
Revelation commenced its formal life in 1997 in the basement back room of the Greenwich Club , Perth's legendary jazz venue.
The festival was designed to showcase ideas "at point" in contemporary independent film and find a place for them in a conservative cinema and social environment. Amongst the new works lived curated archival programs that highlighted pivotal - often hidden - creative points over the decades.
All were presented on very beautiful, very analogue 16mm from the back of the room. No projection room, no digital sound. Experimental idea, 1 person, 2, projectors and 12 films.
Today, the event includes over 120 international films presented at cinemas, galleries, cafes and bars across Perth. It attracts 20,000 patrons and 50 national and international guests over two weeks.
Revelation also includes a unique Academic component (introduced in 2012), industry discussion sessions, live performances, masterclasses, visual art exhibitions and other hybrid activity generated by the event or independent curators. Revelation always welcomes independently curated or initiated programs and ideas and actively embraces creative professional development and mentoring opportunities.
It sees over 500 films submitted for selection from local and international filmmakers and features world and Australian premiere films of all genres. It has a particularly strong representation in experimental and documentary films.
In 2014 Revelation introduced the monthly Australian Revelations program designed to explore the best in new and archival Australian Cinema.
Revelation maintains its focus on signature driven works and embraces audiences of all ages, tastes and backgrounds. Like the films it presents, the event maintains a vitality and enthusiasm for the industry quite unlike any other film festival in the country.
Over its 24 years it has developed a reputation as Australia's leading independent film event and continues to actively advocate for Australian screen culture practice in a still conservative exhibition environment.
It maintains an ethical partnership agenda, has an open mind and has a strong social justice program at its core.
Rev is a registered non-profit organisation.