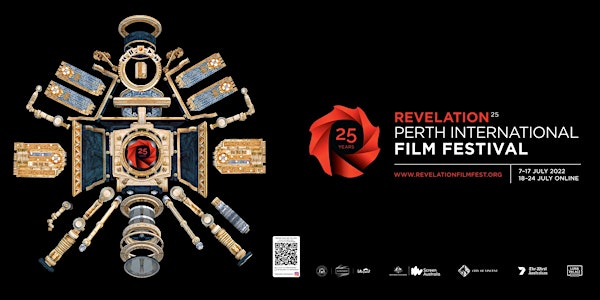 Revelation Film Festival 2022 Industrial Revelations session 1
Location
The Backlot Perth
21 Simpson Street
West Perth, WA 6005
Australia
Mind The Gap: Bringing Mature Women Back Into The Screen Industry
About this event
The barriers to female participation and progress within the screen industry vary according to career stage, industry sector and role.
Ageism is a critical compounding factor in the gender discrimination faced by women seeking or looking to develop their screen industry careers.
How can we resolve this? What are some of the ways we achieve greater representation for older women?
Women in Film & TV WA presents this topical panel discussion at Revelation Film Festival with our expert panel to explore ideas in an open dialogue with the audience.