Revelation Film Festival 2021 Industrial Revelations: What Crew Do All Day
Writers write. Directors direct. Actors act, and Producers do something mysterious all together, but what do the crew do all day?
About this event
WHAT CREW DO ALL DAY
Why not see for yourself and hop on set with some of WA's finest industry professionals, with decades of collective experience, as they put together a scene.
Get a first-hand look at what it's like as a Gaffer, Grip, Stand-by Prop, Set Dresser, 1st AD, etc. There will be lights, dollys, cameras, make-up, monitors, and lots of hands-on interaction for all participants to find out exactly what it is that the crew do all day on a professional film set all day long.
Places are limited, so get your tickets in advance. This is a free event, but registration is required.
The Professional Film Crew of Western Australia (PFCWA) was established in 2009 and is an incorporated not-for-profit association providing representation for all qualifying professional film and television crew members that reside in WA.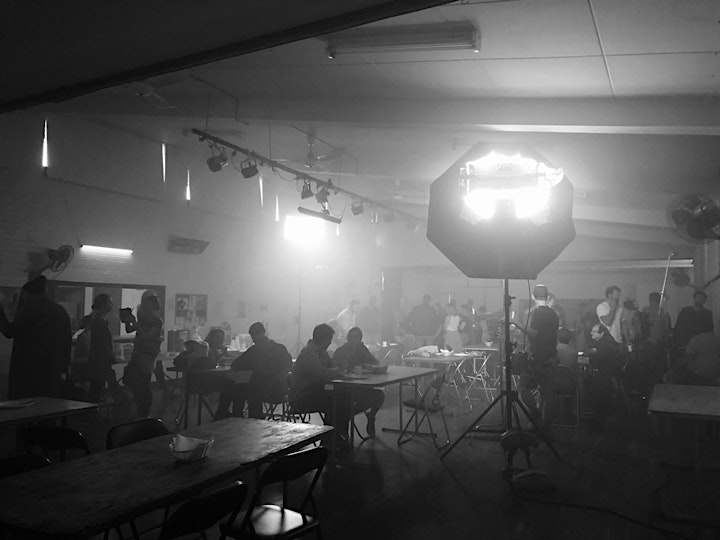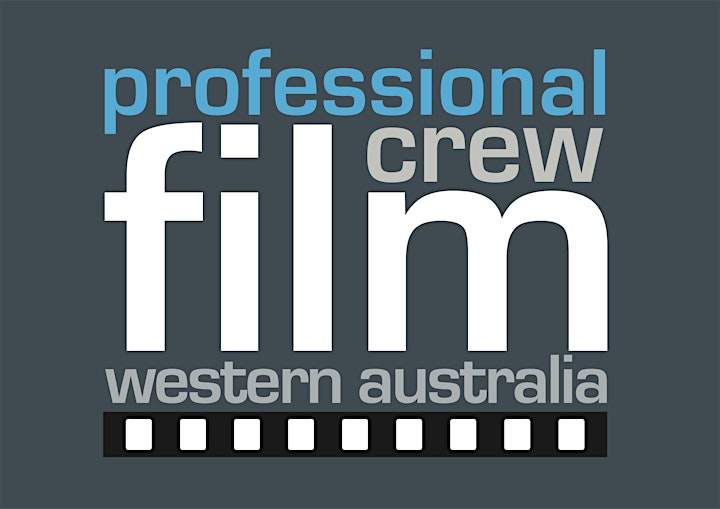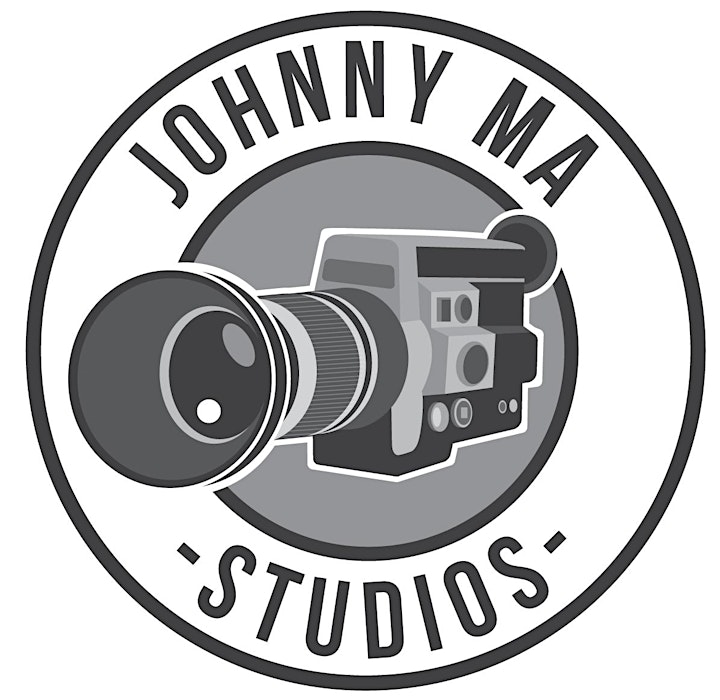 Organiser of Revelation Film Festival 2021 Industrial Revelations: What Crew Do All Day
For Revelation , films are a backdrop to a wider conversation.
Revelation commenced its formal life in 1997 in the basement back room of the Greenwich Club , Perth's legendary jazz venue.
The festival was designed to showcase ideas "at point" in contemporary independent film and find a place for them in a conservative cinema and social environment. Amongst the new works lived curated archival programs that highlighted pivotal - often hidden - creative points over the decades.
All were presented on very beautiful, very analogue 16mm from the back of the room. No projection room, no digital sound. Experimental idea, 1 person, 2, projectors and 12 films.
Today, the event includes over 120 international films presented at cinemas, galleries, cafes and bars across Perth. It attracts 20,000 patrons and 50 national and international guests over two weeks.
Revelation also includes a unique Academic component (introduced in 2012), industry discussion sessions, live performances, masterclasses, visual art exhibitions and other hybrid activity generated by the event or independent curators. Revelation always welcomes independently curated or initiated programs and ideas and actively embraces creative professional development and mentoring opportunities.
It sees over 500 films submitted for selection from local and international filmmakers and features world and Australian premiere films of all genres. It has a particularly strong representation in experimental and documentary films.
In 2014 Revelation introduced the monthly Australian Revelations program designed to explore the best in new and archival Australian Cinema.
Revelation maintains its focus on signature driven works and embraces audiences of all ages, tastes and backgrounds. Like the films it presents, the event maintains a vitality and enthusiasm for the industry quite unlike any other film festival in the country.
Over its 24 years it has developed a reputation as Australia's leading independent film event and continues to actively advocate for Australian screen culture practice in a still conservative exhibition environment.
It maintains an ethical partnership agenda, has an open mind and has a strong social justice program at its core.
Rev is a registered non-profit organisation.