Description
Curious about Nia? This Workshop is for you!
You'll dance, Move, Laugh and put pleasure in to your workout. This 2.5 hour experience will shift your perception of modern exercise and introduce you to movement for health and whole body wellbeing.

Come explore music, sensation and the Joy of Movement for you!
---
Overview -
Focus: The Joy of Movement
Intent: Explore new ways for your body to move with Pleasure, Comfortand Ease as your guide
We will be inviting YOU to shift your perception of exercise into the notion of movement for health and wellbeing, and
To sense the flow and ease of movement when it is in alignment. There is no push and no pain.
Times -
Workshop Duration 2.5 hours form 9:00am -11:30 am
---
What to Bring -
Water bottle,
A note book and pen if you want to take notes (however this is not a focus of the workshop).
Also - please wear comfortable clothes for both warm and cool.
---
Bios -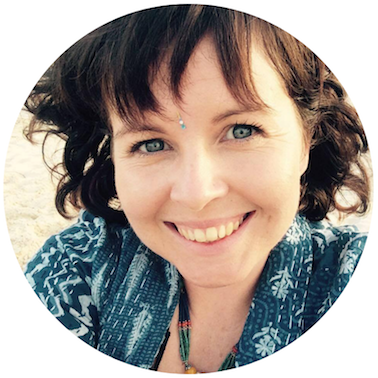 Lisa Silverstone is a Nia Black Belt practitioner who has passionately been sharing Nia since 2009. Lisa's contagious joyful zest for life, and her background in health science and education, inspires a playful connection to movement and invites students to reconnect with their own body wisdom. For more information contact Lisa 0401 423102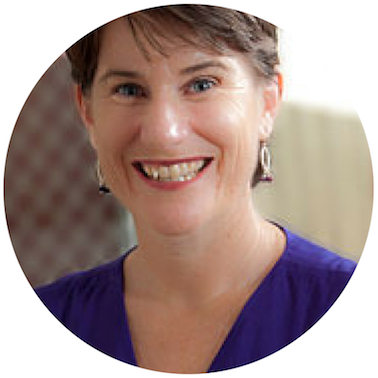 Jane Taylor from Habits for Wellbeing - is new to Nia and started her Nia teacher adventure in 2018. She has completed her Nia White, Green and Blue Belts. Everything Jane does through Habits for Wellbeing points to helping women re-align with their own power. To move from where they are now to where they want to be through coaching and education, so they can connect with their true selves and make their contribution to the world. "Reconnect with Your Courage and BE the Sovereign of You... One Habit at a Time." For more information contact Jane on 0411 033967 or here.