Description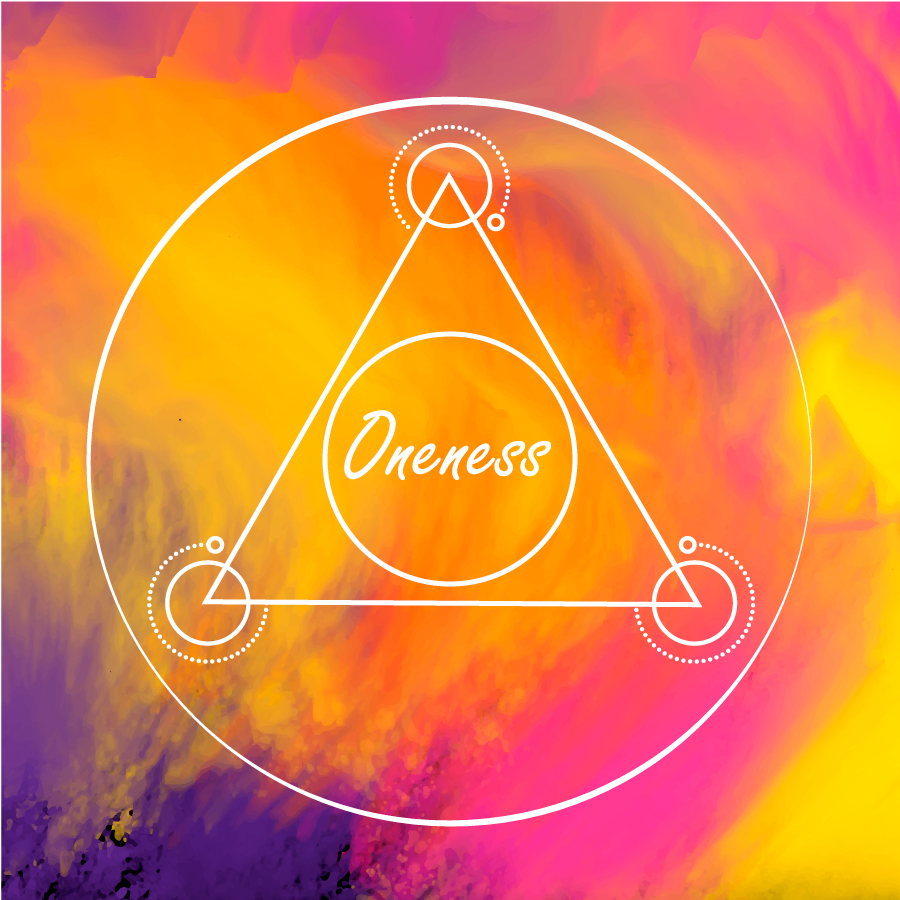 Return to Oneness: Release, Create and Anchor!

Is there something that right now you know it is time to let go?
Perhaps that something is not clear to you yet, but you know it has become an obstacle, a blockage, a pattern of sabotage.

Come and join us in a Sacred Space and Ceremony to liberate, create and anchor Pure Divine Love! You will go through a process of release and of creating the new you. At the end, your process will be sealed by Anchoring Divine Love through your heart and into the Earth, your supporting, loving Mother.

Birth the creation that lies within you. That one that is bursting to come out! That one that is so needed right now. We invite you to collaborate, to create with us, a new life, a new beginning, and return to your Oneness, to your Wholeness, in communion with the Eternal Mystery, with the Creator/Creatrix.

You are Pure Divine Energy and Love, and all you need to do is let go of the barriers and awaken the seed that is within you!

Welcome to Return to Oneness, welcome to a fresh start, welcome Divine Child!


Return to Oneness is a 3 hour powerful experience where energy will shift within you, and around you. You will be guided and held in the most safe and sacred space, allowing you to open up to this very important inner work.
-We will provide morning tea (vegetarian & gluten free). Please let us know if you have any particular dietary requirements.
Please arrive 15 minutes before 10am, as the activity will begin at 10am sharp. We appreciate your punctuality. :)
We are three women (Laura, Julia & Laura) who have worked in the field of healing spiritual work for the last few years. We come as conduits of estellar energy and of Divine Love that is looking to be anchored on Planet Earth at this moment. We hold the power of activation and of anchoring Love into matter thrugh healing, sound and movement.
We have gathered in this lifetime to complete work that had began a while ago. It is our honour to serve you and to walk this path of ascension with you. Let us support you in your process of remembering.
For any queries please contact us at threebecameone@gmail.com or on 0403166621