Description
RETRO Incs. RETROMANIA show is back at the Leopold Hotel on Saturday 30 March 2019.
The show presents 70's 80's & 90's classics that have come and gone in one night. RETRO Inc. promises to turn back the clock yet again as we celebrate the decades that was disco, pop and good old fashion rock.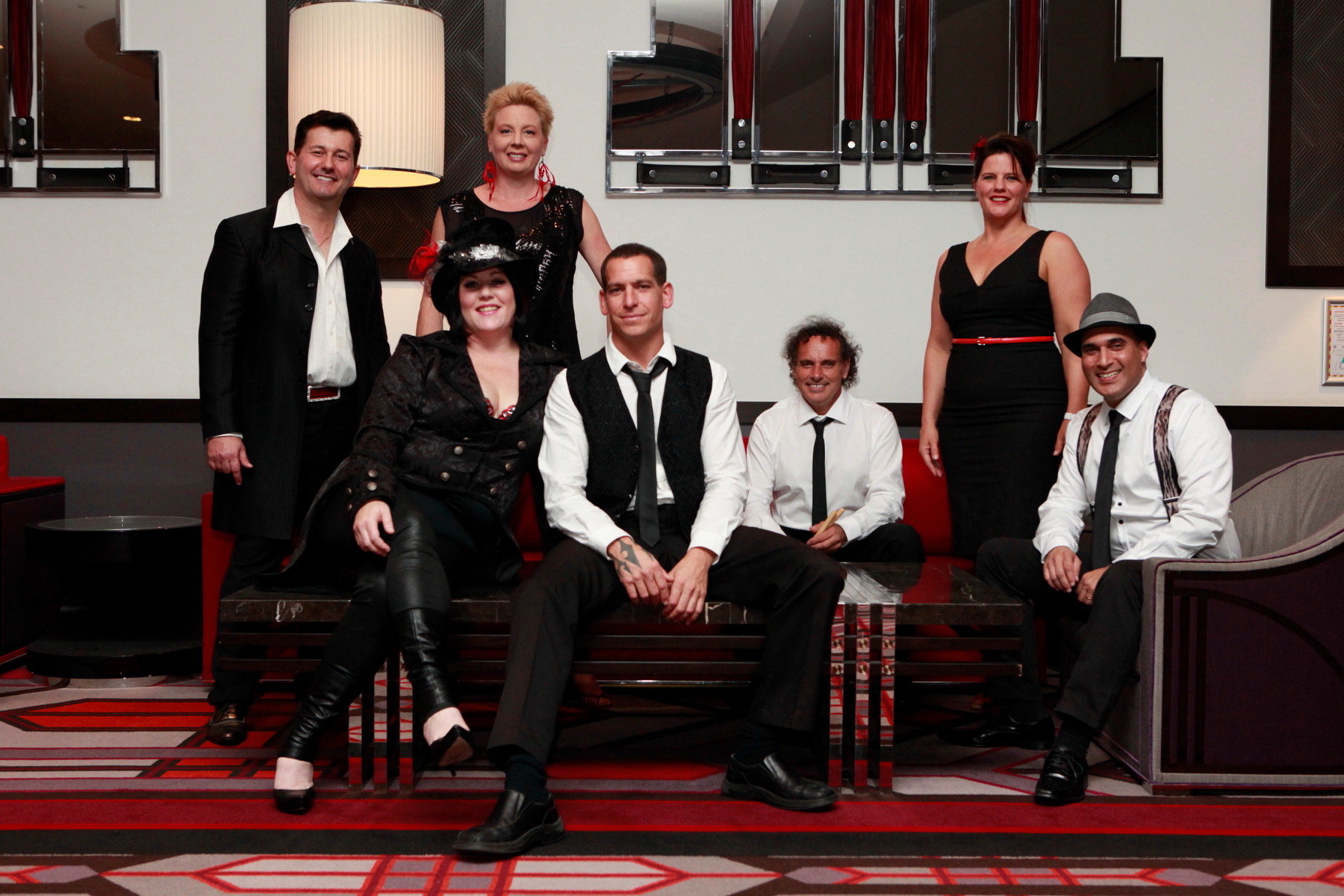 This time round there is not 2 but 3 special guest artists joining RETRO Inc. on stage.
They are
Cher Tribute by International performing artist Jaye Yates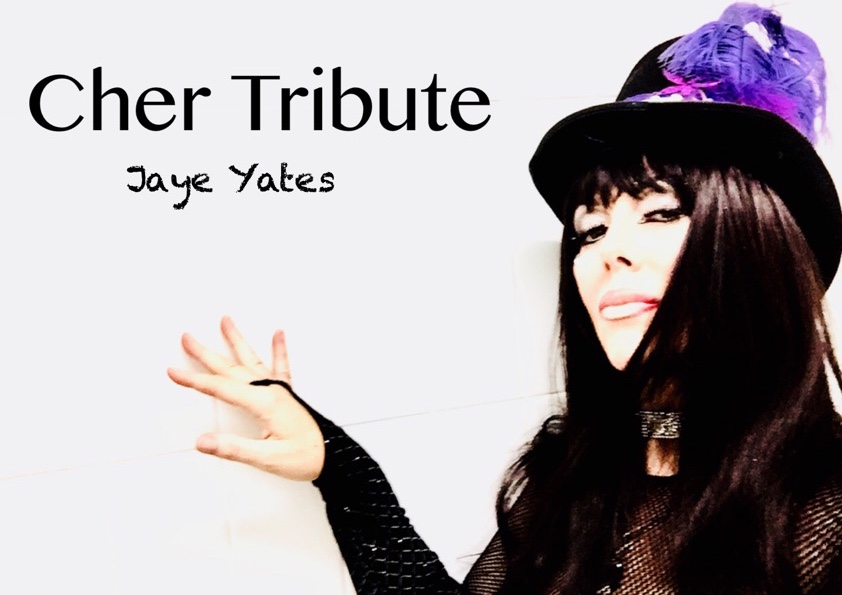 Performed internationally throughout Europe, Asia and over East with her Tribute To Cher.
Songs from the 70s right through to today's songs with the famous songs as Turn Back Time, Believe, I Got You Babe to treat the crowd! The closest vocals with the biggest attitude alike to Cher along with her Great dancers with assorted costumes to colour the show!
The King of Rock n Roll Elvis Tribute by International performing artist Neil Barnes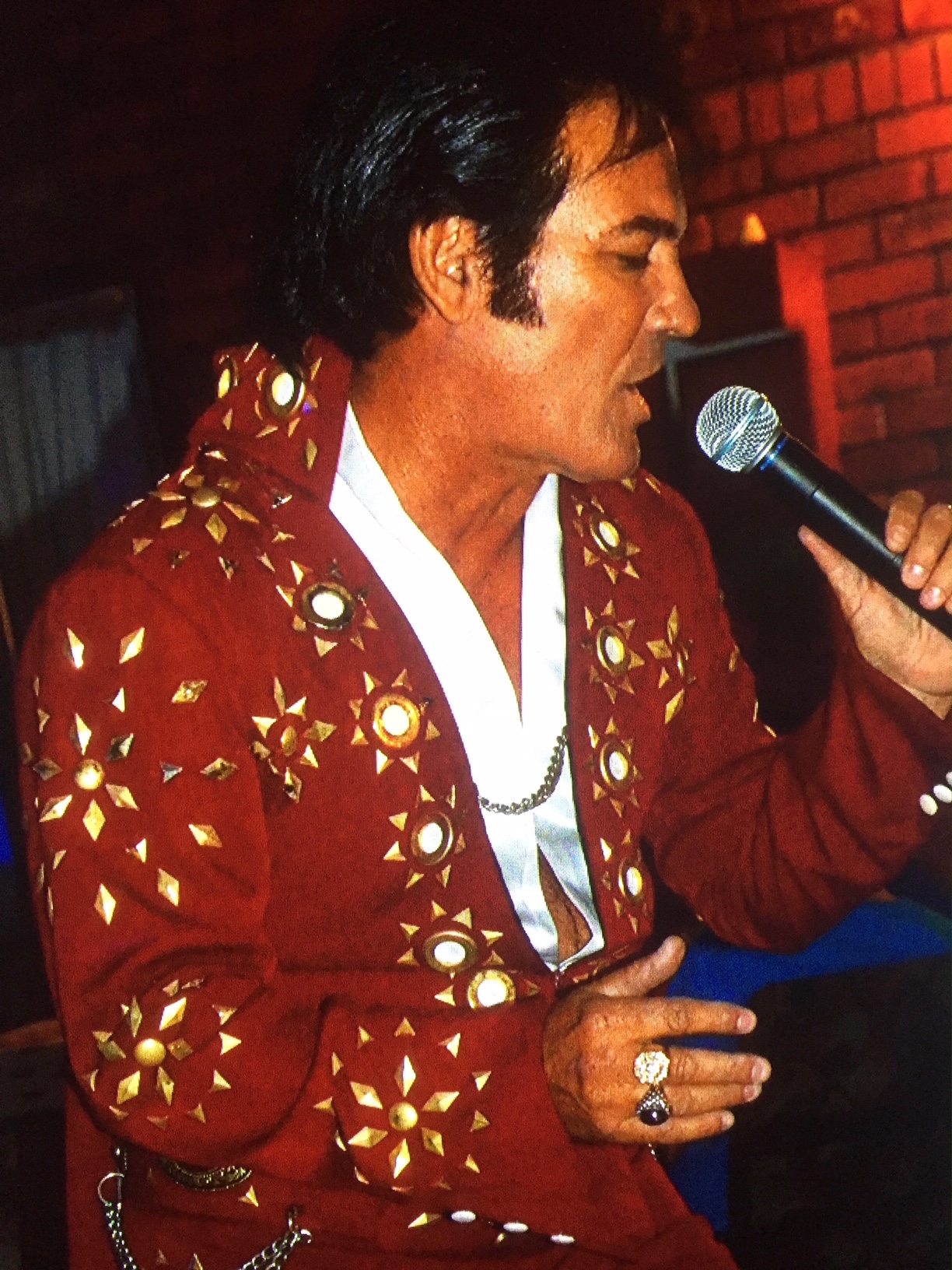 Elvis Barnes is the real deal when it comes to Evis Tributes- Neil has performed internationally and re-creates the King of Rock n Roll with a dazzling display of Elvis Classics.

B52s Tribute Act by Perths Premier group The Rock Lobsters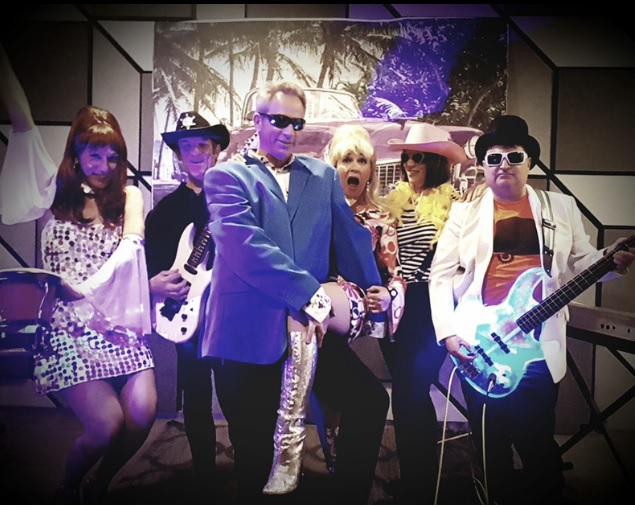 The Rock Lobsters bring the 50's, 60's party vibe to the the show featuring its vintage go go fashion, break neck party music with a long list cultral shaking dance songs and club hits as Love Shack, Roam, Shiny Happy People Rock Lobster and the list goes on.

This exclusive line up promises to bring one night of RETROMANIA partying like never before.