An inner-city nature retreat from your everyday world. Yoga and meditation, plus refreshments and chill time in the garden.
About this event
Take time to really slow down and go deeper into your yoga practice to:
Fully relax your body and mind
Restore balance and recharge your energy
Cultivate mindfulness and receptivity to life, whatever comes
Give yourself precious time out
Over 2 hours of yoga, meditation, mindfulness, breathwork, and grounding in nature. PLUS chai, tea and yummy snacks in the beautiful gardens.
Going barefoot in nature immediately helps clear your energy. Stepping out onto the sand, putting your feet in the ocean, hugging a tree, all of these clear your energy. Nature is an incredible neutralizer of energy – Anita Moorji
Retreat to nature is about BEING.
@ Being there for your body - Practices to physically relax and release tension for optimal health.
@ Being present with your mind - Get to know your mind and befriend it.
@ Being in your heart - Learn self-care and compassion to support yourself in difficult times.
@ Being in nature - Deep listening and reconnecting to the earths life-giving energy.
@ Being in a supportive community of like-minded souls seeking balance and meaning.
No previous yoga or meditation experience needed.
Quaker house has some on site and street car parking
Concessions are available. Contact Kyle 0403720071.
The venue - Quaker House
Our yoga space is special place we can escape city life and practice in the surrounds of the trees, soaking up the healing energy of nature. My teacher Clive Sheridan says - 'If you have a problem, go into nature, tell it to the trees.' I personally find spending time in nature deeply restful and effective to reduce stress and reconnect with my self and inner resilience.
Quaker House has a special spiritual energy from many years of silence and stillness, the foundation of Quakers and their values of life, love and earth.
About Kyle
I fell in love with yoga in 20 years ago. A friend suggested I try yoga and meditation to manage stress, anxiety and panic attacks. After a few months practicing and seeing the results, I realised I wanted to teach and share. Not saying I'm stress free these days, but definitely bringing a more positive and pro-active approach to challenges.
I've maintained a regular home practice of asana, pranayama and meditation for 14 years and have been teaching for the same amount of time. I've learnt different styles and principles from great teachers (check out my credentials). I'm passionate about the benefits of a regular yoga practice for general health and wellbeing, and for managing the inevitable challenges of life.
Meditation is a high priority for me, and I see positive impacts every day in different aspects of my life: concentration to tasks, connecting with self and others, mindfulness, insight, peace, compassion and love. In recent years I've discovered how mindfulness is key to our ability to 'be with' whatever is happening in our lives, our situation with kindness and inner strength. There will always be stressors, but you CAN learn simple effective techniques and apply them with success in your life. And I'm here to help you : )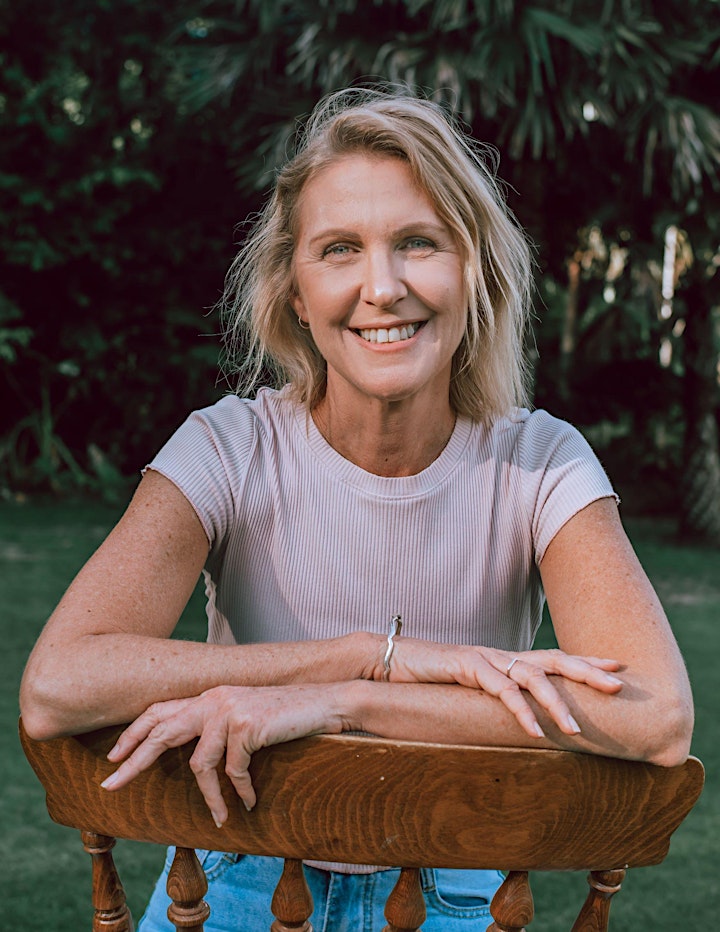 Organizer of Retreat to Nature