Location
4 West St
4 West Street
Daylesford, VIC 3460
Australia
Refund policy
Contact the organiser to request a refund.
Eventbrite's fee is nonrefundable.
Retreat for 10 women to relax, have a rest, have fun and peace of mind.
About this event
Villa Artemis is comfy, stylish, and a great walking distance from the center of Daylesford. Very quiet and relaxing location.
Luxury and beautiful! You will enjoy the style!
Welcome to our Artemis group! We will look after you and spoil you with our amazing program.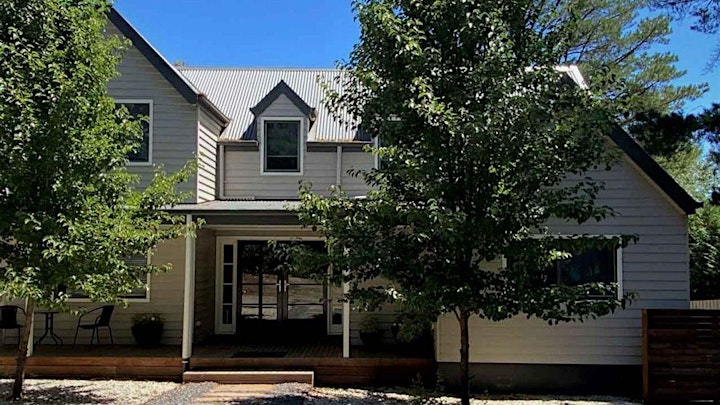 Program
Friday
3:00 pm Check- in, settle into rooms, meet fellow attendees
3:30 pm Women's circle, welcome snacks
5:30 pm Aromatherapy Workshop
7:30 pm Dinner
9:00 pm Games, Entertainment, night Spa
10:30pm Quiet time/ bed
Saturday
8:30 am "Wake up" Yoga session
9:30 am Breakfast
11:30 am Botanic garden, waterfall track, Art Gallery
2:00 pm Lunch
3:00 pm Hepburn Springs Spa and Bath
4:30 pm Tea Ceremony
5:00 pm Polimer Clay Workshop
7:30 pm Dinner
9:00 pm Games, entertainment, Spa
10:30pm Quiet time / bed
Sunday
8:30 am Yoga session, Face yoga, meditation
9:30 am Breakfast
11.30 pm Check out
Fees: $600 pp including 2 nights, meals, Hepburn Springs Session, program and a gift.
bsb 013497 acc 150317812 Olga kirk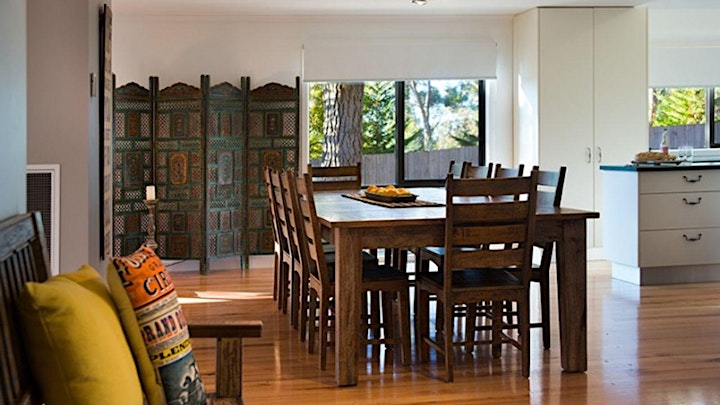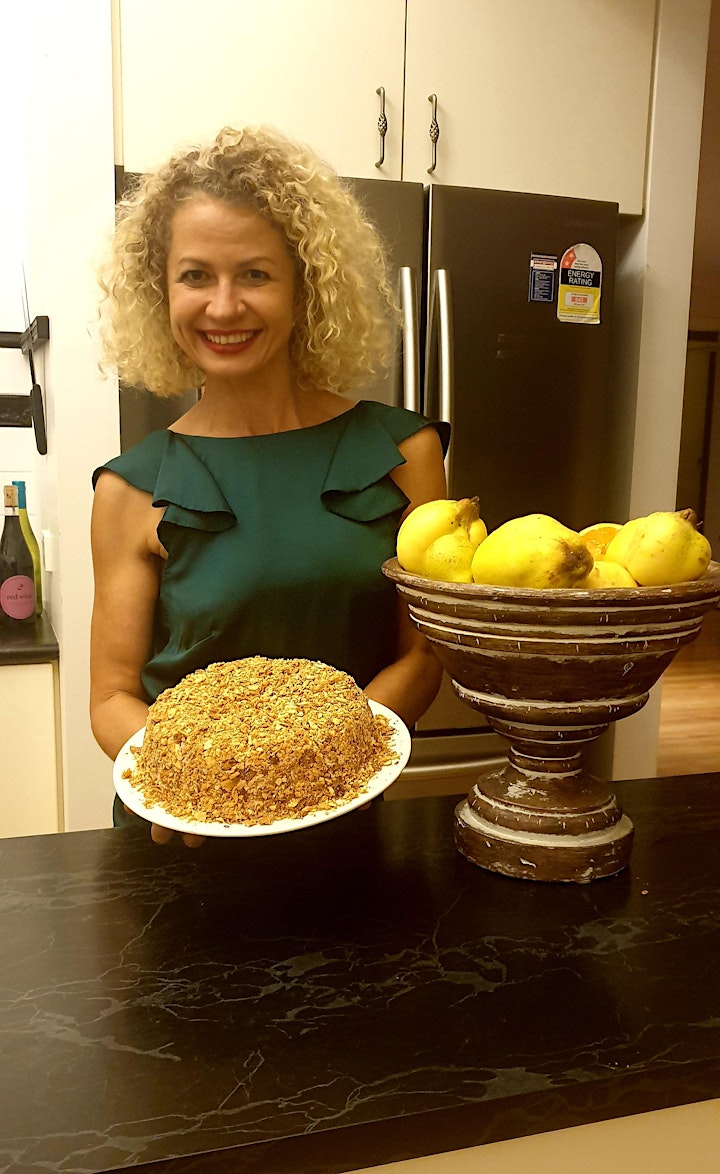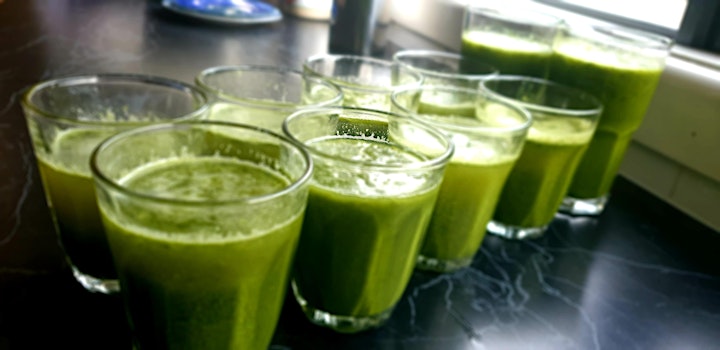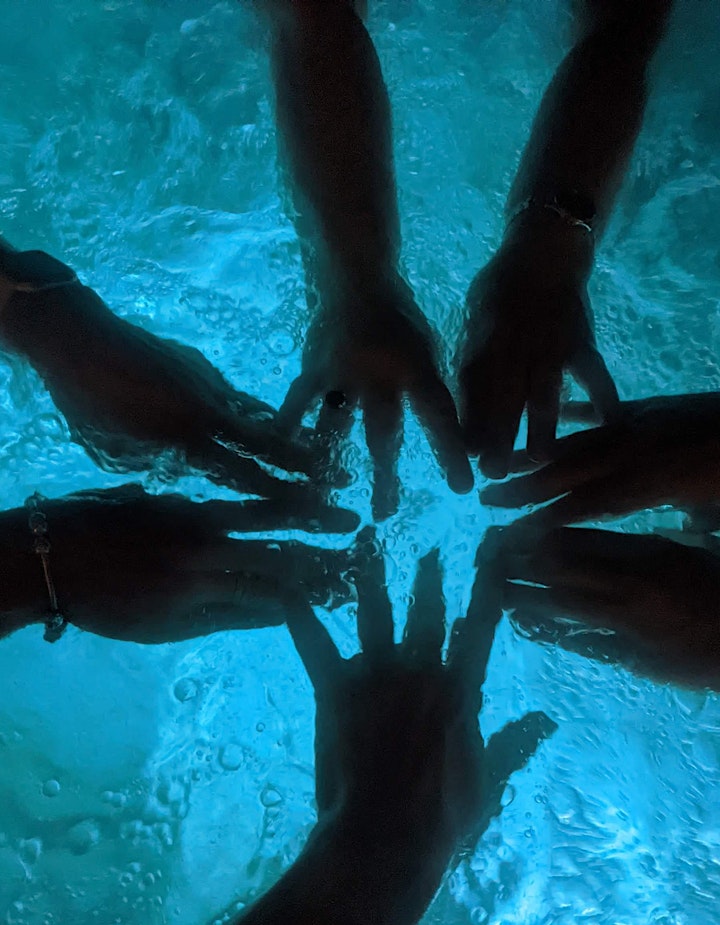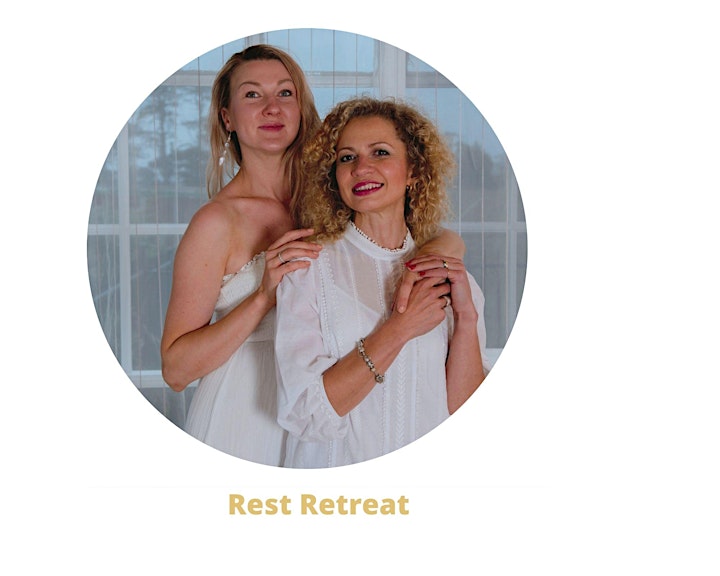 Olga and Nataly (Rest Retreat)- experienced hostess of the retreats (weekends in regoinal Victoria and One day retreats in Melbourne). We care about our customers and love what we do.
We follow three RR rules: do the right things, do the best we can, and always show people we care.
Join us and be healthy and happy!
Nataly Hasaj tel. 0451 537 559 Olga Kirk tel. 0421 456 089
restretreats@gmail.com
Ольга и Наталья (Rest Retreat) - опытные организаторы выездных ретритов и оздоровительных однодневных ретритов в Мельбурне. Мы любим свою работу и предоставляем сервис высокого уровня.
Наши 3 рабочих правила: делать хорошие дела, делать их с максимальной отдачей и заботой о людях.
Будьте здоровы и счастливы!