-Are you ready to be spoiled? -Are you ready to recharge your battery without flying overseas? Join us, rest, and restore!
About this event
It's your "ME" time! Or "Let's go with me" time for girlffriends who is eager to spend fantastic weekend together.
Our retreats include yoga session, all meals, relaxation, cooking class, walking in beautiful nature ,art gallery, games and a lot of fun!
The aim of this retreat is to rest, forget about your every day routines, meet new interesting women and recharge your batteries.
The house has 4 bedrooms, 2 bathrooms, wood fire, air conditioning, games room with pool table, piano, electric blankets and more.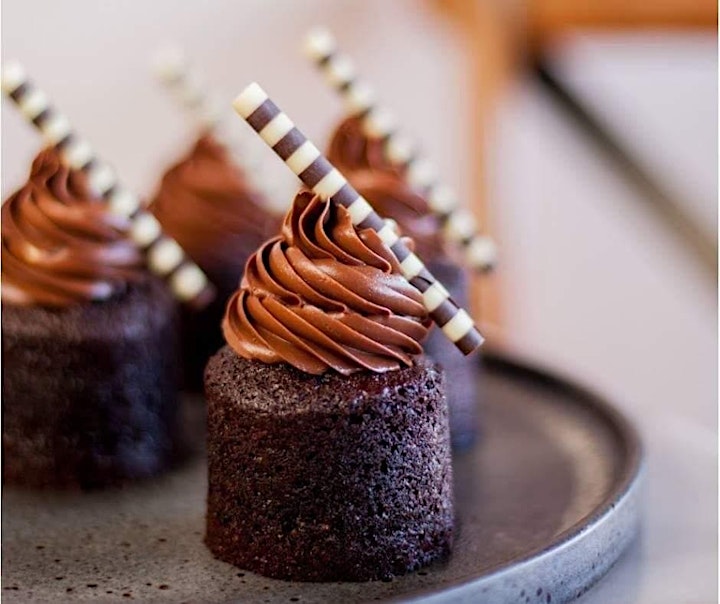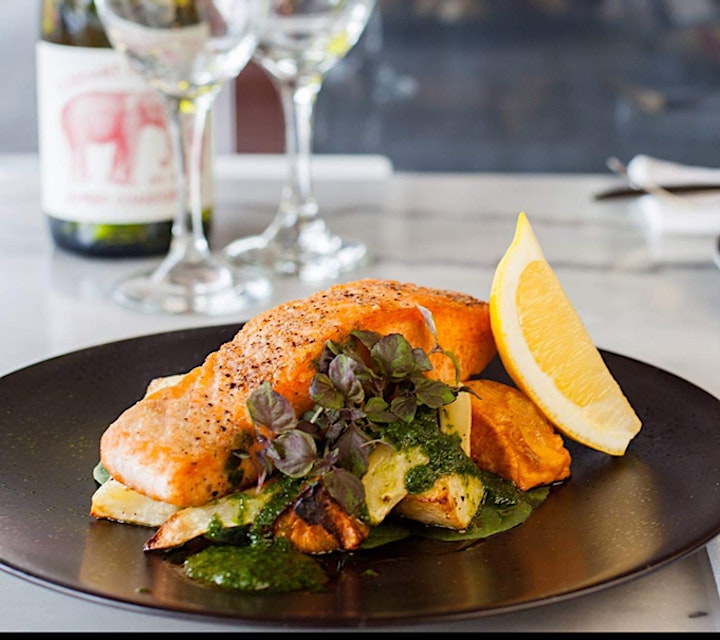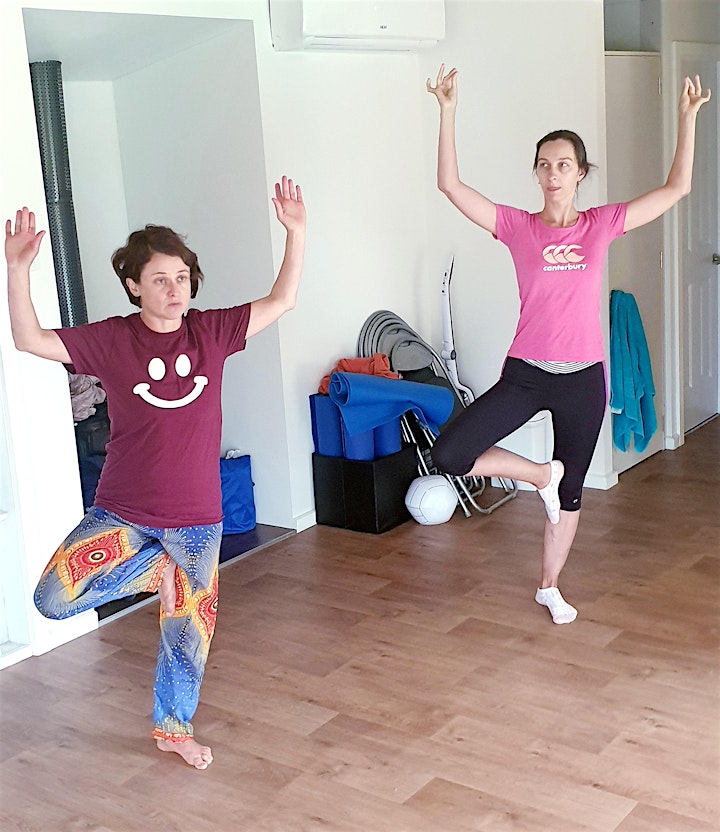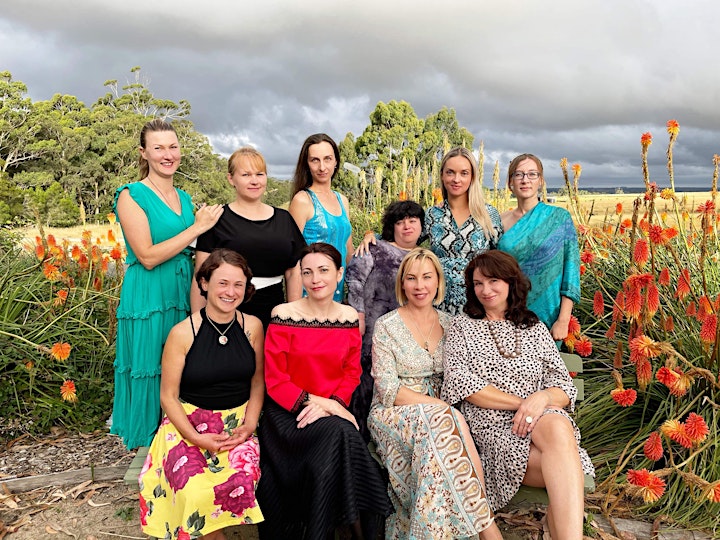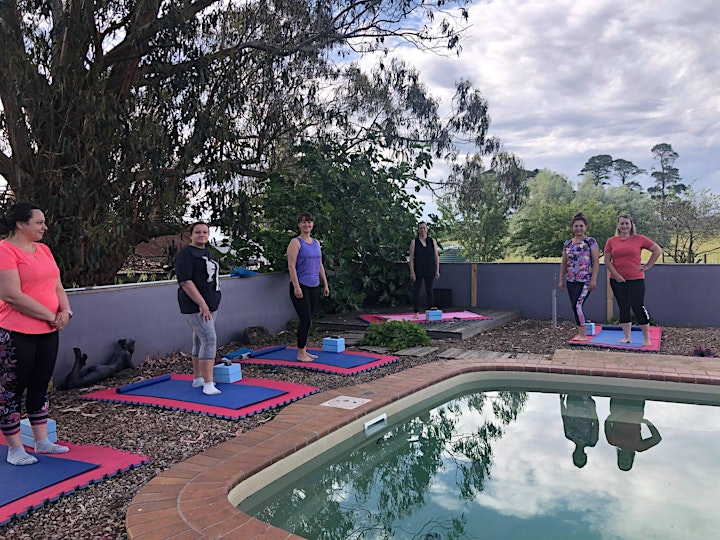 Friday
3:30 PM Check in, settle into rooms, meet fellow attendees, free time
5:00 PM Group meeting / introduction
6:30 PM Cooking class with professional chef.
8:00 PM Dinner
9:00 PM Games, Dancing, Singing or Fire place outdoors
10:30 PM Quiet time/ bed
Saturday
8:30 am Yoga class with elements of energy healing!
9:30 am Breakfast
10.00 am Face lifting workshop
11:30 am Botanic garden /Stony Creek Gallery
2:00 pm Lunch (picnic outdoors)
4:00 pm Free time
5:30 pm Wish Map or Art-Therapy Workshop
7:30 pm High –Tea Dinner
9:00 pm Games, dancing, etc.
10:30 pm Quiet time / bed
Sunday
8:30 AM Morning yoga class
(Or singing bowls session)
9:30 AM Breakfast
10.00AM Free time –walking in local beautiful places
15.30 PM Check out