Description
Make smart financial decisions to live a life you deserve and leave a lasting legacy
In light of recent events I am getting alot of people asking about their retirement strategy so I am putting together a webinar to answer the questions below:
How do I manage my money during this coronavirus?
How do I get a better return than investing in term deposits
Is now a good time to invest?
How much money will I need to retire comfortably?
When can I afford to retire?
Should I pay off the mortgage or top up my super?
If I help out the kids, will it set me back?
How can I enjoy today and leave a legacy for the future?
Learn the strategies to secure your retirement income
What do I need to do with my money today to make it possible?
Speaker - Mike Sikar
Founder & Principal Financial Adviser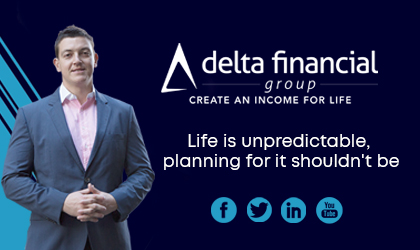 Don't miss your chance to understand the latest retirement strategies and how to best prepare for retirement.