Description
Narcissim is commonly used to describe a person who has an inflated self-view and little regard for others. Put simply, someone who thinks they are better (or more deserving) than others.

Although excessive self-focus and entitlement may be somewhat 'normal' in today's culture, when these traits start to distort our sense of self and hurt our relationships with others... narcissism becomes problematic.
What is narcissism? And is it necessary to succeed in a competitive world? Yes and No.
Narcissism is more common in (materialistically) successful people and is associated with short-term benefits (first impressions). Yet ultimately, it can lead to a sense of inner emptiness and hollowness - as relationships lack authenticity and risk-taking behaviours become more evident with dire consequences - not just for the individual but for the organisation too.
THE NARCISSISM PARADOX - TO FLY YOU NEED TO FALL.
Dr Kate Derry covers off on some fascinating topics at this wonderful and often funny event.
Learn more on:
Are we in the midst of a narcissism epidemic and is that bad?

How to spot a narcissist... Do they even know they are one?

How does narcissism develop; what can we do about it?

Narcissistic Leadership - the bright and the dark sides.

Does narcissism really affect performance culture in a workplace?

What if we are it?! Can we make narcissism work for us, instead of against us?
SPEAKER'S BACKGROUND:
KATE DERRY, BA BSc(Hons) PhD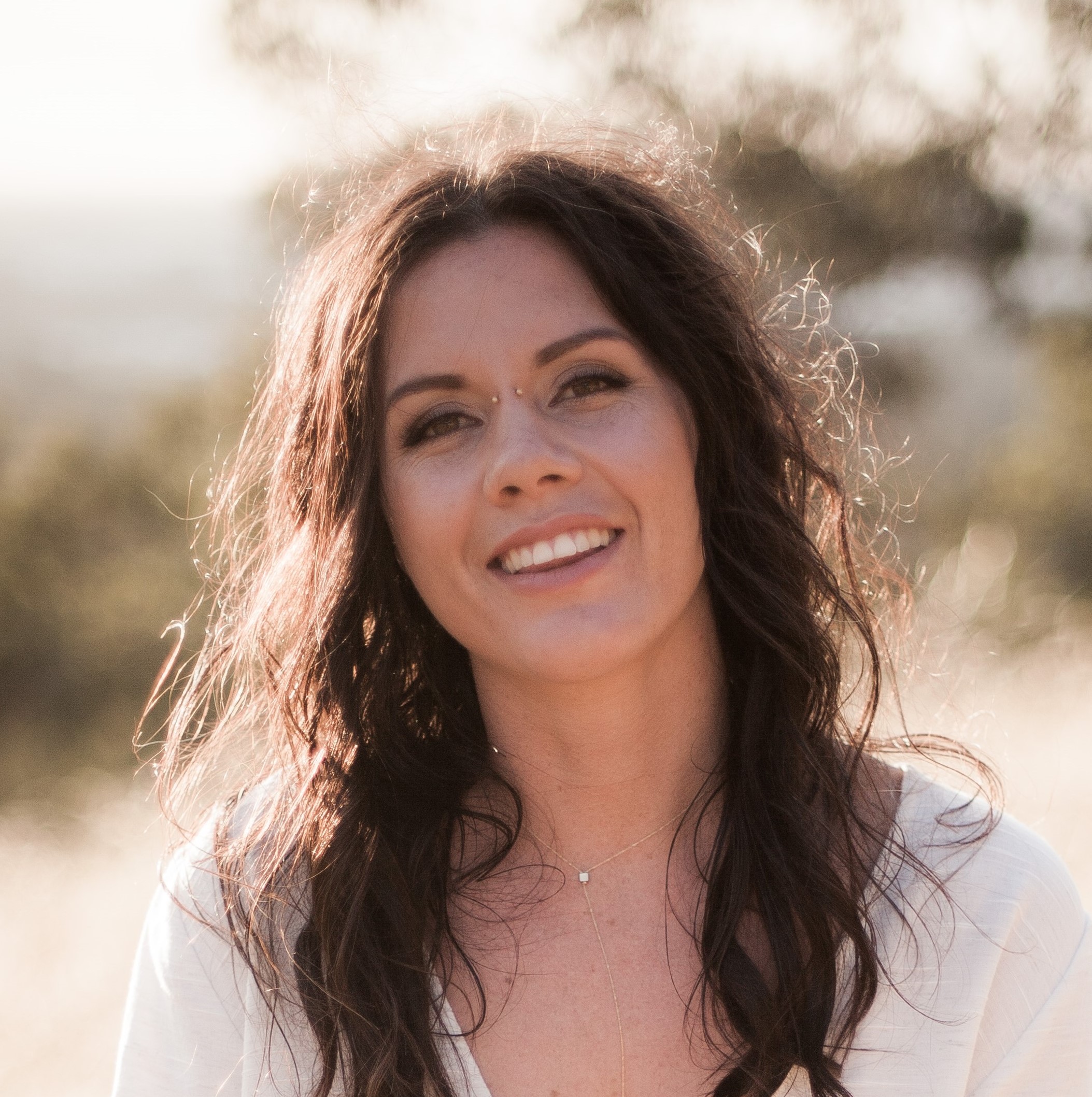 SPEAKER'S BACKGROUND:
KATE DERRY, BA BSc(Hons) PhD
Kate specialises in self-psychology and is one of Australia's foremost authorities on Narcissism. Completing her Doctorate of Psychology (on Narcissism) allowed Kate to comprehend that it is how people think about themselves which determines how they function, in their roles at work, in their relationships, and in terms of their personal wellbeing.
Kate's work has been published in peer-reviewed journals and she has been heavily involved in research projects covering areas of psychometrics, personality, values, learning, and emotions.
Following her Doctorate, Kate has worked extensively across the spaces of entrepreneurship, innovation and education and she is excited about helping organisations prepare for 'work of the future'.
The Higher Mix are very proud to present Dr Kate Derry, with all her unique perspectives and combined skills in psychology, research and organisational development. In this talk, Kate will deliver guests actionable, reliable insights, which can help to inform company strategy, leadership mandates and culture development.