RETHINK Your Business Marketing Intro Session - #3RMarketing

Thursday, 26 November 2015 from 9:30 am to 11:30 am (AWST)
Event Details
Marketing is often an afterthought, something we do when we need more clients, but everything we do is a form of marketing.  Is it serving you well and communication your values and vision to your ideal client in a way that connectes to their problem?
Is your marketing tired or overlooked until things are desperate?  

Do you deserve the right clients who value what you do?

Is it time to RETHINK the way you market yourself and your business?
We invite you to attend our free introductory session where we challenge you to RETHINK your marketing in a fun environment.  
What is the 3R Program?
The 3R Marketing Program is designed to help entrepreneurs and business leaders transform your marketing to adapt to the changing market and stay ahead of the game.
This group is ideal for business owners whom are ready to grow their business collectively with a group of like-minded people to learn different ways to market their business, improve business mastery, motivate one another and have some accountability for actions.  It is facilitated by two of Perth's well-respected marketing specialists who want to inspire, educate and support professionals to have the business they deserve.
Why join our monthly program?
We will create a place to stop and rethink your direction and how your current marketing is reaching your target market, through your own strategy, plan and tools.  Each month we will focus on a different aspect of marketing, to inspire and challenge you to rethink, take action and integrate into your business. The objective of the group is to develop, inspire and transform business and connect business owners to drive business results.  
"Ming and Jo are dynamic duo! During the 3R program, my thoughts and ideas are being refined so that I can concentrate on what is important for the business.  It has been a pleasure to attend the program! Thanks Ming and Jo!"  - Efendi Namdin, Human Superglue
Those ready to really step up can book into the full 3R Program which adds in a level of 1-1 mentoring to REBOOT your marketing, followed by a RECHARGE.  (Contact us for full details)  
Book a place at the introductory event to give you a taste of our program.
Who is this Group Suitable For?
Whether you are a consultant or have a team, this group will introduce you to changing the way you market to your clients, to really connect and attract the right people.
What are the Conditions of Entry to the 3R Program?
This group isn't suitable for everyone.  You must be open to listening, sharing ideas and taking action.  You must be open to change and growth to join us.  Mr and Mrs "Ya But" are not allowed.
Who are the Group Facilitators?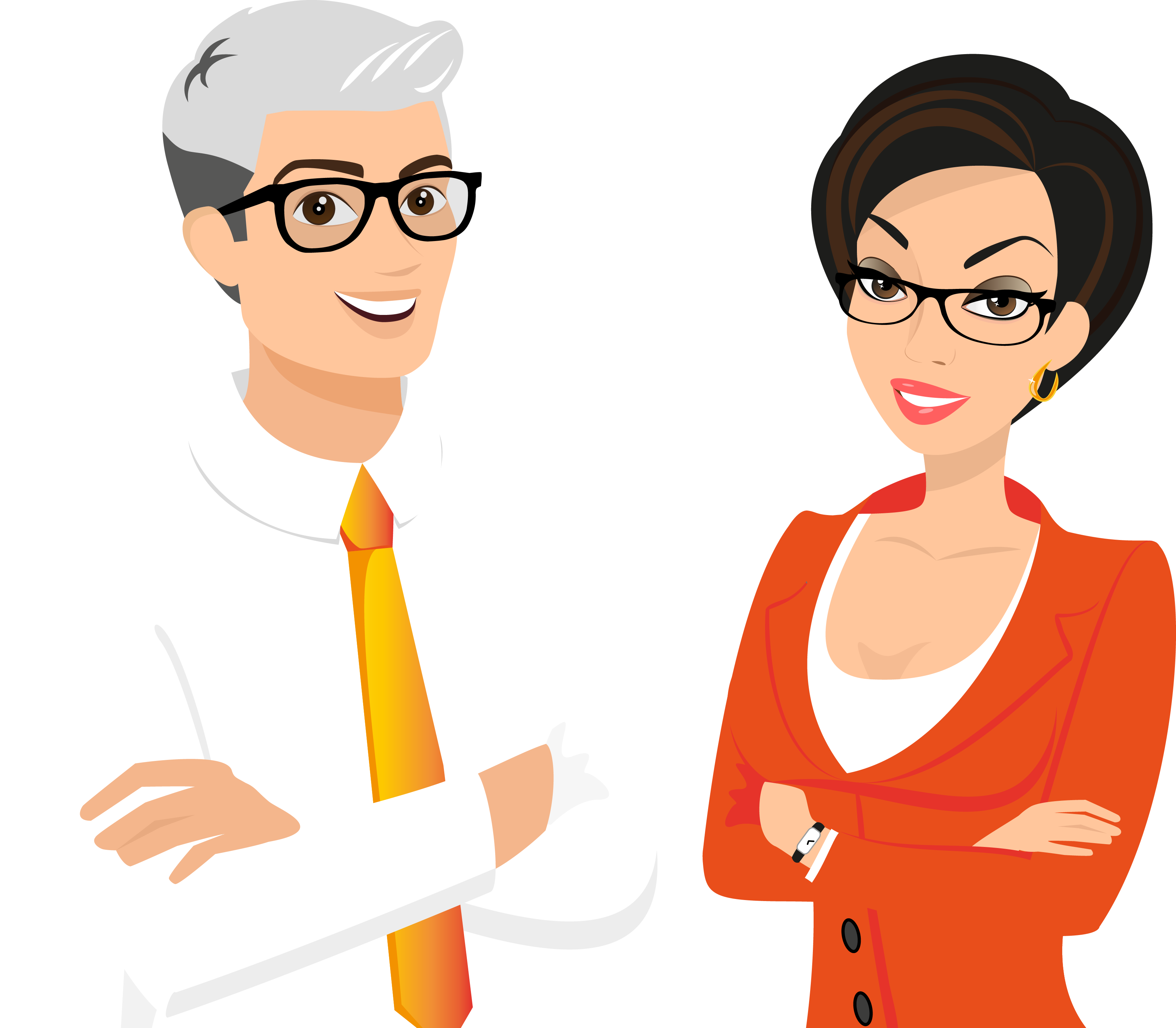 Ming Chong is much more than a marketing consultant, director of a marketing and design studio, and certified Book Yourself Solid trainer, and has been described by his clients as an innovative, creative designer and their 'secret sauce for success'.  He is passionate about helping you create corporate charisma for your business, by knocking your socks off when it comes to branding and marketing. He will help you put the 'sex appeal' back in your business and take you through constipation of the mind to absolute clarity, while bringing back the fun and excitement to your business, to achieve the outcomes you deserve.
Jo Saunders is a digital marketing consultant who loves to work with clients to build the right strategy, employ the right tools to reach the right people. She is known for her expertise and passion for using LinkedIn successfully, and is often referred to as a LinkedIn Guru or Go-To-Girl, but really she is a curious LinkedIn Geek who loves protecting clients from marketing disasters!  What she is really passionate about is inspiring professionals to have the courage to be real, find your own voice and share your story.  She may live and breathe digital communication, but she is an old-school girl at heart, who loves pen and paper and often ditches her devices and disconnects. 
When & Where

966 Albany Hwy

East Victoria Park
Perth, WA
Australia

Thursday, 26 November 2015 from 9:30 am to 11:30 am (AWST)
Add to my calendar
Organiser
We are in the era of social business, where LinkedIn, social media  and content strategy are essential.  Don't struggle with setting up your online profiles, getting your content marketing started, building relationships and using tools to be known, remembered and chosen.  
Jo is known as the LinkedIn Demystifyer and can help you be more productive, effective and efficient on the largest professional social network. We offer in-house and public training, individual and group mentoring programs, and profile set up and transformation services.   
Check out our upcoming public events and get in touch to organise custom training for you and your organisation.