With over 30 years' experience, Marguerite helps Australian retailers meet and exceed the expectations of contemporary shoppers.
About this event
Retail Life's transformational Retail Masterclasses, Retail Power Programs, and Retail Conference Workshops effect change in the areas of people and culture, customer service education and training, point of sale and visual merchandising - the silent salesforce. A dynamic keynote speaker, Marguerite leaves her audiences energised and motivated with practical tips, actionable ideas, and the impulse to create change from the minute they leave the room.
Marguerite is passionate about training future generations of successful retail leaders. Her mentoring roles have resulted in her mentees achieving some of the top retail roles nationwide.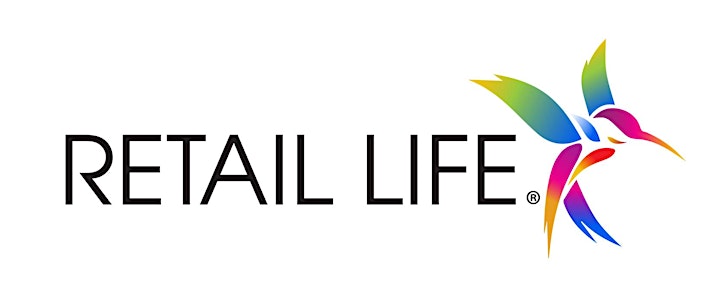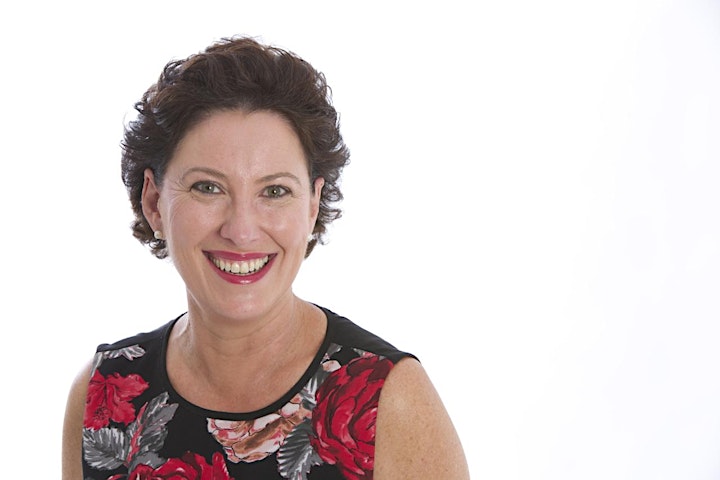 The Retail Life Evening Workshop consists of a presentation and discussion with Marguerite followed by a merchandising exercise and question time.
Seats are limited for maximum benefit of the attendees and we encourage each business attending to have 2 guests participate. Attendance is free for 2 guests from current SBTA Member businesses. Non Members are welcome to attend at $25 per person.
Light refreshments provided upon arrival with time to network and mingle before the workshop starts at 6.30pm.
Organiser of Retail Life Workshop