Perfect for Beginners Usually done laying down. create your heart felt desire, inner resource, explore bodysensing the breath & more
About this Event
iRest Yoga Nidra can be deeply
soothing to the Nervous System.
It is a guided meditation.
Usually done lying down or sitting
You will do
- Body Sensing
-Breath Work
- Explore your Heart Felt Desire
- Explore an Inner Resource
Begin to develop a deeper
relationship with Thoughts
Feelings & Emotions.
iRest helps Balance, Soothe &
Done regularly will Restore the Nervous System to balance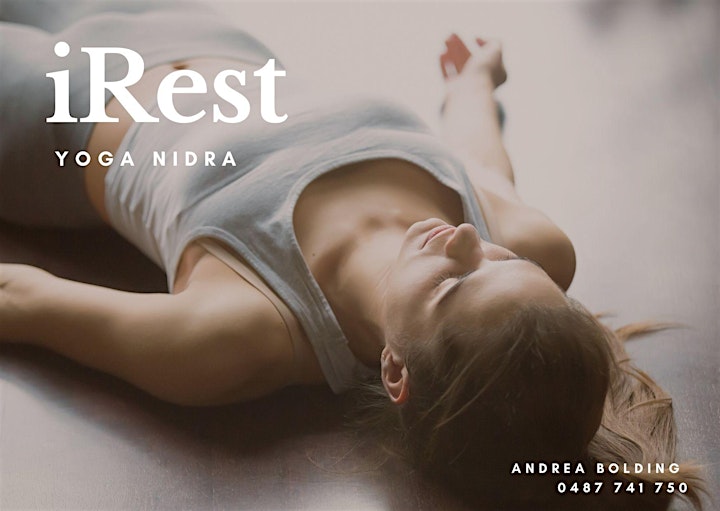 Bring cushion, mat or thick blanket to lie on, a cushion or whatever you need to be as comfortable as possible. The meditation goes for about 40 mins - so if you need padding please bring along whatever you need.
Please note there are no refunds