RESTORE WORKSHOP: Restoring our faith in ourselves with self-fidelity
A super-powerful live workshop that will give you the tools to restore your faith in yourself to experience more freedom & fulfillment
About this event
Life can feel like a masterclass on how to fit in and fix all the ways we are not yet good enough. But you don't have to enroll.
Come to this workshop instead!
Constantly comparing ourselves to others and to standards that are not our own, we strive to prove and mould ourselves. It is so easy to feel overwhelmed and depleted. We just want to survive. We resist the things we need the most. We lose touch with who we really are and what we really want for our lives.
But what if true success, vitality and happiness flows from being who we are, not changing who we are? What if everything we need is already inside of us? What if we just need release the things that weigh us down?
What if we just need to figure out how to RESTORE our faith in ourselves - and in each other?
Beneath all the layers of conditioning, under the masks and armour, we all want the same things. We want to live and work in a way that honours the truth of who we are. We want to be part of something bigger than ourselves. We want to feel seen, really seen.
John Mellencamp sang, 'Life goes on, long after the thrill of living is gone.' The practice of self-fidelity lifts us out of a half-dead existence to rediscover the thrill of living – through our work. By reconnecting our essential nature we lift ourselves and others up – this is the practice of self-fidelity.
As we RESTORE our faith in ourselves, we RESTORE our faith in each other.
This experience is for you if:`
You are sick and tired of trying to 'fix', mould and prove yourself
You want to experience greater fulfillment, freedom and vitality at work, and in life
You believe that your work has the potential to be life-enhancing – not soul-destroying.
You will learn the four core practices of:
WAKING UP to see more clearly
LETTING BE to reconnect to the truth of who you are
LETTING GO to break free of the things that weigh you down
LETTING IN to absorb the nourishment you need to lift
Grab yourself a ticket to:
- EXPERIENCE a fun, super-powerful workshop designed and facilitated by the creator of Self-Fidelity, Cassandra Goodman
- LEARN a range of easy-to-apply practices that are guaranteed to help you experience more fulfillment, vitality and freedom
- CONNECT into a community of like-minded pioneers united by our shared desire to restore faith in ourselves (and in others)
- GET a signed hard-copy of Cassandra's brand new book Self-Fidelity: How Being True To Yourself Uplifts Your Working Life
LIMITED PLACES AVAILABLE
Visit https://self-fidelity.com/ to learn more about Self-Fidelity.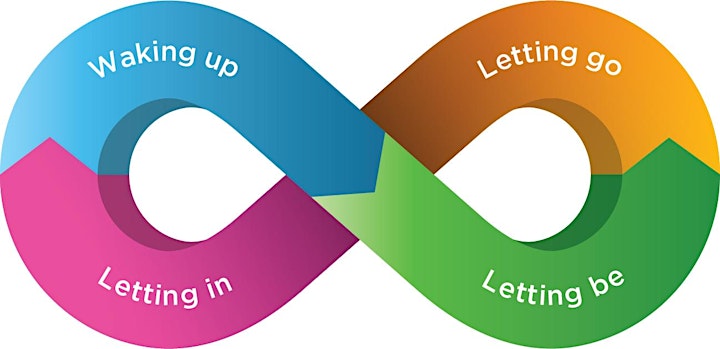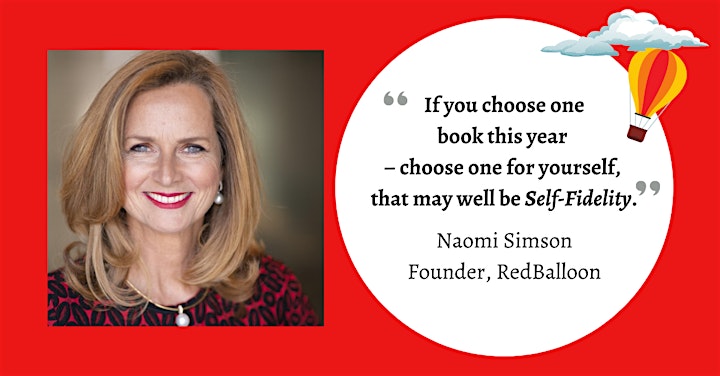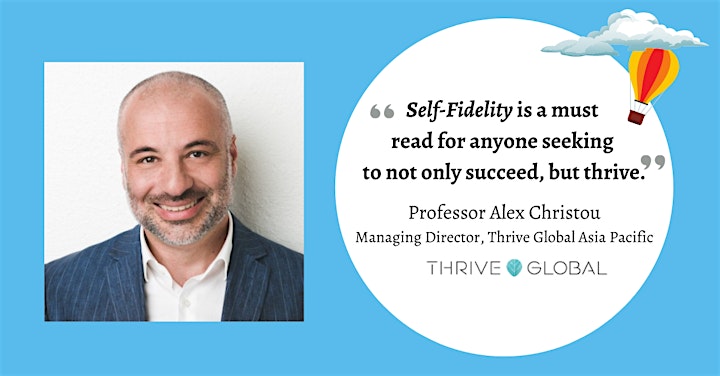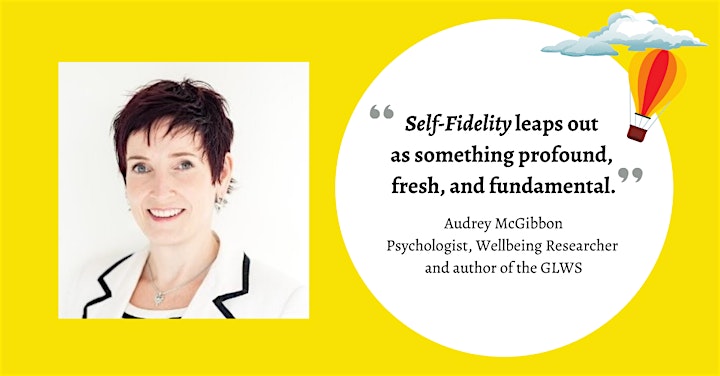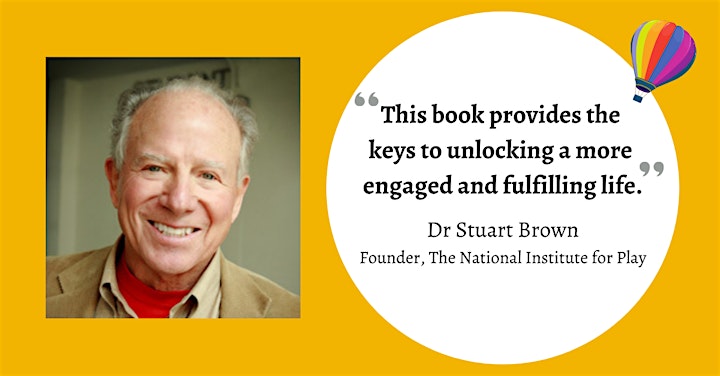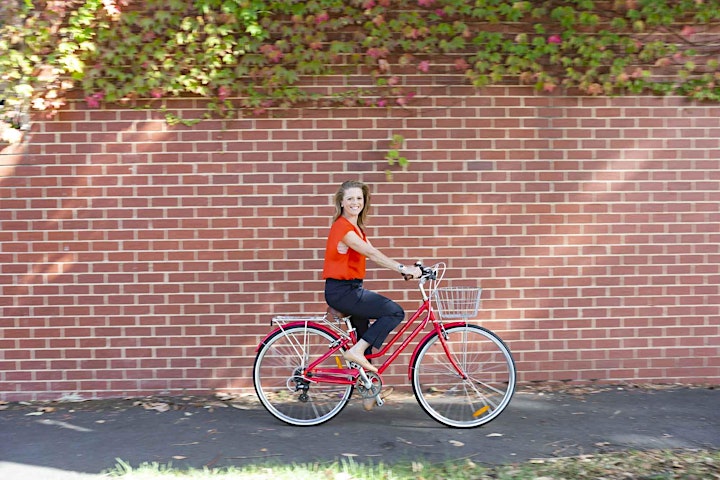 Organiser of RESTORE WORKSHOP: Restoring our faith in ourselves with self-fidelity