Description
Are you living your life "On the Run?" Do you suffer from Rushing Women's Syndrome?

Do you often crave for some time of not being responsible for everyone and everything?
Is your life's hectic pace affecting your energy levels, moods and enjoyment of life?
Or perhaps you have just noticed that there's less time for joy and fun in your life.
Let's lighten up!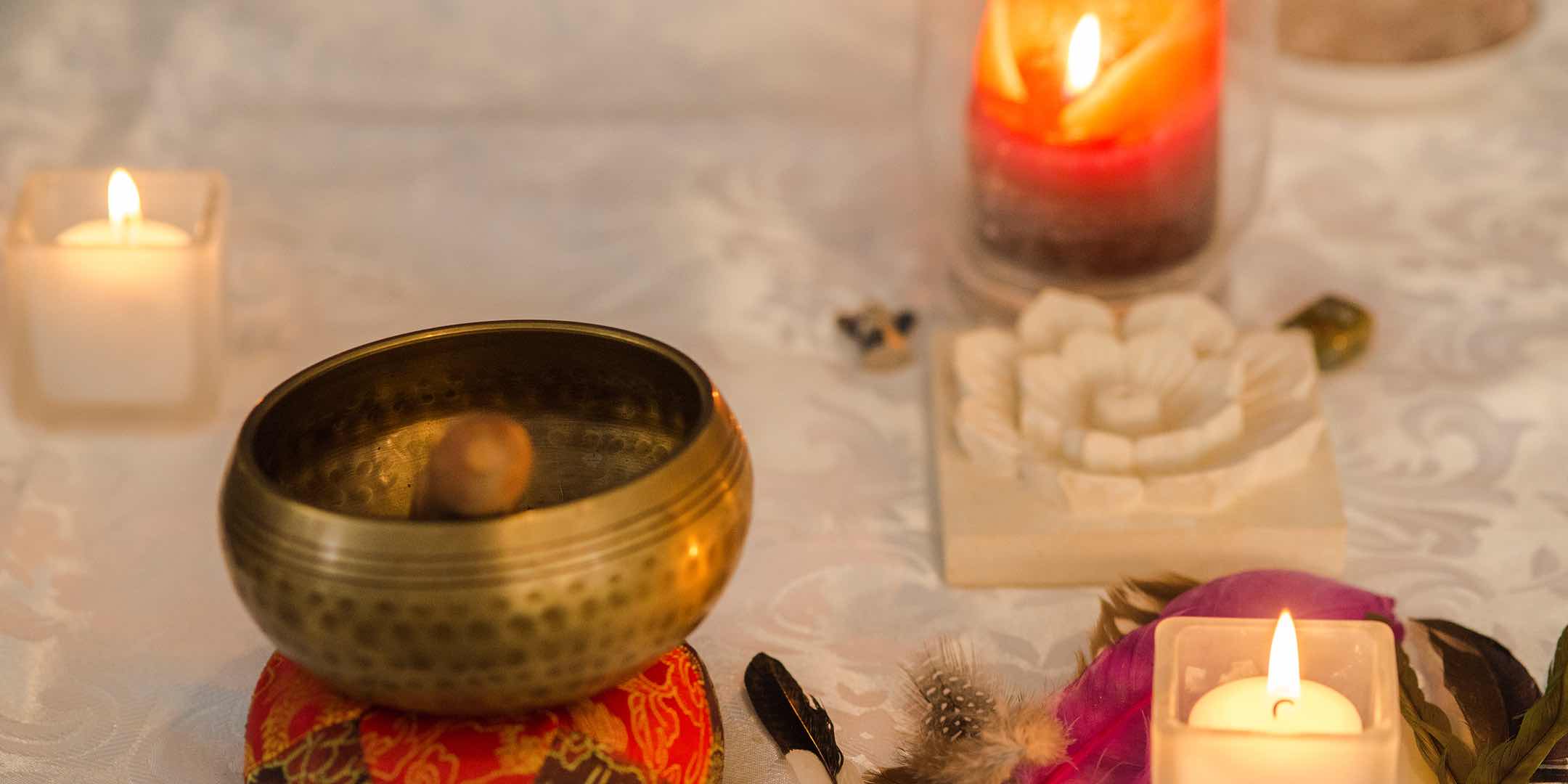 Treat yourself - because you deserve it. Join with other women to celebrate, connect, learn, laugh and play.
Weaved into four sessions over the day are:
Yoga stretches and relaxation
Mindfulness
Discussion on 'rushing women's syndrome' and effects on our health
Quiet reflective time in Sophia's beautiful garden
Play therapy involving circle dance and storytelling
Guided meditation to connect with your intuition
Wholesome food both delicious and nutritious
The day is an opportunity for Self Reflection and Self Care. Leave behind the need to be 'Doing.'
Morning Tea and Lunch provided.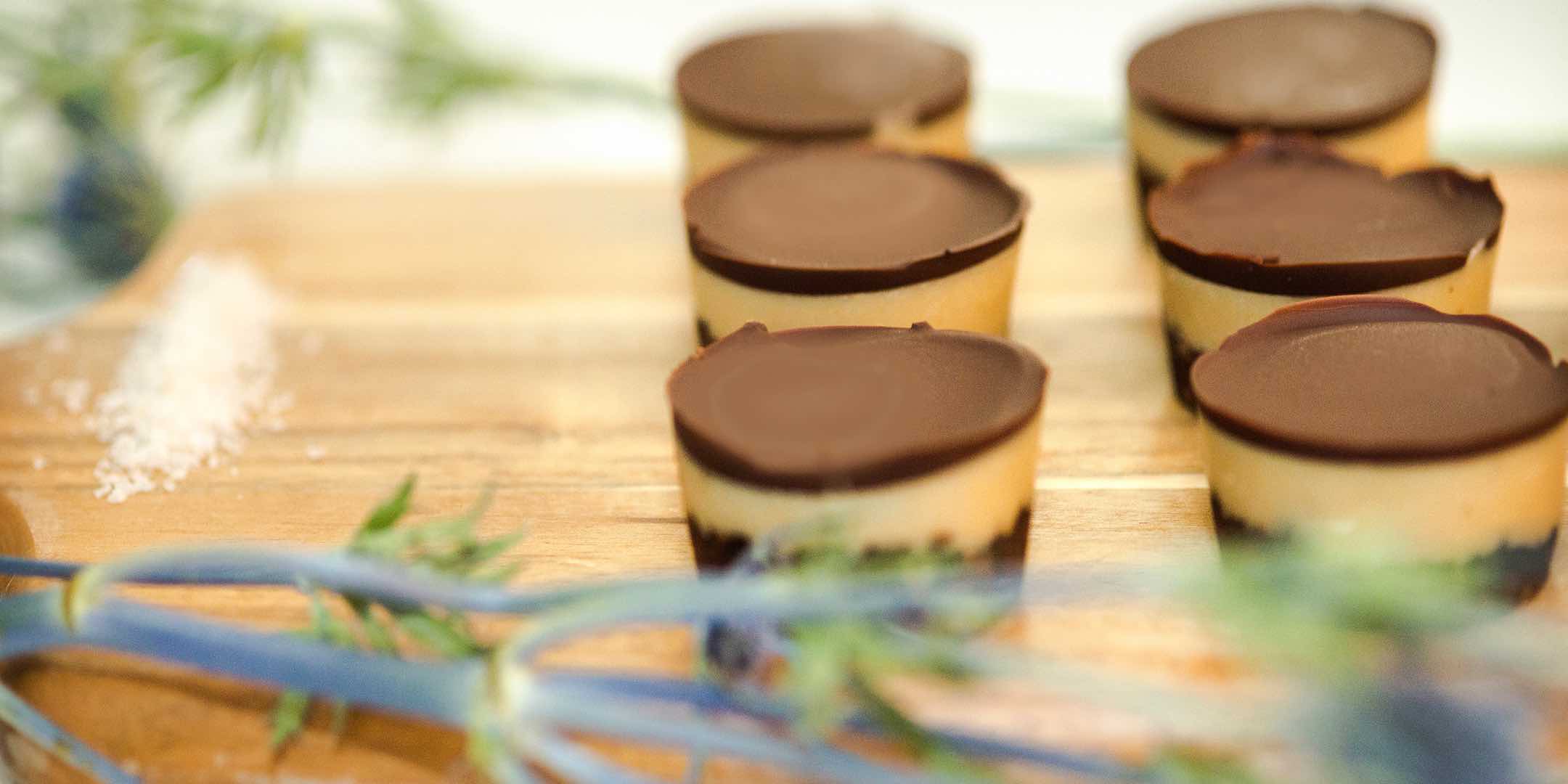 What Others Are Saying
"Mandy's retreat was one of the most peaceful, reflective, relaxing and memorable days that I can remember. It helped me to unwind, deeply connect with myself and reassess the things in my life that are most important. Thank you Mandy for the unforgettable and inspiring experience." Sophie
I found the day rejuvenating and inspiring. It allowed me to step out of the busy-ness of my everyday life and to remember to honour the things that are really important to me. And the food was amazing!! Haidee
'To give to others, give to yourself, this is the best gift to give yourself and friends'
'Give yourself permission to only think about yourself - practical confirmation that I am worth it - worth investing in'