Location
489 Porcupine Ridge Rd
489 Porcupine Ridge Road
Porcupine Ridge, VIC 3461
Australia
Refund policy
Contact the organiser to request a refund.
Eventbrite's fee is nonrefundable.
Luxury weekend with an open-minded people to have fun-treat, tasty meals, and amazing program while enjoying nature and the Christmas party!
About this event
Would you like to get out of your everyday routine?
- Would you like to recharge your battery without flying overseas?
- Would you like to get together with 12 open-minded people (6 females and 6 males) and receive the best
treatment for your mind and body with relaxation, fun, and workshops while enjoying nature?
- Escape to the peacefulness of the countryside and let your body and mind de-stress?
Let's have fun and celebrate Christmas in July!
Warm your heart and relax your soul!
Our retreats include yoga sessions, all meals, relaxation, plus plenty of free time for you to unwind, great workshops and games, and lots of FUN and emotions.
All activities are optional - if you would prefer to sleep in, go for a walk, or have some time to yourself - the choice is yours. The aim of this retreat is to have a rest , recharge your batteries and meet new people.
Our gentle yoga classes are suitable for all levels, from beginners who have no previous yoga experience, to those that practice yoga regularly.
Cedar & Stone is the complex of two elegant houses (for males and females)
and includes a sauna, an entertainment area, a lake and plenty of space for
fun (dancing, activities, etc )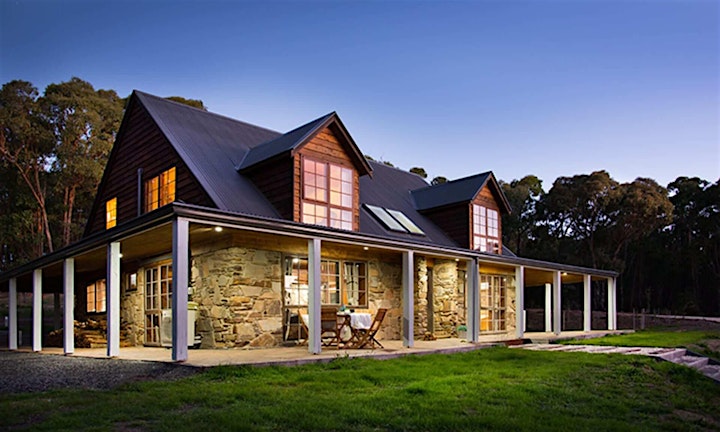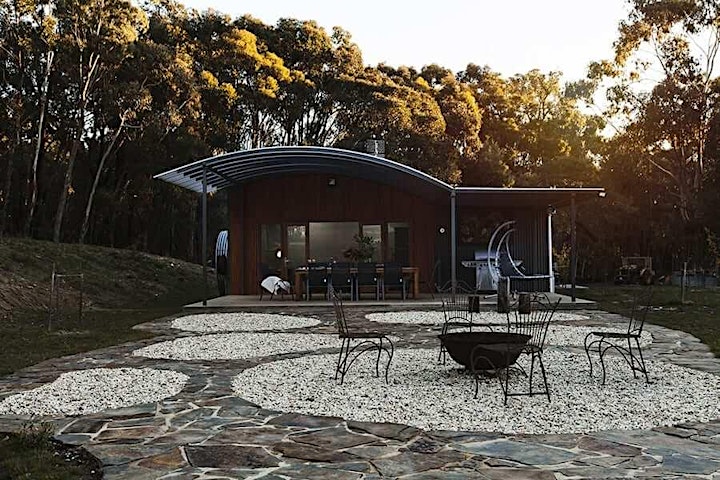 Friday
3:00 pm Check in, settle into rooms, meet fellow attendees
3:30 pm Group circle, welcome snacks, time for you
5:30 pm Cooking Master class -Show time with Professional Chef
(you will learn how to make your own tasty and beautiful dessert)
7:00 pm 3 course Dinner
8:00 pm Ecstatic dance with DJ Mike Hafner+ yoga nidra with sounds of handpan
11: 00pm Quiet time/ bed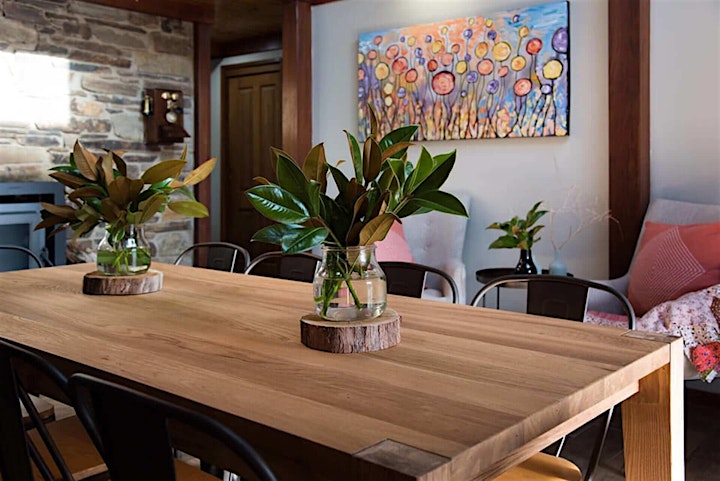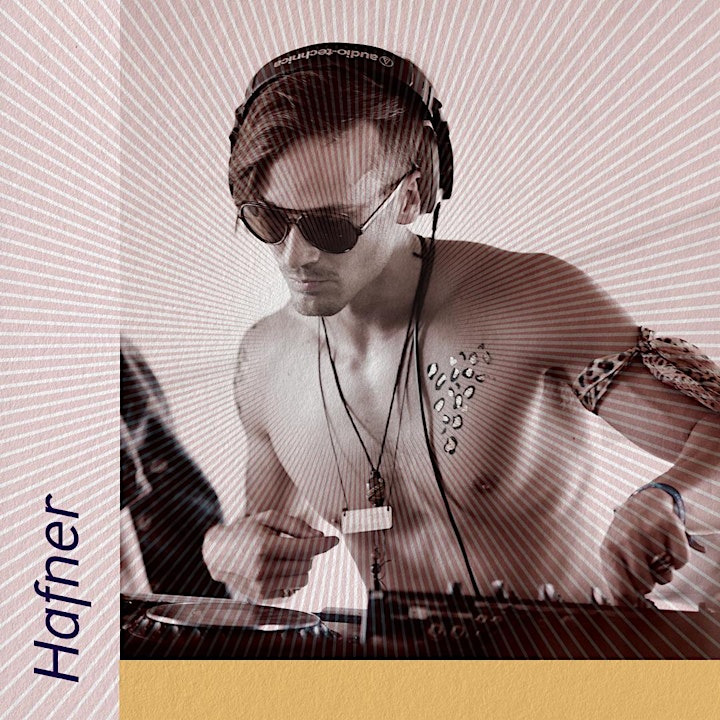 Saturday
8:30 am Slow Vinyasa Yoga Flow (all levels)
9:30 am Nourishing Breakfast
11:30 am Botanic garden, waterfall track/Art Gallery,
2:00 pm Lunch
3:00 pm Time for you (Sauna, etc.)
4:30 Tea Ceremony
5:00 pm Tango Class with professional Elena Zalez (Argetinian mentor @elena.zalez and Marce)+ Tango perfomance.
7:30 pm 3 course Christmas Dinner
9:00 pm Free time, Fire pit (depending on weather)
10:30pm Quiet time / bed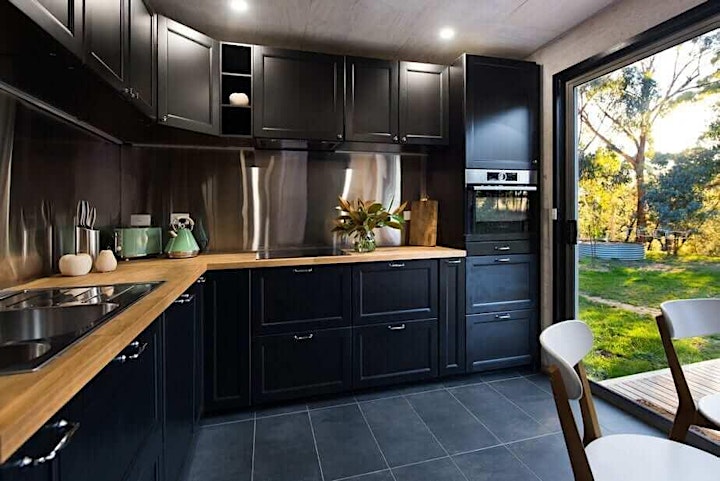 Sunday
8:30 am "Wake up" session
9:30 am Nourishing Breakfast
11:00 am Closing Circle
11.30 pm Check out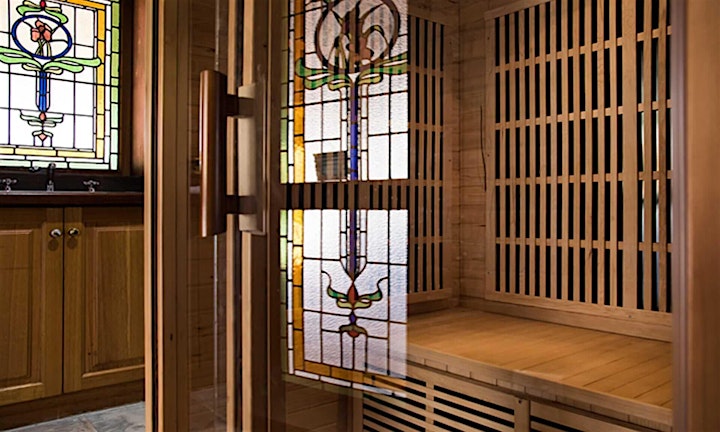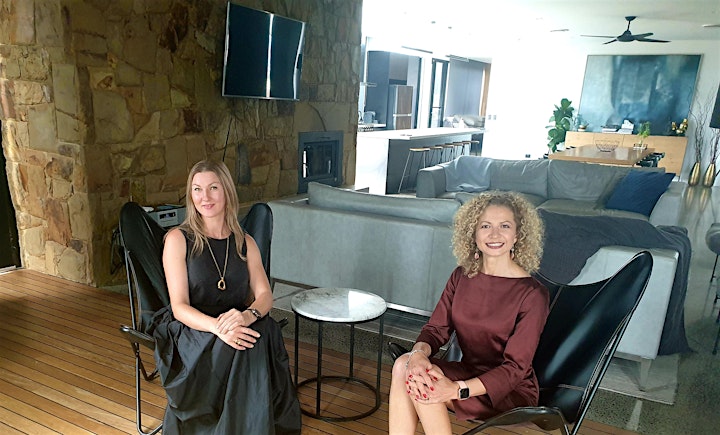 Rest & Retreats (Olga and Nataly) offers a unique getaway experience, enabling you to unwind de-stress and pamper yourself.
​We understand the time and space to escape, from the hustle and bustle of life can be in limited supply, which is why we dedicate so much time and effort to all the preparations. Our experiences are carefully developed and include yoga sessions, meditation, relaxation, meals (including cooking class), tango classes with the best mentors.
We know that your daily routine can be repetitive and mind-numbing, and that is why it is normal to look for ways to spice up life. If you are looking to disconnect from the hustle and bustle and reconnect with yourself, we invite you to join an upcoming Fun-treat.
Dates: 15-17 of July and 26-28 of August
Fees: $700 pp (including 2 nights in Cedar and Stone , meals, program and a gift)
Bsb 013497 acc 150317812 Olga Kirk
tel. 0421 456089