This workshop provides a core understanding of self-harm and suicidal ideation, and best-practice prevention and targeted responses.
About this event
Who is the Workshop For?
Teachers, caregivers, disability workers, social workers, youth workers, case workers, support workers, professionals and practitioners who support, teach or care for children and young people.
Key Content
A foundational overview of what is 'self-harm', 'suicidal ideation', 'suicidal planning' and 'suicidal intent'.
An understanding of the developmental, contextual and other factors that lead to children and young people presenting with self-harm and suicidal ideation.
An overview of 'under the surface' factors that drive self-harm and suicidal ideation.
Best practice and intentionally delivered strategies to (1) prevent self-harm and suicidal ideation and (2) proactively respond to risk and to grow child and youth capacity for healthy coping.
How to balance 'safety planning' and 'growth planning'.
Facilitators
The session will be delivered by two LBI Foundation presenters with significant experience in supporting children and young people within family contact arrangements.
Dr Ivan Raymond (Clinical Psychologist)
TBA
Delivery
The session will be delivered by Zoom, which is an online web-based platform that can be accessed by smart phone, tablet and computer. All participants who register will receive an email 24 hours before the session with the Zoom code.
Self-Care
LBI Foundation will deliver the workshop in a sensitive manner, however, there will be direct and ongoing reference to self-harm and suicidal ideation. This has the potential to bring up a range of feelings in some participants. Participants can engage with the workshop to the depth of their choosing. Non-member agency personnel are required to email LBI for tickets, where they will be asked to confirm they have a self-care plan in place for their workshop participation.
Workshop Cost
Free - Personnel associated with member agencies. Please register through Eventbrite.
$75.00 - For non-member agency personnel. Please email info@lbi.org.au for this ticket option.
$45.00 - For non-member agency personnel where 4+ tickets are purchased. Please email info@lbi.org.au for this ticket option.
Additional Information
This module is linked to the Care IMPACT Trauma-Informed Module Series, as linked to the boarder IMPACT Program. Participants completing the workshop will be invited to complete an online accreditation process and have a certificate linked to their LBI learning record.
For additional information on the events and training conducted by LBI Foundation, click here.
This workshop can also be delivered in-house (to an agency, program site or school) by LBI Foundation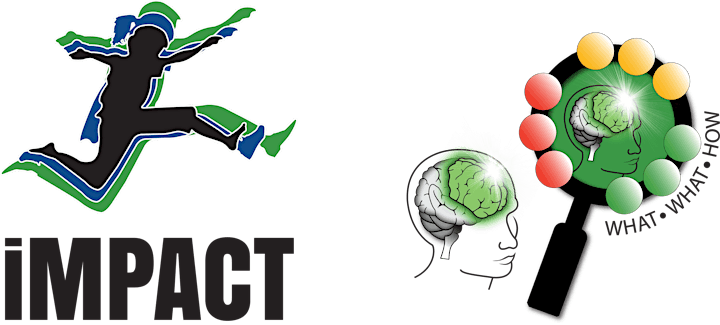 Organiser of Responding to Self-Harm and Suicidal Ideation - 3.5 Hour Workshop
LBI Foundation is a Public Benevolent Institution dedicated to equipping and empowering people, programs and communities (schools, agencies, regions) to build mental health and wellbeing outcomes for Australians in need.
We do this through scientifically grounded training, coaching, accreditation pathways, resources and community development initiatives.
We have exclusive Australian rights to the IMPACT Program. IMPACT makes the science of wellbeing, resilience, growth and trauma-responsive practice practical and translatable for children, young people and adults.