Special guest speaker Mark Bunn, with another inspired speaker Chris Doyle - Collective Power, wage policy, meditation and much more
About this Event
Mark Bunn wants to create a SHIFT in our thinking about health, happiness, high-performance and higher consciousness."We've never had more access to health information - everywhere we turn, there's a new diet, a new medication, a new exercise regime - yet we're more stressed, depressed, sleepless and overweight than we've ever been before."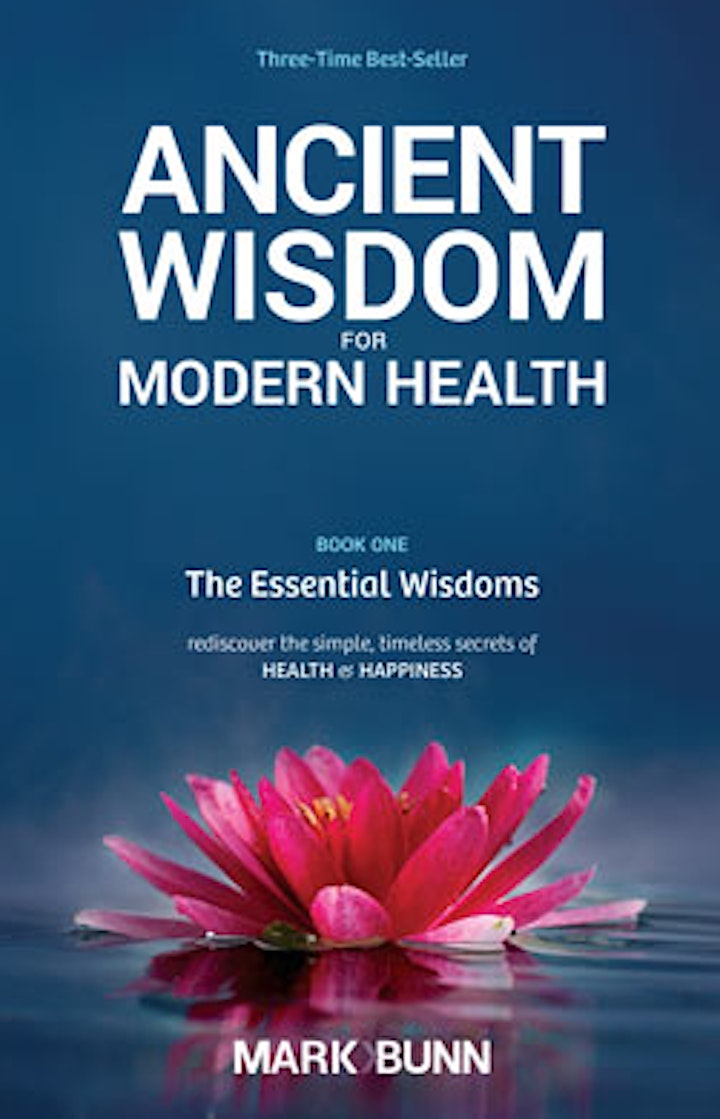 If you would like to join up to become an ANMF NT member - please call 89 200 702 or visit our website www.anmfnt.org.au - if you join prior to registering on this website for a ticket, you get a free ticket to this Professional Day
If you are an ANMF member interstate, and you are working in the NT, please call Christina 89 200 702 and she can transfer your membership to the NT, and then you can register for this day and get it for free.
If you are a member or non-member and all the tickets have been sold in your category and you notice other tickets available still in other categories on-line.
Please call the office 89 200 700 and speak to our staff to help you further
We do have limitation on ticket sales due to the number allocated in the Vibe Hotel Conference room - due to COVID-19 restrictions, so be quick to buy your tickets. As the saying goes first in best dressed.
Mish Hill EDON TEHS & Acting CNMO - talking about Nurse Practitioners and Midwife Practitioners within the DoH
Annie Butler Federal Secretary will give us a National update and perspective
if you have any dietary requirements please let us know 89200 700