Resilience in Entrepreneurship & Start-ups.

Wednesday, 21 October 2015 from 6:00 pm to 8:00 pm (AEDT)
Event Details
Entrepreneurs&Co is gearing up to celebrate our 1st birthday! And what better way to do it than alongside the toughest, most resilient entrepreneurs Australia has to offer!!
No one in business can expect to simply walk out among the raindrops. Resiliency is a reflex that can be nurtured both mentally and physically; a way of understanding the world when the odds are stacked against you.
This month's speakers know the uphill battle of being an entrepreneur all too well.  Join us as they share insights that can benefit the ever growing, ever learning entrepreneur within you!
Our panel of speakers include:


Toby Kent – Chief Resilience Officer at City of Melbourne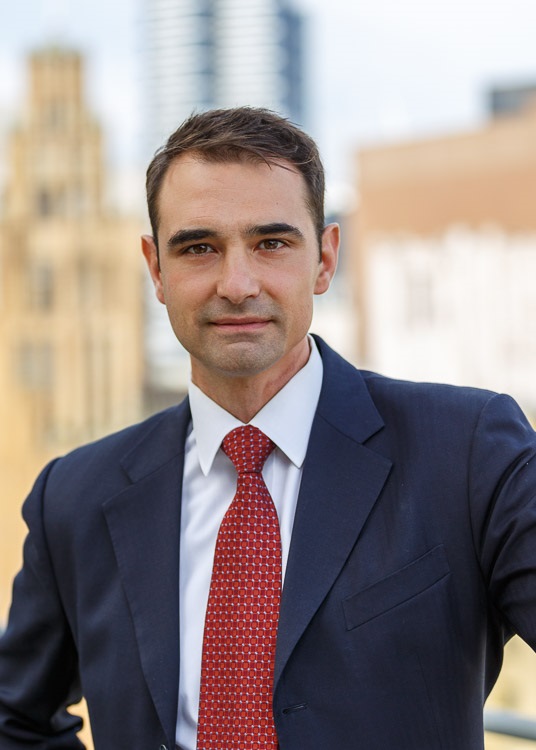 Toby Kent has been involved in developing a number of businesses. Various achievements include: helping to establish Internet Domain Registrations Ltd (now part of Melbourne IT) as its operations and marketing manager; helping to guide the growth of Corporate Citizenship, one of the UK's preeminent specialist Sustainability consultancies; leading PricewaterhouseCoopers' Sustainability work with retail and consumer goods companies in the UK, before running PwC's Sustainability & Climate Change team in Hong Kong.
In much of this work he created and implemented resilience and sustainability strategies, doing so across a range of sectors, working with governments, communities, industry sectors and many other stakeholders on five continents.
Prior to joining the City Of Melbourne, he worked with leading Melbourne businesses, including MMG mining corporation and ANZ bank, where he was Head of Sustainable Development.
Toby has a Masters degree in Urbanisation (Housing and Social Change) from the London School of Economics.
Autumn O'Connor – Start-up Resilience Leadership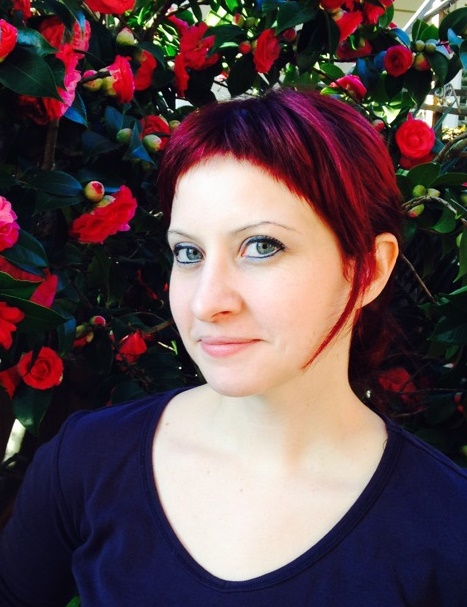 Autumn O'Connor is a creative strategist with a penchant for new business. With over 13 years in entrepreneurial ventures, she has experienced her share of startups and downs. Autumn is the founder of Get Up Startup!, a consulting firm that empowers entrepreneurs to be "HEROIC" in business (Hopeful, Effective, Resilient, Optimistic, Intelligently Capable) inspiring them to change their world.
Deeply passionate about resilience in business and applied psychology, Autumn is researching this topic in her Masters. Her other passions include aviation, art, and talking about herself in the third person.
Colin French – Black Saturday (Community Resilience)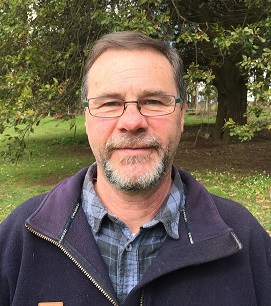 Colin is a 1962 model (that's 53) brought up on a country Victorian farm, and three careers on the clock so far. 

First 10 years: IT operations management moving to IT general management and then two and a half years creating an IT procurement consultancy. He has a MBA at Monash/Mt Eliza Business school finishing 1995 with focus on international business and marketing.

Soon afterwards he switched to the supply side of IT, working for Hewlett Packard in strategic marketing, marketing operations and market intelligence roles. Assessed in the top 2% of marketers in Fortune 500s. Mainly international and some regional focus and much involvement in the acquisitions madness of the internet bubble era in Silicon Valley.

He eventuallt returned to Australia with a young pre-school family, and settled in Kinglake. In 2005, he helped with strategy development then took 50% equity in a group accommodation and outdoor recreation facility focused on youth and organisation development work. Feb 2009 Black Saturday wiped it out and Colin rebuilt.

Going forward, he aims to:
1.) Extend the Kinglake site to tourism.
2.) Journey Organisation Development NFP.
"The best way for me to make a difference to the wellbeing of the planet, given my experience and resources, is to bring change to the rooms where the big dials and levers are - Private, Public and NGO management teams and board rooms. The Journey experiential programs are already proven to create cultures where groups make better decisions for their people, their KPIs and the planet. Keep your eye on journeyorgdev.com becoming a dot org ! "
When & Where

10/360 Elizabeth St
360 Elizabeth Street
#10
Melbourne, VIC 3000
Australia

Wednesday, 21 October 2015 from 6:00 pm to 8:00 pm (AEDT)
Add to my calendar
Organiser
Our Purpose :  
to provide a collaborative and inclusive community to enable entrepreneurs to achieve success in Australia and link them to capital, investors, customers and associated alliance partners