Description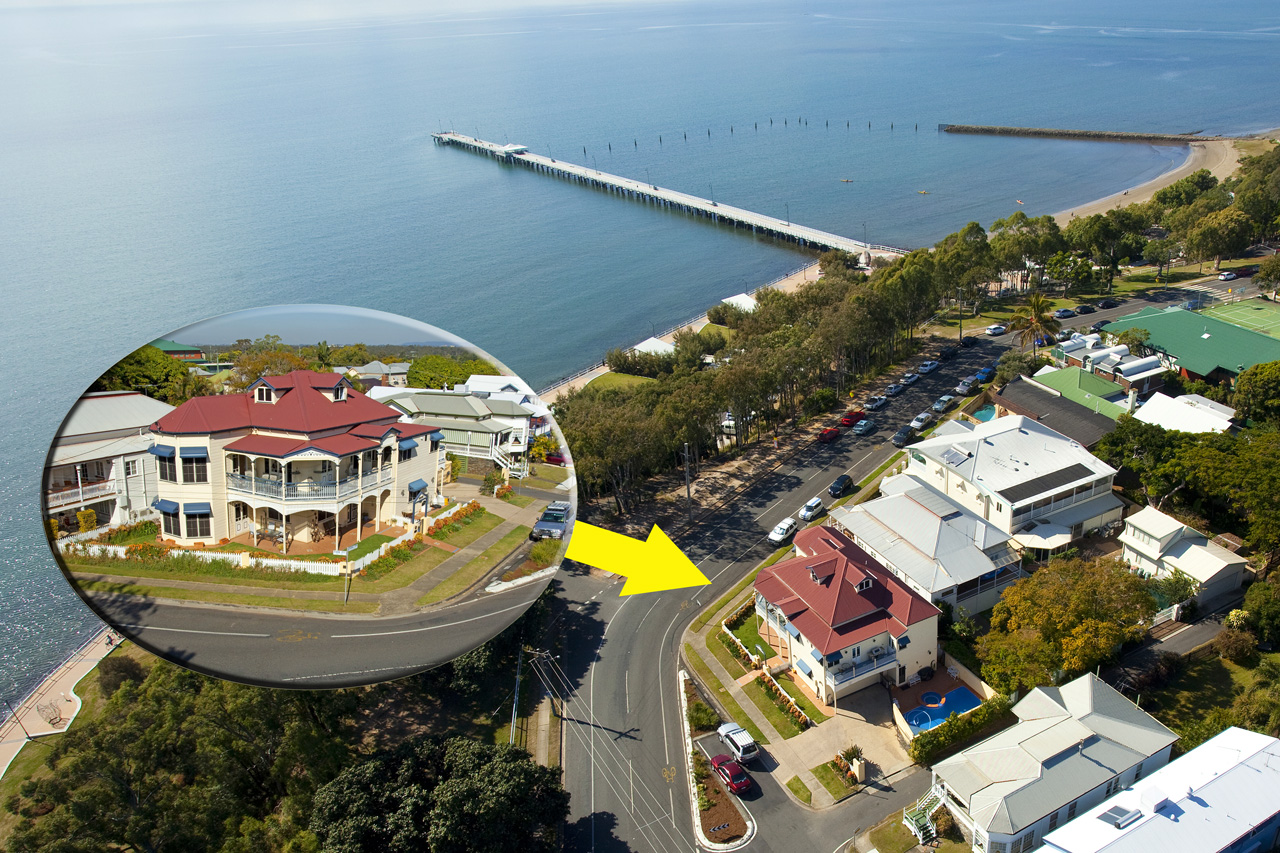 Join the ResidentialCoach Training Program in Brisbane and receive expert tuition from our experienced Coach Instructors plus assistance in completing your assessments. Our experienced Coach Instructors will share their journey with you and you will become part of the AIPC coaching fraternity. Generally students enrol in one of our coaching courses 2-3 months beforehand so that you gain some background knowledge about coaching and complete some assessments before you start the workshop. During the workshop you have the opportunity to demonstrate your coaching skills and receive expert feedback on your coaching ability and ways to improve until you are considered to be "Competent". However if "Not Yet Competent", you submit coach recordings afterwards till you get it right.
For some people, finding time to continue your personal and professional development is hard. There's always issues at work which require your attention and distract you from the things you really want to do. Here's an opportunity for you to leave work behind and focus on what you want to achieve, for yourself, your career or business. Giving yourself the gift of 5 days face-to-face workshop training means that you can return to work confident in the knowledge that you understand yourself and others better, and have the skills to coach others towards greater self-awareness and insight, more effective problem-solving, and increased motivation and commitment to achieve goals. You can immediately use your coaching skills to communicate more personally, build collaborative and supportive relationships with others, and network more effectively in your personal and professional communities. For those who wish to extend the experience, you can capitalise on your workshop training in Brisbane by having your partner join you for a cosy weekend on the Bay, away from the hustle and bustle of city life. You could even make a holiday of it and stay a lot longer! (Additional costs apply.)
Venue & accommodation
The Residential Coaching Program is conducted onsite at the Shorncliffe Bed & Breakfast(SBB) on the northside of Brisbane. Three guests can be accommodated on-site, and other students will be accommodated at one of the other local Bed & Breakfasts or hotels, with a pick-up and return service provided by the SBB courtesy car. You fly into Brisbane on Monday morning, arriving at approximately 9am, are met by the SBB courtesy car and transported to Shorncliffe which is a short 20 minute drive from the airport, then returned to the airport on Friday afternoon for your return journey home (at 5pm or later). Check out the Shorncliffe Bed & Breakfast at www.shorncliffebedandbreakfast.com.au
Your investment: Be one of the first 3 people to enrol to receive your FREE accommodation at the venue! If not, the cost to you is for 4 nights' accommodation, travel expenses to/from Brisbane, and meals.
Facilitation Team
Your host for this Residential Coach Training Program is Susanne Knowles, CEO of the Australian Institute of Professional Coaches (AIPC). Susanne will be joined by our Course Instructors, Marty Doyle ICF PCC and Dr Heidi Heron, International Master NLP Trainer and Chair of the Australian Board of NLP (biographies are on the AIPC website www.professionalcoachtraining.com.au ).

Program details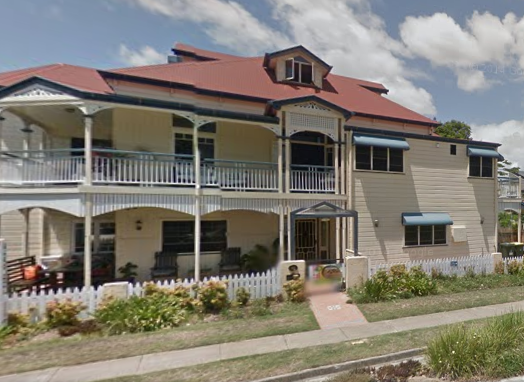 To receive details of the Program email: careers@professionalcoachtraining.com.au.
* This offer is open to individual participants who are not already a student with the AIPC. Particiants sponsored by organisations are not eligible for this offer.