Are you ready to take your life to the next level? Discover how @ RESET Your Mindset : 4 Steps To Change Your Thoughts & Change Your Life
About this event
Here's what you will learn at this powerful online event…
👩🏻‍🔬 🦋The Science Of Transforming Your Life : Learn about how to make changes in your life that stick using neuroscience.
🎯🏆4 Things All Successful People Master - The best of the best use common strategies to create success. Learn what they are and create breakthrough results in any area of your life.
👸🏻😎Turn Self-Doubt Into Self-Confidence : Learn how to silence your inner critic and self-saboteur and replace it with self-belief and self-love.
🔐🔓How To Release Your Limitations : Remove any trapped emotions, values conflict or limiting beliefs that rob you of success and happiness.
❤️‍🔥Reignite Your Passion - Become inspired, motivated and energised to create the success you deserve in life.
Who is this event for ?
Whether it's health, wealth, relationships, business, happiness or any area of your life you want to change; success is an inside job. It starts with your mindset.
If you want to Empower Yourself,
If you want to take back Control of Your Life
If you're Ready for the Change, then this event is for you!
Where ?
LIVE Online Via Zoom
Your mobile, tablet or desktop...attend from anywhere!
You want to...
💝Find True Purpose, True Fulfilment
💎Discover What Truly Motivates You
🤩Remove Resistance To Your Success
🦸🏻‍♀️Become The Best Version Of Yourself
The content you learn in this course has helped thousands of others, so why not you?
The sooner you start, the sooner life gets better, so register now...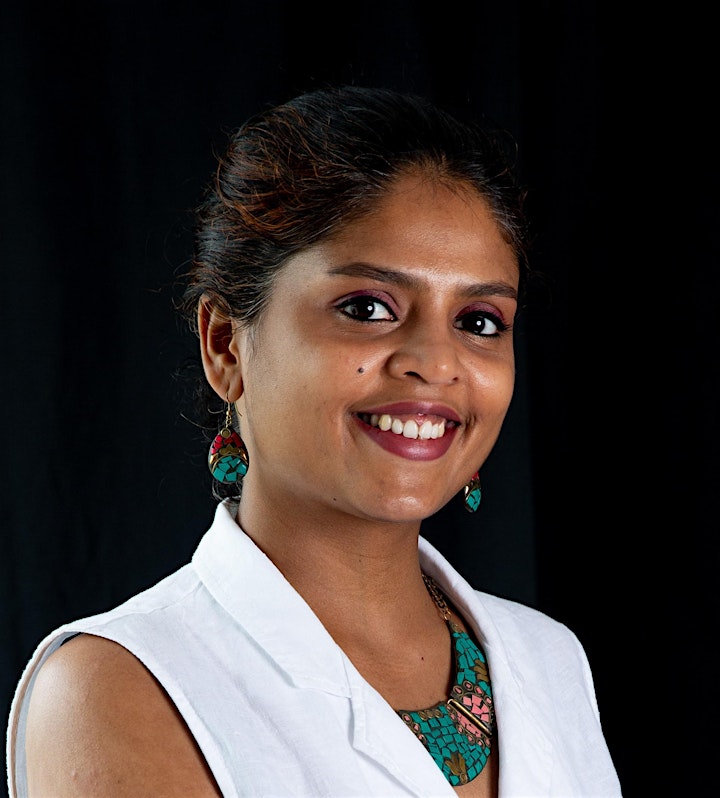 Meet Your Trainer
Anisha Gopal is a Certified Results Coach, Neuro Change Practitioner and Founder of Anisha Gopal Coaching.
Having worked in corporate IT Industry for 13 years, Anisha has herself experienced and understands the pressures of corporate life, struggle of maintaining a work-life balance and the potential of losing oneself in their jobs and feeling disconnected in life.
Anisha specializes in helping people master their mindset, maximise their potential and manifest their dream life using the some of the most effective tools and strategies from the latest in world of mind sciences & neuroscience.
Anisha has helped professionals from all walks of life - parents, managers and small business owners, to realise their version of success and happiness.
With her unique ability of identifying the root cause of people's problems and re-aligning their head, heart and hand to achieve tangible results using the latest in mind sciences and neuroscience, Anisha is a highly trusted outcome driven coach.
Anisha is passionate about people, and helping them empower themselves to create the life they deserve.