Come visit https://facebook.com/events/s/inaugural-reset-you-womens-ret/350835210134565/
About this event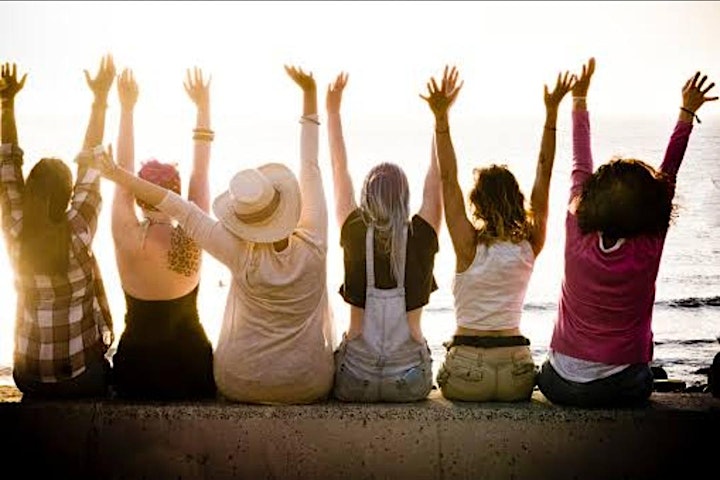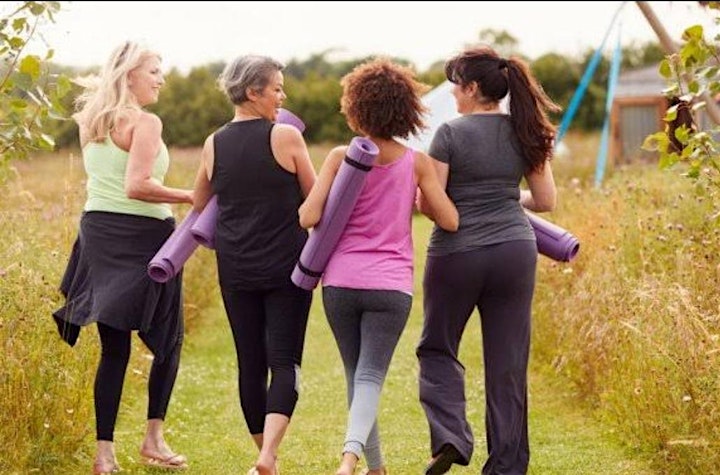 Organiser of Reset You Retreats for Women Port Hughes
Who is Wendy? The face behind Reset you Retreats
I am a country girl who grew up on a farm near Kimba, Eyre Peninsula.
During 7 years at Bank SA I was at Kadina for 3 and have life long friends there hence my affinity to the area where we will one day retire.
Married to Mark a city guy, together with our teen boys we love the outdoors, the river, the beach , fishing, following the boys footy at West Lakes.
Personally I love walks, cooking, my garden, week ends away and my other side hustle Wendy Joy Art . I love the beach , our 2 cats Nemo and Dory - true story , I'm a Pisces and an ABBA fan from way back . I work 4 days a week in a call centre in the city.
I suffered depression in my early 30s and then had my children so that fixed that. I was too busy to sit and wallow.
I identified as a Highly sensitive person around 40 , one trait of which is soaking up like a sponge other peoples emotions. I left a high paying job around this time because I was miserable and hated it. It was no wonder with the low morale there.
My negative state resulted in more low self esteem, anxiety and depression, I hid from the world. Went within. I felt really lost. My mindset was a shambles. "Surely there is more to life" I was asking. My self healing and desire to fix myself began. Properly this time.
I awakened to know more about energy, mindset , Nlp, child hood attachment styles, the effects of trauma, inner child work, self love, self care. Gosh I could go on here.
I devoured books, you tube videos, a Diploma in Counselling another in Holistic Counselling and Meditation, saw therapists, tried weird online processes , Eft, saw energy healers, kiniesiology, acupuncture, homoeopaths, invested in a bunch of stuff . ( insert crystals, Oracle cards, supplements, sage ) I was desperate to feel better.
I now utilise many tools and came to many conclusions and live a conscious life.
Acceptance for what is and in control of my mind not the other way around. More sure of my worth. Of course, like all of us, I still can get in funks but can bounce back quicker or allow the emotion to pass through instead of suppressing it with my favourite pacifier , food. But not always. And that's ok. We are all imperfectly, perfect and beautiful regardless.
I know as women we often put ourselves last especially after being mothers. This is necessary for a while but eventually we must come back to ourselves and our own needs.
There is also much conditioning we all need to unpack. Outdated beliefs that no longer serve.
And the universal feeling of not being good enough is a limited belief we all deserve to overcome.
I love this stuff to my core and for anyone who is open, I love to share what has worked for me.
I would love to fast track your journey to a more fulfilled, balanced and content life .
Thank you for being here with me.