RESET WORKSHOP with Gary Gorrow at Soma Byron.
About this event
For almost two years we've being individually and collectively moving through some challenging territory. Few of us were prepared for such a passage, it's hard to imagine how one could possibly be ready to rumble with this. What is certain is, it has taken its toll and has left some residual effects. The good news is, our body is a living miracle that can completely reset itself given the right conditions and practices.
For thousands of years the Vedic Tradition has enshrined certain methods and techniques for healing and unfolding our greater spiritual and cognitive potential. Now more than ever we need to employ these practices and truly reset ourselves.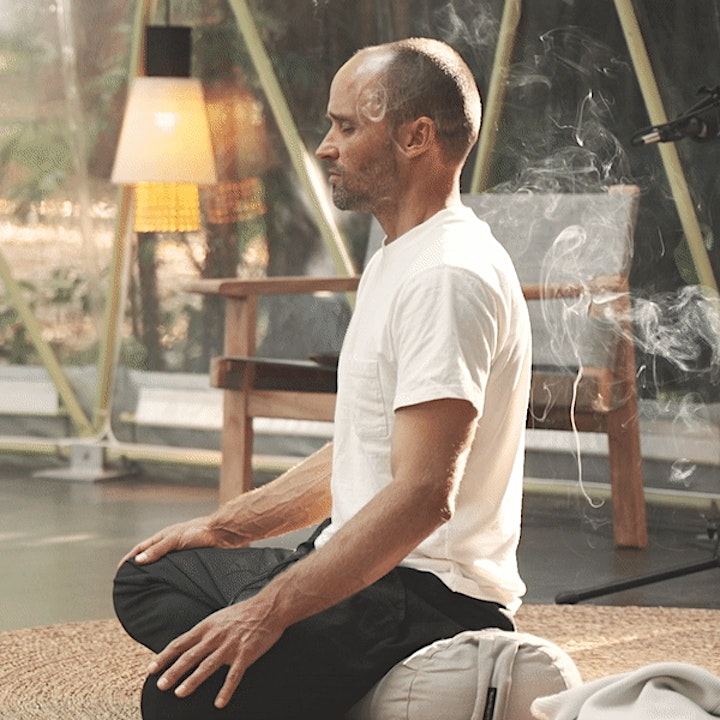 If you're ready to burn off the debris, shift your mindset so that you can move forward untainted, then join us for the RESET WORKSHOP at Soma.
Gary Gorrow will lead a deep experiential dive into Breathwork/Pranayama, Mindfulness Techniques, Yoga Therapy, Meditation as well as a topical discourse.
Limited spaces available.
_____________
Location: Soma Byron
Time: 1-6.30pm