Research Week | Bond University Women's Network Women in Research Breakfast...
Sales Have Ended
Registrations are closed
Please contact Vesna Bragagnolo for any further queries. vesna_bragagnolo@bond.edu.au
Sales Have Ended
Registrations are closed
Please contact Vesna Bragagnolo for any further queries. vesna_bragagnolo@bond.edu.au
Description
Bond University Women's Network - Women in Research Breakfast Seminar
Wednesday, 18 October 2017, Princeton Room, Bond University
7:00am – 9:00am
RSVP by Thursday, 12 October 2017

LIMTED SEATS LEFT - REGISTER NOW!
The Bond University Women's Network breakfast seminar will showcase researchers at different stages of their research career, highlighting the impact their research has on the community and the personal and professional journey undertaken to date.
A plated breakfast is provided. Attendance is complimentary but due to limited spaces, registration is essential.
If you registered and are unable to attend, please advise us as soon as possible as our events always have a Waitlist. You can cancel your ticket directly via Eventbrite or email BUWN@bond.edu.au
OUR SPEAKERS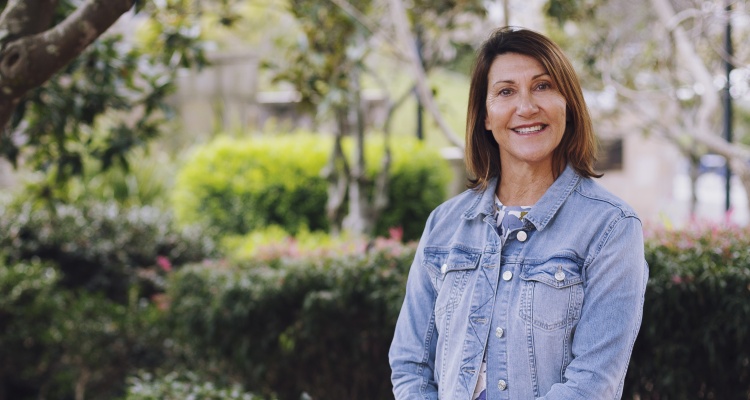 Assistant Professor Robyn Lincoln
Criminology
Faculty of Society and Design, Bond University
Researcher Resilience: Four Lessons from Four Decades

Robyn's academic background is in the social sciences with special interest in Aboriginal criminal justice issues. Her research work has been conducted at University of Queensland, Queensland University of Technology, Simon Fraser University in Vancouver and Rutgers University in New Jersey. Robyn has experience in academic publishing and worked as Senior Editor at Aboriginal Studies Press in Canberra for five years. She was Managing Editor of the Journal of Sociology and the Australian Journal of Social Issues.
While Robyn has broad-ranging interests in the criminological field, she has focused on the treatment of marginalised groups within the criminal justice system. In particular, her focus is on theoretical developments in the Aboriginal justice arena and concerns around juvenile justice such as the public identification of youth who come before the courts.
Robyn uses the lens of "resilience" to examine the pleasures and pitfalls of her involvement in research over the past (almost) forty years. She limits herself to extract four main lessons about the challenges of research ─ about technology, grants, advocacy, and statistics ─ along with some subsidiary observations and anecdotes from the field.
https://works.bepress.com/robyn_lincoln/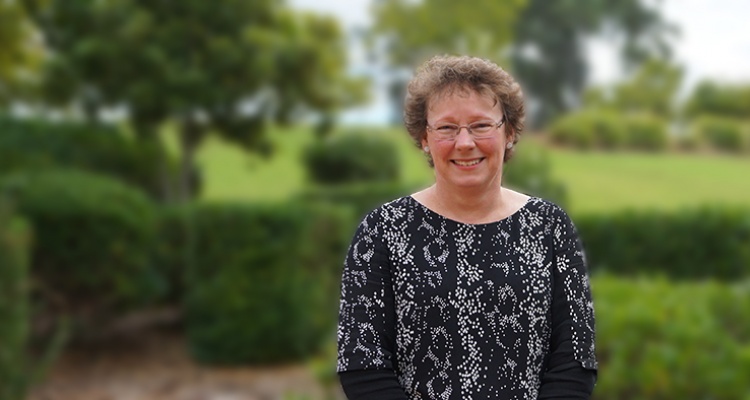 Associate Professor Linda Crane
Deputy Dean
Faculty of Health Sciences and Medicine, Bond University
Research in Higher education: student experience and graduate employability

Dr Crane's research has focused on the Australian higher education which is a major industry with government funding in the billions of dollars and substantial personal contributions, through time and financial investment in studies, by students. In light of this investment, it is not surprising that the focus on the value of higher education from a public and personal perspective is increasing. Two important aspects of this focus are outcomes, reflected in graduate employability, and the quality of student experience during their studies and its relationship to learning.
In exploring these issues Linda's presentation will discuss two National Strategic Priority Projects funded by the Australian Government, Office for Learning and Teaching. One explored strategies to improve employability from the perspectives of students, graduates, educators and employers. The other explored student and educator perceptions of the postgraduate student experience. The presentation will focus on results and subsequent practical strategies that can be applied to improve graduate employability and postgraduate student experience across the sector.
https://works.bepress.com/linda_crane/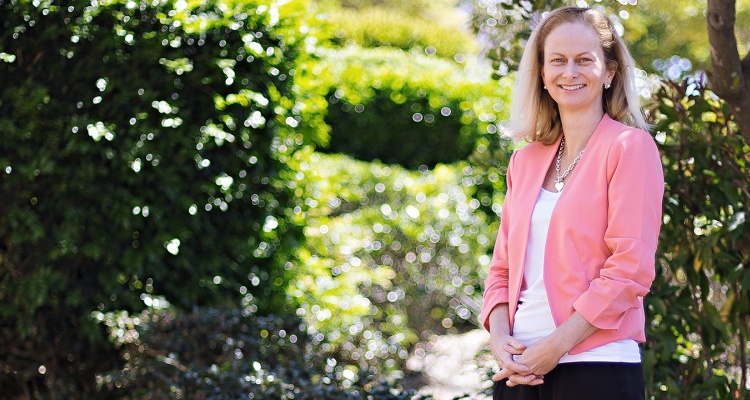 Associate Professor Peta Stapleton
Clinical and Health Psychologist
Program Director, Clinical Masters of Psychology
Faculty of Society and Design, Bond University

Peta will present 10 years of EFT research for weight issues, including the world's first fMRI study of neural brain changes after EFT
Associate Professor Peta Stapleton is a registered Clinical and Health Psychologist and is Program Director of the Masters of Clinical Psychology program at Bond University (Queensland). Peta specialises in eating disorders and emotional eating, women's health and adolescent issues, and she is a world leader and researcher in Emotional Freedom Techniques (often called psychological acupuncture). In 2014 Peta was awarded the American Harvey Baker Research Award for meticulous research in energy psychology by the Association of Comprehensive Energy Psychology and became a Gold Coast Business Events Ambassador for Gold Coast Tourism. In 2015 Peta received the Global Weight Management Congress Industry Professional Award of Excellence, and was named the Gold Coast Women in Business - Woman for Change Winner. In 2016, she was awarded the greatest contribution to the field of Energy Psychology by the Association of Comprehensive Energy Psychology.
http://works.bepress.com/peta_stapleton/
This event is open to all staff, students, alumni and community members of all genders.
Complimentary parking is available for all guests. | We recommend using PG3 or PG4 - click here for a map.
We look forward to welcoming you to Bond University Research Week 2017!