Research Impact and Your Career - A NECTAR-supported seminar for ANU Early...
Event Information
Location
Finkel Theatre, John Curtin School of Medical Research Building (JCSMR), ANU, Building 131
Description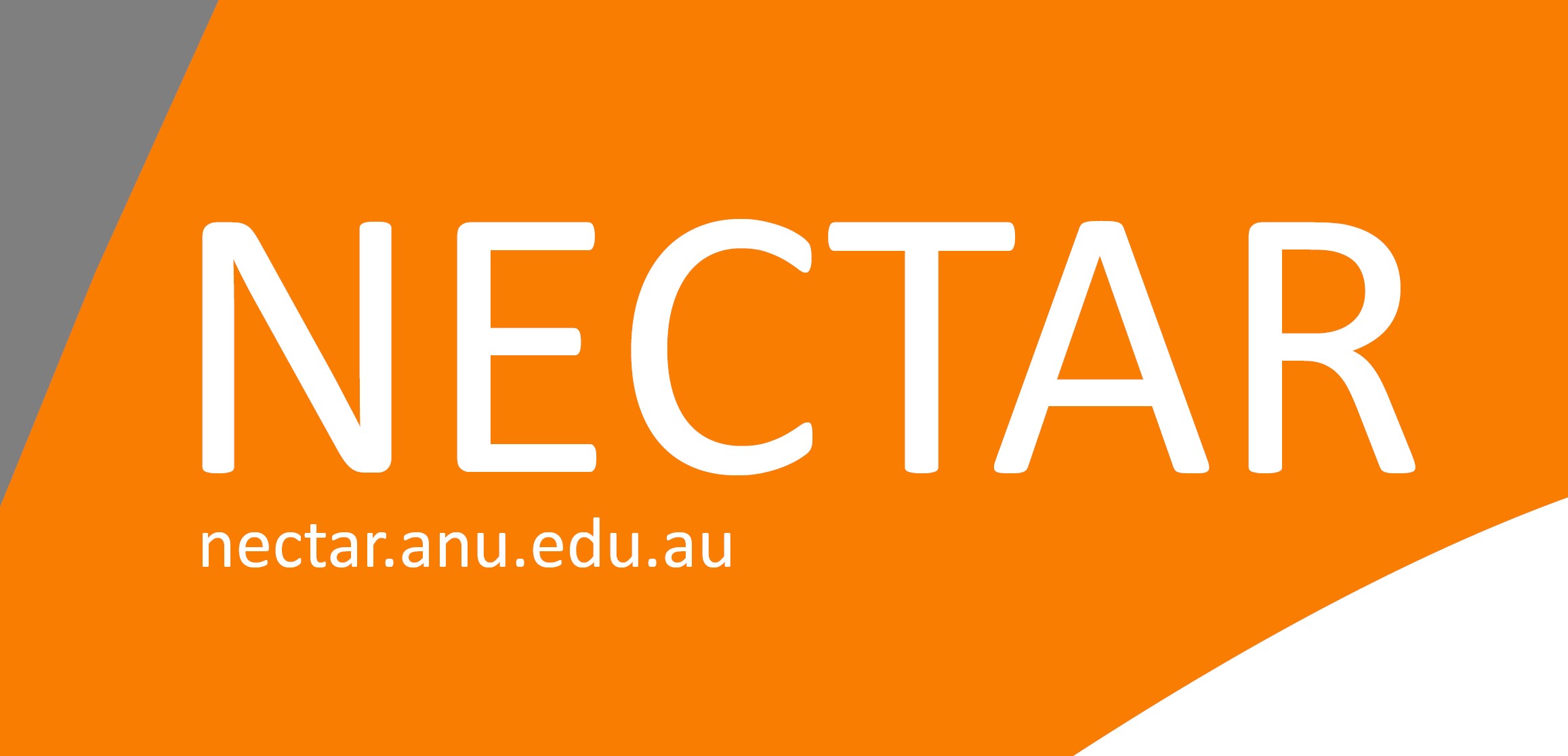 RESEARCH IMPACT & YOUR CAREER

Date & Time: Thursday 10 November, 10.30am-12.00pm, followed by lunch 12.00-1.00pm
Location: Finkel Theatre, JCSMR Building, Bldg 131, ANU
---
We constantly hear that academics must 'publish or perish' – but what does it mean in practice? Academic work and its impact can be measured in a variety of ways. Different institutions do things in different ways. Publishing without being aware of these differences could affect your promotion and employment prospects in the future.
Come along to this session to learn about how academic productivity and quality can be measured. At the end of it you will know more about how to publish in formats and locations that can benefit your career. The session will be beneficial to research students and any academic staff who would like clarification on how the system works.
By the end of this session you will:
1) Understand how research outputs are measured and how this might differ between universities.
2) Have an appreciation for the complexities of the contemporary publishing landscape and the importance of being strategic about how and where you publish.
3) Understand how publishing does – and doesn't – play a role in promotion and career advancement.
All current PhD candidates and Early Career Academics are invited to attend.

Presented by Dr Douglas Robertson, Director of Research Services, ANU.
A panel of invited ANU academics will also speak about their research and its impact, and how this has benefited their career.

A light lunch will be served after the presentation. This will be an opportunity to network with the presenters and other attendees.
---
This event is proudly bought to you by NECTAR with the ANU Research Skills and Training team and Research Services Division. For further information, you can contact the NECTAR Coordinator via email: nectar@anu.edu.au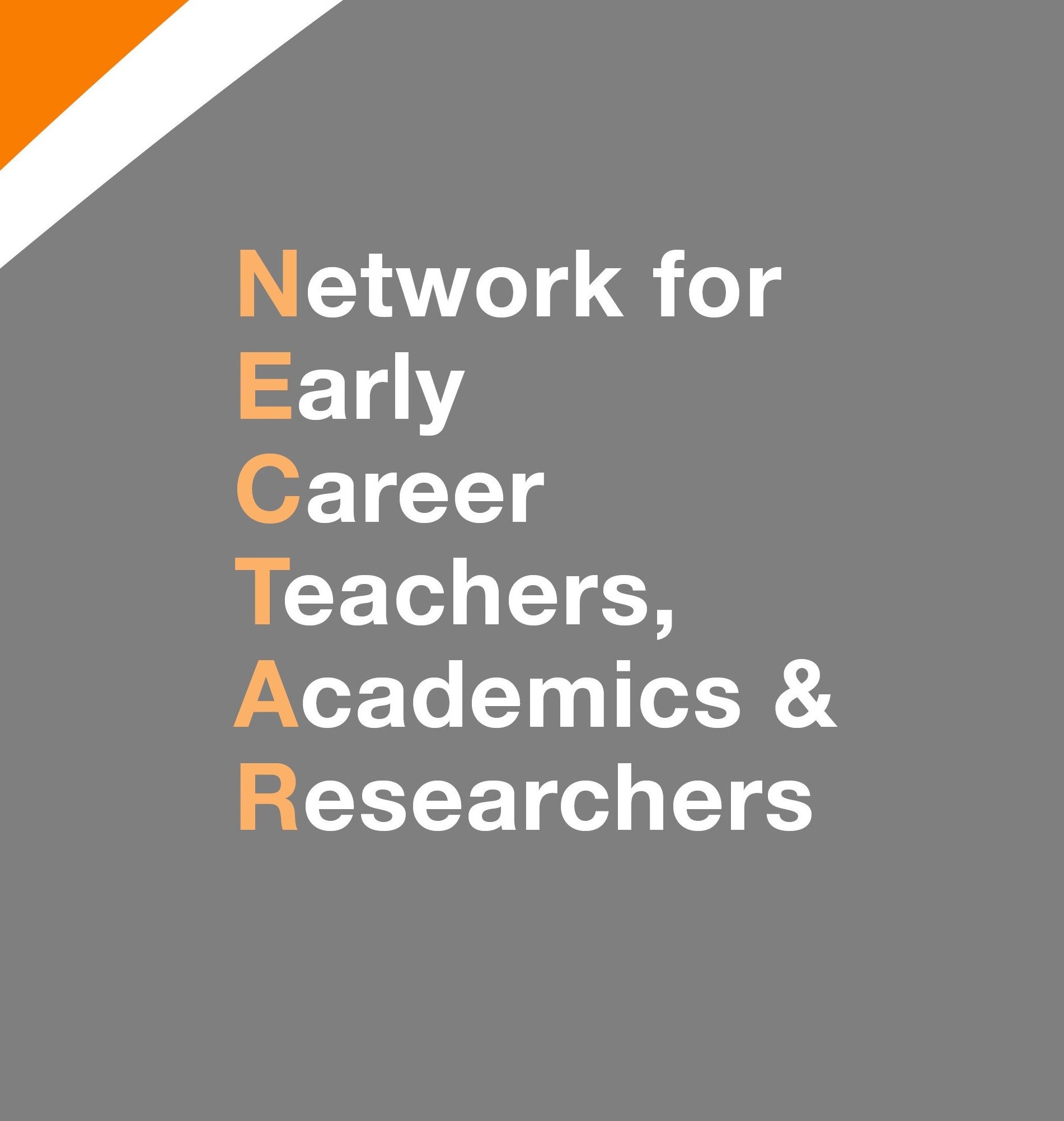 Date and Time
Location
Finkel Theatre, John Curtin School of Medical Research Building (JCSMR), ANU, Building 131