Research Forum: Sun-safe school uniforms: A collaborative partnership
About this Event
Queensland has a year-round, high ultraviolet radiation (UVR) environment and the highest melanoma skin cancer incidence rate in the world. Children and young people's skin is very susceptible to UVR damage, with as few as five severe sunburns in this critical period more than doubling melanoma risk. Longitudinal research studies demonstrate the wearing of broadbrim hats and sun-protective clothing in childhood significantly reduces mole development and lifetime melanoma risk. At this forum, hear Queensland Government and university experts explain how their collaborative partnership is successfully providing best-practice sun-safe school uniforms for Queensland primary and secondary school students.
About our speakers and their topics: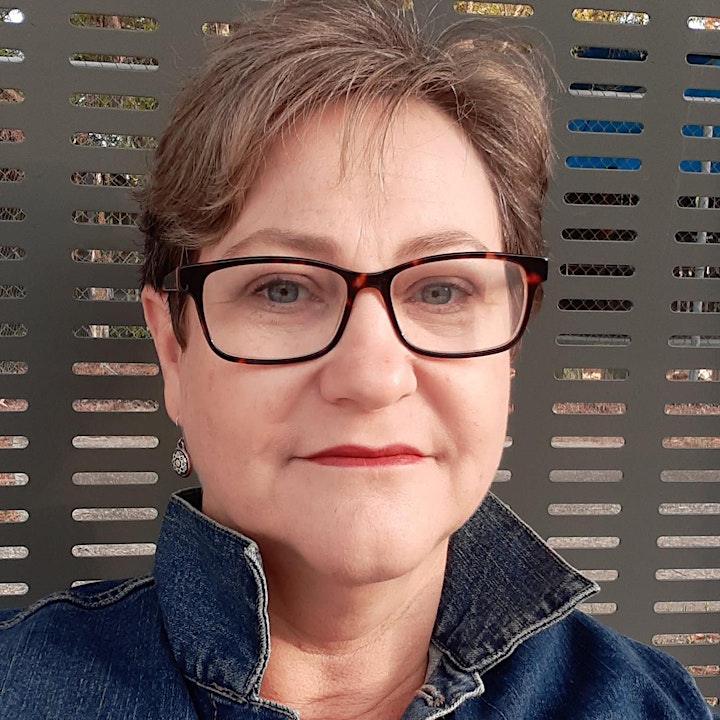 Louise Pellow, Department of Education
Louise Pellow is a Manager in State Schools – Operations in the Queensland Department of Education (DoE). Louise will present DoE's sun safety policy perspective and outline DoE's close working relationship with Queensland Health in developing sun-safe school uniforms.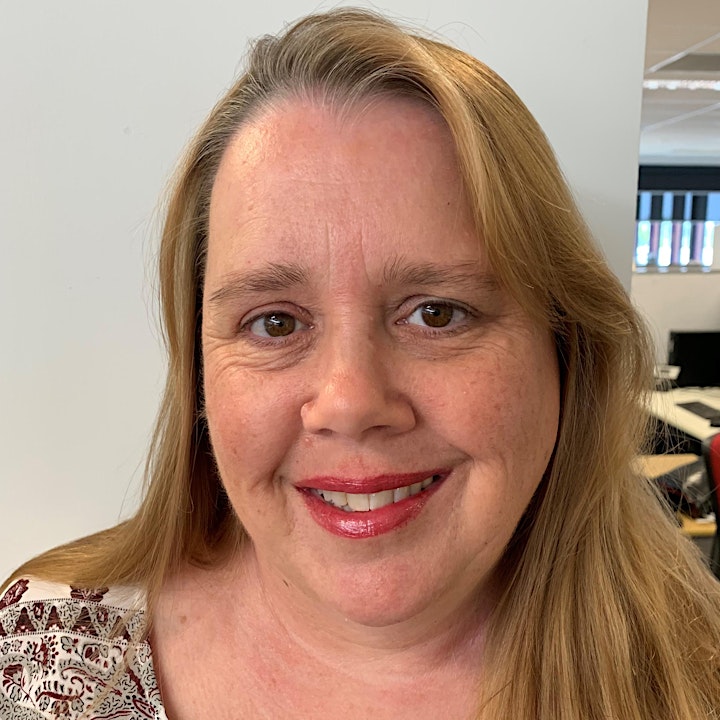 Jodie Antrobus, Queensland Health
Jodie Antrobus is a Senior Health Promotion Officer within the Preventive Health Branch, Queensland Health (QH). With a nursing background and Masters in Health Science (Health Promotion), Jodie has had a varied career in health. Over the last decade, her QH work has focused on skin cancer prevention and policy. Jodie will describe the sun-safe school uniform project, its evidence base and how QH worked with DoE's Procurement Services Branch (PSB) to embed mandatory sun-safe specifications for all school uniform clothing options in DoE's procurement process. This will be a game changer in reducing future generation's skin cancer risk.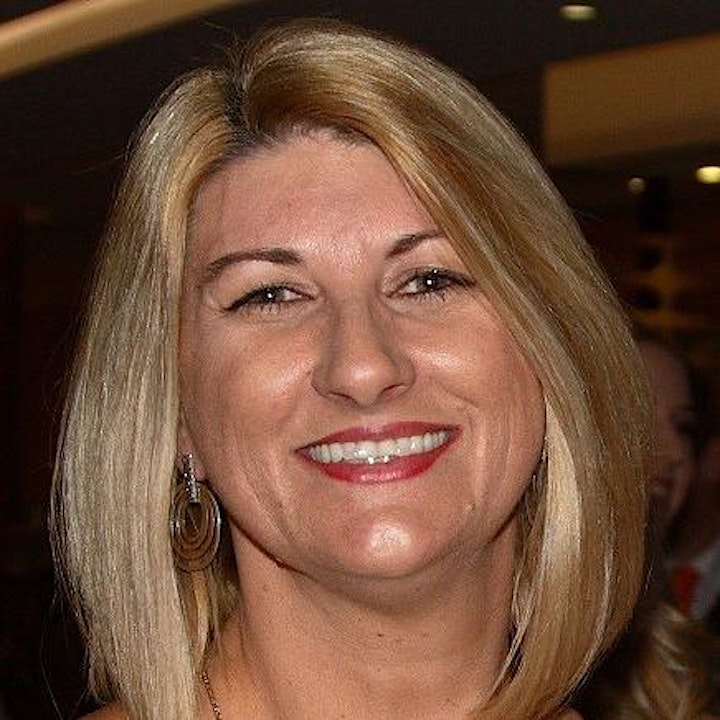 Dr Simone Harrison, James Cook University (JCU) and University of Southern Queensland (USQ)
Dr Simone Harrison is the Director of JCU's Skin Cancer Research Unit, an Adjunct Associate Professor at USQ, and member of the School uniform advisory panel, PSB, DoE. Her ground-breaking, NHMRC-funded study demonstrated that regularly wearing sun-protective clothing slows mole development in childhood, a major risk factor for melanoma. Simone will present her research on how clothing coverage can reduce UVR exposure and melanoma risk. Her findings informed DoE's uniform design change and influenced the revised Australian and New Zealand standard for sun-protective clothing (AS/NZS 4399).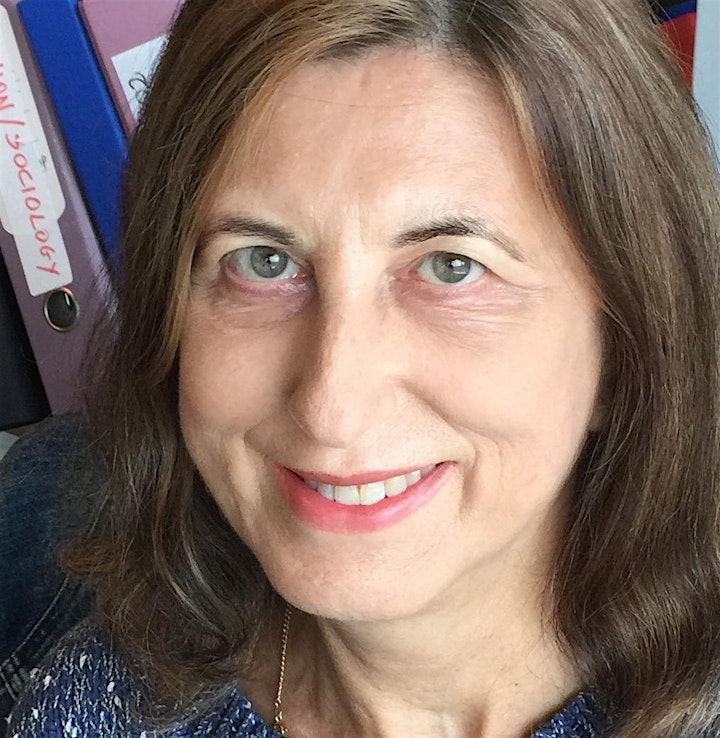 Dr Tiziana Ferrero-Regis, Queensland University of Technology (QUT)
Dr Tiziana Ferrero-Regis is Senior Lecturer and Study Area Coordinator (Fashion) at QUT. She previously worked in the creative industries, in advertising and publishing (Vogue Italy, Milan). Tiziana will showcase the co-design process for the junior uniforms of students attending the new Fortitude Valley State Secondary College in 2020. Design considerations included issues such as modesty, gender equality, body shape and aesthetic considerations as well as the essential sun-safe perspectives.
Light refreshments will be available during the event.