Importance of Clinical Trials in Providing Top Quality Care
About this event
The South Metropolitan Health Service are hosting a research breakfast forum to show you the importance of clinical trials in providing top quality care.
The forum will begin with breakfast at 7.30am followed by speakers and panel discussions commencing at 8.00am. The event is expected to conclude by 9:30am.
Our guest speakers include:
Dr Wei-Sen Lam is a Medical Oncologist at Fiona Stanley Hospital and Esperance Hospital who treats a broad range of cancers with interests in lung cancer, mesothelioma and melanoma. He is passionate about improving cancer services for rural and remote WA and has developed new and innovative services including Telechemotherapy and Telelymphoedema. Dr Lam is currently the Director of Teletrials and is passionate about improving access to clinical trials in regional WA.
Dr Duncan Purtill is a clinical and laboratory haematologist at Fiona Stanley Hospital, WA. His interests are in stem cell transplantation and cellular therapies, and in promoting the use and application of clinical trials and patient registries in haematological malignancies. He is Director of the Blood and Marrow Transplant Program at Fiona Stanley Hospital.
Alissa Monk, Acting Clinical Trials Liaison Officer who will be discussing the ClinTrial Refer App. https://www.clintrial.org.au/
This event is hosted by the SMHS Research Support and Development Unit.
This event is open to all.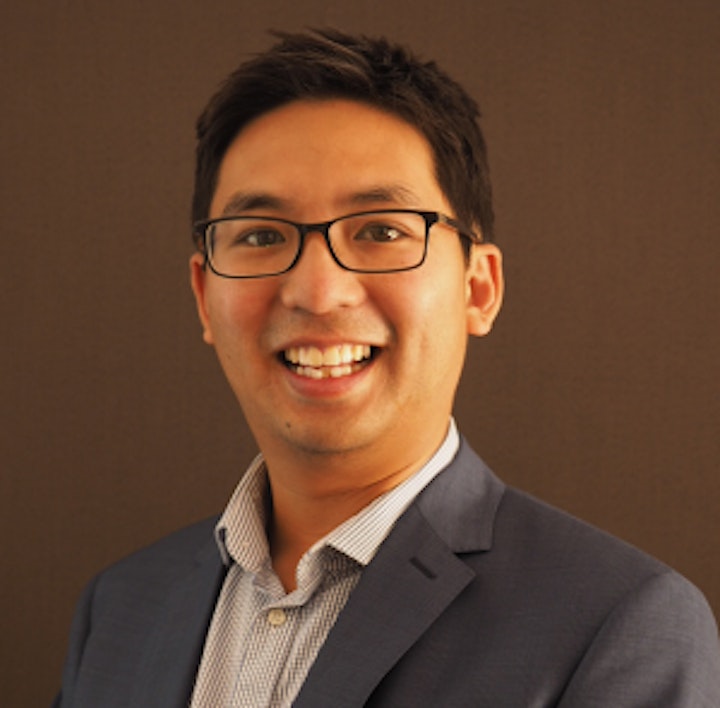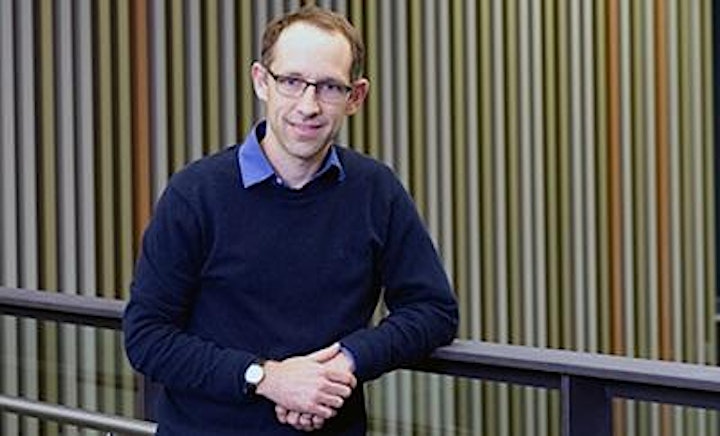 Organiser of Research Breakfast Forum - Importance of Clinical Trials