A HASH (Humanities, Arts, Social sciences and Health) Network and RMIT University Social & Global Studies Centre seminar
About this event
After the PhD... where to next?
On Tuesday 27 April at 12:30 pm AEST, we welcome three guests to share their stories about life after the PhD: how they moved between academia; across and between industries, sectors and disciplines; how social research works outside of university; and, about the value of collaboration with academia from outside of academia perspective.
Hosted on the digital platform, Microsoft Teams, the seminar will be introduced by Professor Renata Kokanović (Director, Social and Global Studies Centre) and chaired by Dr Natalie Hendry, RMIT VC Postdoctoral Research Fellow. Each guest will share their experiences and career insights before the floor will be open for questions and discussion.
We especially invite postgraduate research students and early career researchers to join the conversation.
Any questions, contact hash_network@rmit.edu.au
Our Guest Speakers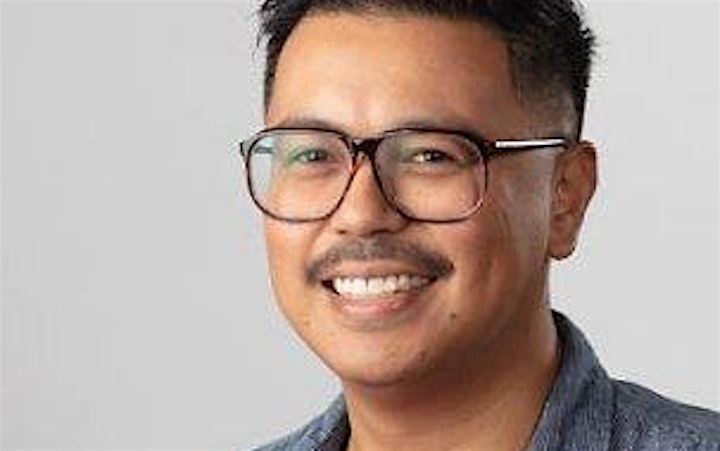 Dr Joseph Borlagdan is a Principal Research Fellow at the Research and Policy Centre, Brotherhood of St Laurence. He leads the Youth Opportunity team that conducts research and evaluation in the areas of youth unemployment, education, leaving care, and homelessness. With his team, he has recently completed the first longitudinal study investigating the effectiveness of the Education First Youth Foyers, an innovative model supporting young people experiencing, or at risk of, homelessness. Joseph is passionate about the role of sociology in addressing social problems and served as the inaugural Applied Sociology portfolio leader on The Australian Sociological Association executive. His work brings together theoretical and practical knowledges to inform systemic change using adaptive methodologies.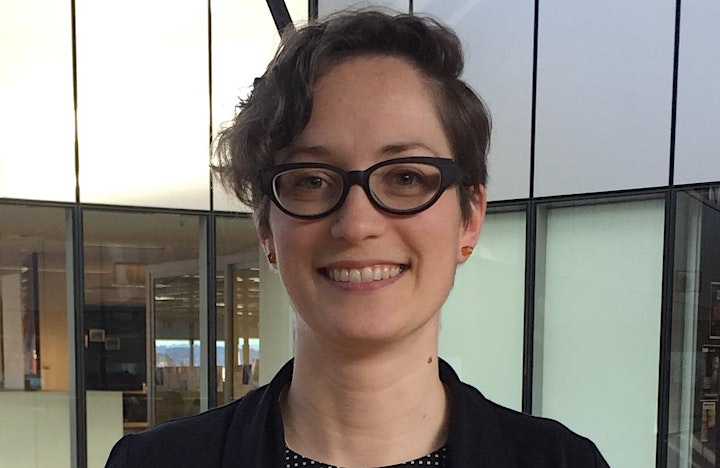 Dr Ella Dilkes-Frayne (she/her) is Assistant Director in the Native Title Unit at the Commonwealth Attorney-General's Department. Ella completed her PhD at Monash University in 2016 researching the effects of nightlife environments on young people's party drug use. Ella worked in critical drug research for several years following her PhD at Monash University and the Australian National University before deciding to explore an alternative career path outside academia. Ella was accepted into the 2019-2020 Australian Science Policy Fellowship program run by the Office of the Chief Scientist. As part of the program she was placed in the Human Rights Unit at the Attorney-General's Department where she worked until moving to the Native Title Unit in January 2021. Ella is also an Honorary Lecturer in Sociology at ANU. Ella tweets at @EDilkesFrayne
Dr Chris Marmo (he/him) is the co-founder of strategic design agency Paper Giant. He completed his PhD in ubiquitous computing at RMIT in 2013 and has been working in the industry ever since. Chris tweets at @kurisu
Seminar Hosts
Professor Renata Kokanović (Director, Social and Global Studies Centre) and chaired by Dr Natalie Hendry, RMIT VC Postdoctoral Research Fellow, and HASH Network Convenors.
The HASH Network at RMIT is an interdisciplinary network which brings together health, arts, social sciences, humanities, design, and science and technology. It ignites creative connections and collaborations among members from a wide range of academic researchers, health practitioners, health service users and policymakers. We welcome new members to join us in 2021.
HASH Network is supported by the RMIT University Design & Creative Practice and Social Change ECP.
The Social and Global Studies Centre was launched in 2018 with the mission to deliver transformative research for social justice.
Our research develops new knowledge and critical interventions to transform policy, practice, culture and lives, locally, nationally and internationally. It is underpinned by a commitment to respond to the Global Challenges agenda and is aligned with five 2030 SDGs: good health and well-being; gender equity; reduced inequalities; peace, justice and strong institutions; quality education.