A multidisciplinary discussion on women's and gender diverse people's reproductive health experiences in Australia and Aotearoa New Zealand
About this event
Convened by the In/fertility Research Network with La Trobe University, this one-day event will bring together experts in menstruation, pregnancy, infertility and motherhood from the education, health and not-for-profit sectors to discuss evidence-based policy solutions for reproductive and fertility challenges.
The organisers, researchers in the history and sociology of fertility, pregnancy, miscarriage, mothering, and menopause, seek to initiate multidisciplinary conversations around knowledge sharing, access to care and empowerment across a person's full reproductive life, from menarche to menopause.
Across four panels, speakers will address issues including educating for abortion delivery; access to fertility treatment for minority groups; cultural safety and histories of Indigenous nursing and midwifery; workplace laws relating to reproductive health; and the experiences of participants in research projects.
We believe that medical–humanities collaborations can increase our understanding of health and illness experiences within the social context of people's lives. In encouraging conversation across the entire spectrum of women's and gender diverse people's reproductive health research from historical, sociological and medical perspectives, we hope this meeting can address and suggest solutions to the structural issues that negatively impact reproductive experiences.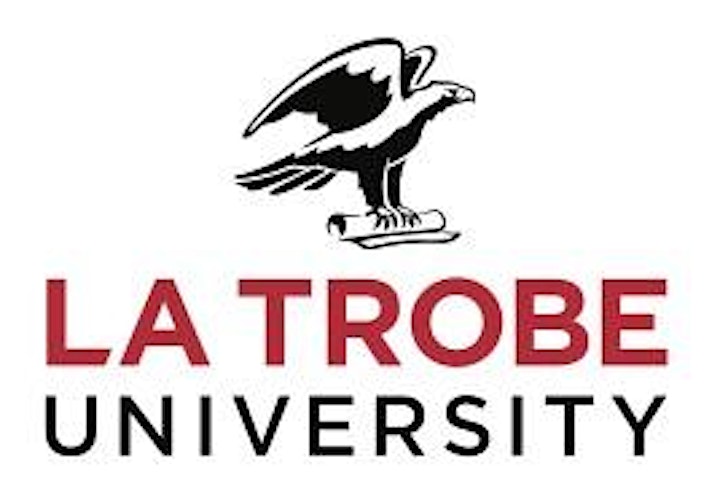 Organiser of Reproductive Lifecycles: A multidisciplinary experts' meeting