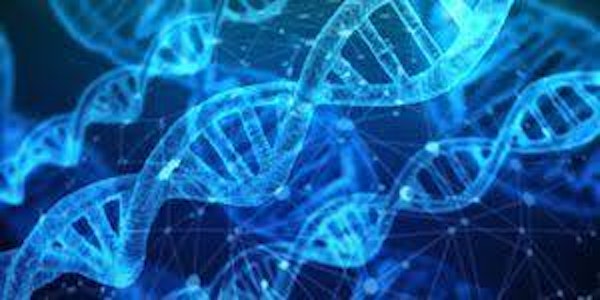 REPRODUCTIVE CARRIER SCREENING: What is the GPs role?
Location
Adelaide Sailing Club Inc. | Oceanique
9 Barcoo Road
West Beach, SA 5024
Australia
Sales Have Ended
Registrations are closed
Thank you for registering to attend. We look forward to seeing you on Wednesday 26th February 2020. If you have any queries please contact Leanne March at GP Partners Australia on 08 8112 1100.
Genetic screening options for healthy couples planning a pregnancy or who are in the early stages of pregnancy, are becoming more available.
About this event
Reproductive Carrier Screening
Every couple hopes to have a healthy baby, however about 1 in 30 (3%) babies are born with a medical condition. Although some medical conditions are genetic and will be inherited from parents, over 80% of children with genetic conditions are born to parents with no known family history of the condition.
Although there is no test that can be done before or during pregnancy that can guarantee a healthy baby, new testing called 'Reproductive Carrier Screening' may provide useful information which can help couples make informed reproductive choices. The Royal Australian and New Zealand College of Obstetricians and Gynecologists (RANZCOG) recently recommended that everyone planning or early in pregnancy be told that this testing is available.
General Practitioners are well placed to help with Reproductive Carrier Screening. General Practitioners provide advice to women and couples before and during pregnancy to optimise the health and wellbeing of couples and their child.
Genomic Medicine is currently revolutionising healthcare across the globe. Led by Associate Professor Christopher Barnett, this presentation will offer GPs an up-to-date conversation about what the opportunities and barriers are to integrating these discussions into clinical practice to maximise patient outcomes.
Join us by the sea on Wednesday 26th February 2020.
We recommend that you don't delay in registering to attend.