Experience THE MOVEMENT Foundational Class in this one-off intimate event to begin redefining your relationship to yourself through movement
About this Event
Replenish. includes:
>A 50 Minute THE MOVEMENT Foundational Class
>Time after class to enjoy and lounge in the beautiful space catered with Refreshments and Treats
>A little keepsake gift to take home
WHAT is THE MOVEMENT?
THE MOVEMENT re-defines femininity and empowers you to prioritize yourself sans guilt and shame through coaching combined with movement. Know and believe, deep in your bones, you are worthy of your desires.
Explore your mess, break open and break free of the conditioning that tells us that there's something wrong with you, that you need to fix and accomplish before you can give yourself permission to enjoy your life. 
While THE MOVEMENT challenges your limits, it's low-impact nature makes it suitable for all ages, stages and abilities as well as ideal for those sensitive to high-intensity activities.
We ground and center, engaging the core and pelvic floor for connection, presence and strength. Leveraging the power of repetitive, micro-movements, we listen intentionally and move with curiosity. You come face to face with your inner dialogue and stored emotions, inquiring what's there for you in that space.  Noticing, feeling and sensing, we meet ache, choice and discomfort.
While you might recognize some postures if you're familiar with yoga, barre, dance, somatics or embodiment, this isn't yoga and it isn't fitness. This is The Movement. And you have to feel it to believe it.
This is unlike anything else. And you're going to love it.
To learn more about The Movement and it's founder head to:https://www.themovementexperience.com/
WHY?
Replenish.
Definition: to make something full again, or to bring it back to its previous level by replacing what has been used.
Even just a couple of hours away from your daily routine, from your usual surroundings, from the usual expectations that we demand from ourselves, can make a massive difference in coming back 'Home' to yourself.
This is NOT about figuring out what you need to 'fix' to live your 'best life.'
This is NOT about figuring out where you're going wrong.
This is NOT about pretending that a one off event will change your life.
This is about time just for you to know that mess and all, you are enough, just as you are. That you're doing your best.
You just need to Replenish your energy to remember that.  
Hosted at Gathered Folk, expect a calm, hygge inspired backdrop for what will be a beautiful afternoon for you to enjoy - bring a friend or simply attend on your own.
You coming?
x
Adri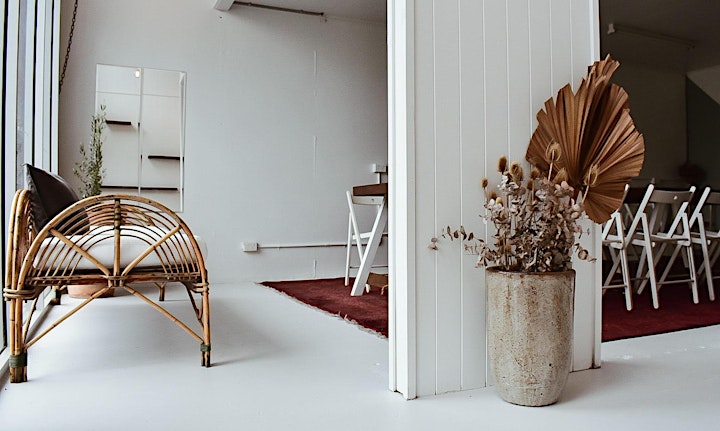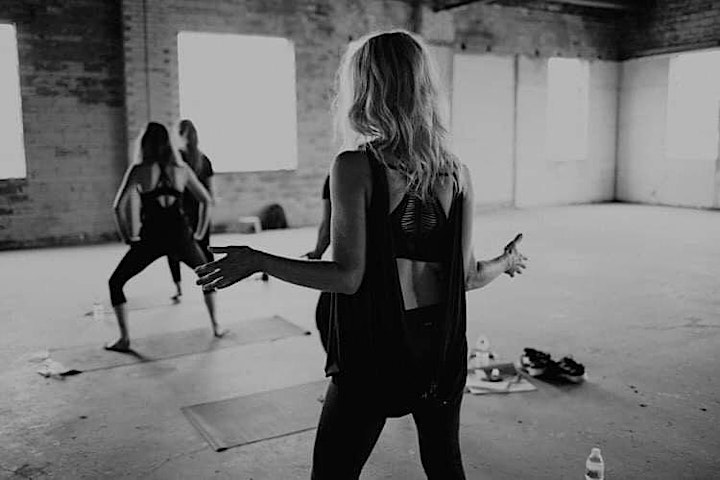 PhotoCredits:
Gathered Folk https://www.gatheredfolk.com/
The Movement by Erika Linae https://www.themovementexperience.com/
Noosa Barre https://www.noosabarre.com.au/