Folk music from around the world for flute and guitar.
About this event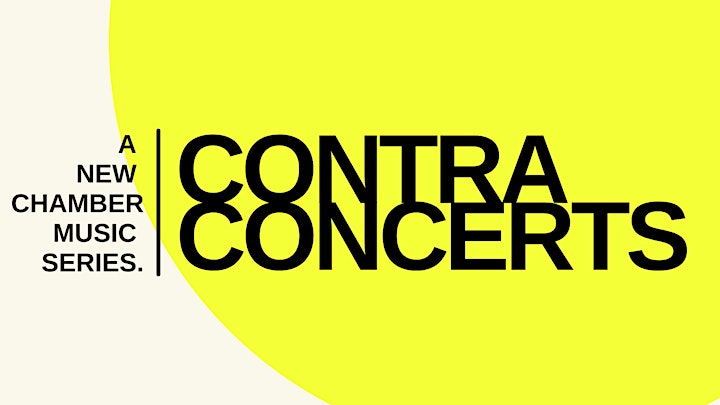 Béla Bartók Six Romanian Folk Dances
Marin Marais Les Folies D'espagne
Heitor Villa-Lobos Distribuição de flores
Astor Piazzolla Histoire du tango
Jonathan Henderson, flute
Joel Woods, guitar
Jonathan Henderson and Joel Woods join forces in an up-close recital of pan-ethnic chamber music for flute and guitar performed in Toowoomba's industrial Lasso Gallery.
The entire wealth and colourful variety of village life resounds in Béla Bartók's Six Romanian Folk Dances, a collection of melodies from the Máramaros county of Romania. His electric dance suite offers an array of original folk music, rich in harmonic colouring and undulating rhythms.
Unfolding across unctuous, florid variations, Marin Marais' Les Folies D'espagne sits back-to-back with a unique 20th-century work by Brazil's most creative art music composer Heitor Villa-Lobos; Distribuição de flores.
In a retrospective of his previous styles, Astor Piazzolla poigniently highlights the historical evolution of the Argentinian tango in his beloved Histoire du tango–an endless supply of rhythmic vitality that is fresh, vibrant and emotionally charged.
Duration: 60 min, no interval.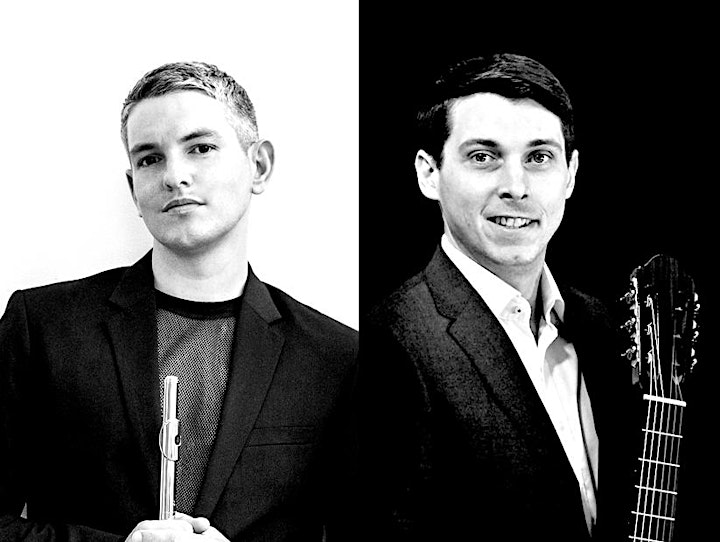 2021 SEASON
To attend a Contra Concert permits you an hour to switch off, recharge and disconnect from deadline mode. Rebel against your smartphone and dare to get nothing done! We invite you to sit back, let your mind wander and share in the rare exchange of music between performers and audience, only achievable in the intimacy of the chamber music salon.
I can think of no better project than one which brings my favourite chamber partners and friends together to play in such intimate settings – my favourite kind of music-making.
JONATHAN HENDERSON, flutist/curator
//
For more info visit contraconcerts.com.au