Event Information
Location
Camp Bundalong
64-74 Byrnes Road North
Joyner, QLD 4500
Australia
The crew from Stone & Wood Brisbane & Koala Action Inc. invites you to help replant koala food trees and other natives.
About this event
Koala Action Inc. (KAI) is a volunteer not for profit incorporated association made up of individuals concerned about the long-term survival of the koala in Queensland. KAI's objectives are to help koalas by urging local, state, and federal government as well as businesses to retain native bushland habitat, provide resources to rehabilitate degraded bushland to increase its carrying capacity and encourage the replanting of koala food trees, and other natives in parks, reserves and open spaces.
KAI provides free koala education and awareness presentations to community groups, schools and private enterprise. Members are involved in the rescue and care of sick, injured adults, and orphaned koalas. KAI actively facilitates the creation of and growing koala food tree plantations. KAI applies for grants and funding at all government levels to rehabilitate degraded bushland habitat and replant koala food trees and other natives wherever possible. Members commit to voluntarily undertaking 2 years of maintenance activities at each replanted site. KAI also provides support to those raising koala orphans from their homes.
KAI was involved in the establishment of groups such as Queensland Koala Crusaders Inc. (QKC) based on the Sunshine Coast; the Moreton Bay Eco Alliance (MBEA) that focuses on habitat loss and fragmentation and the National Koala Alliance (NKA) made up of koala groups based in Queensland, New South Wales, Victoria, and South Australia.
Please refer to the Bundalong Tree Planting Map for the actual location site. 64 – 74 Byrnes Road North, Joyner (opposite the YMCA Camp Warrawee site)
Parking will be just off to the side of the mulched area.
Please bring these essential items along with you:
* closed in shoes
* hat
* gloves
* water
* sunscreen
* insect repellent
Any required tools will be supplied by Koala Action Inc. YMCA will be supplying the morning tea, snacks and drinks etc. after all that hard work.
https://www.facebook.com/KoalaActionInc
https://koalaactioninc.org/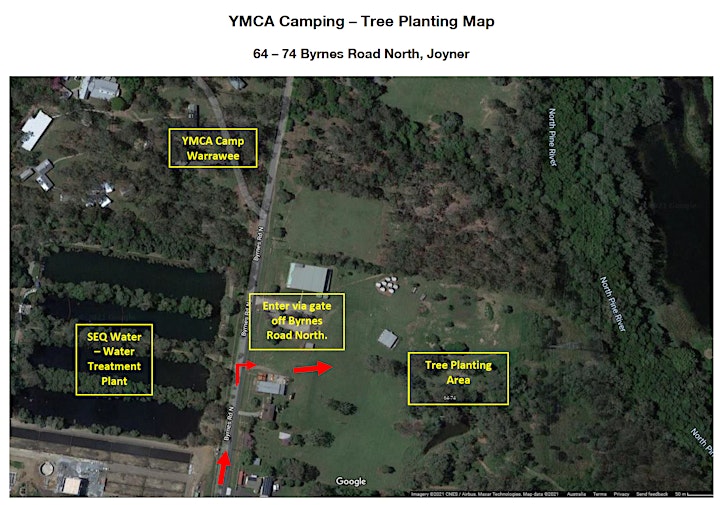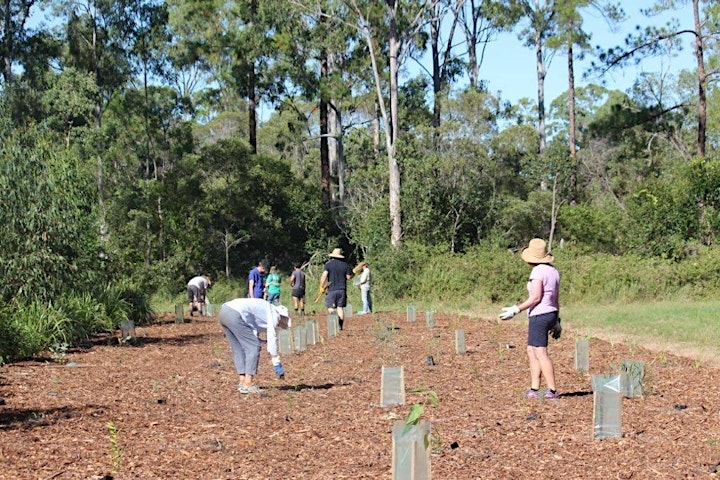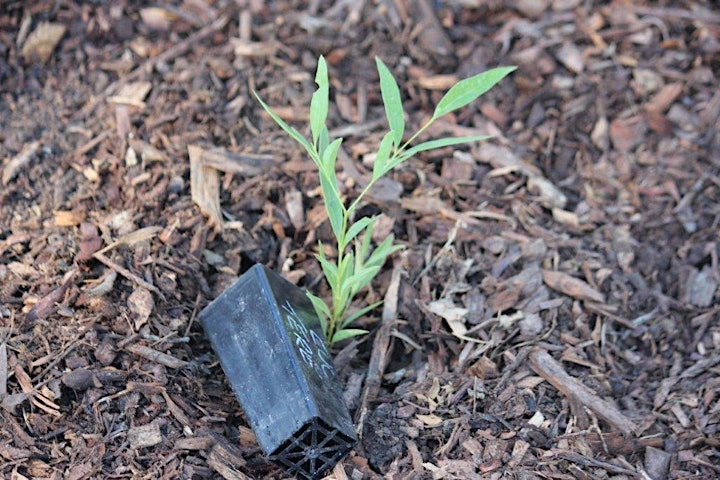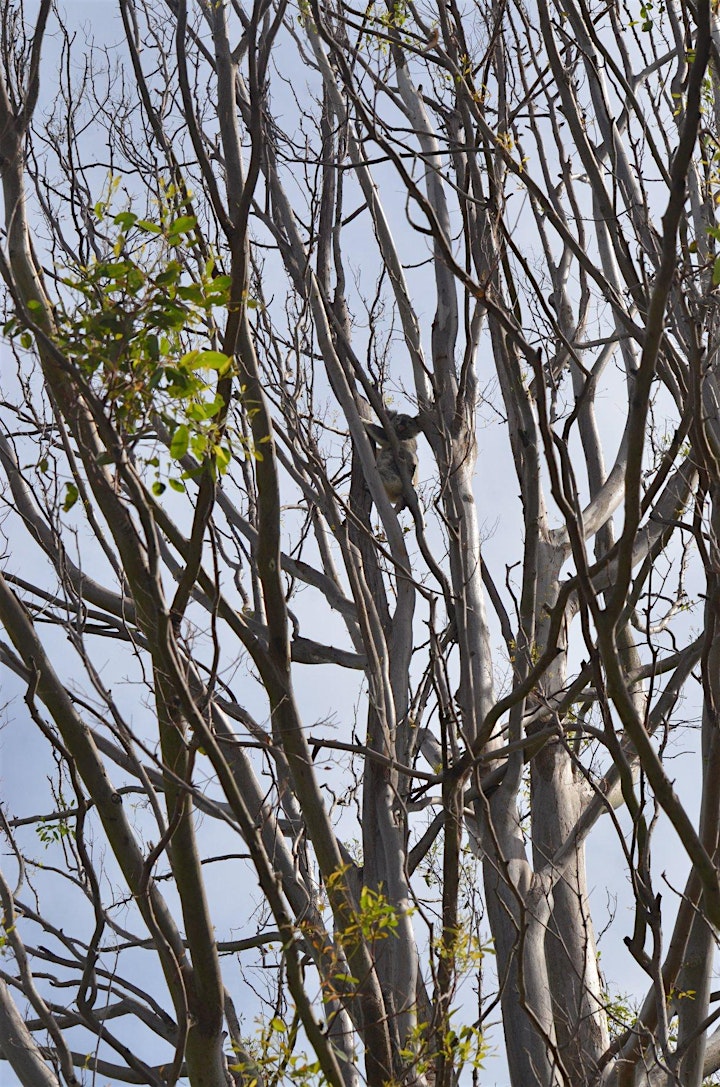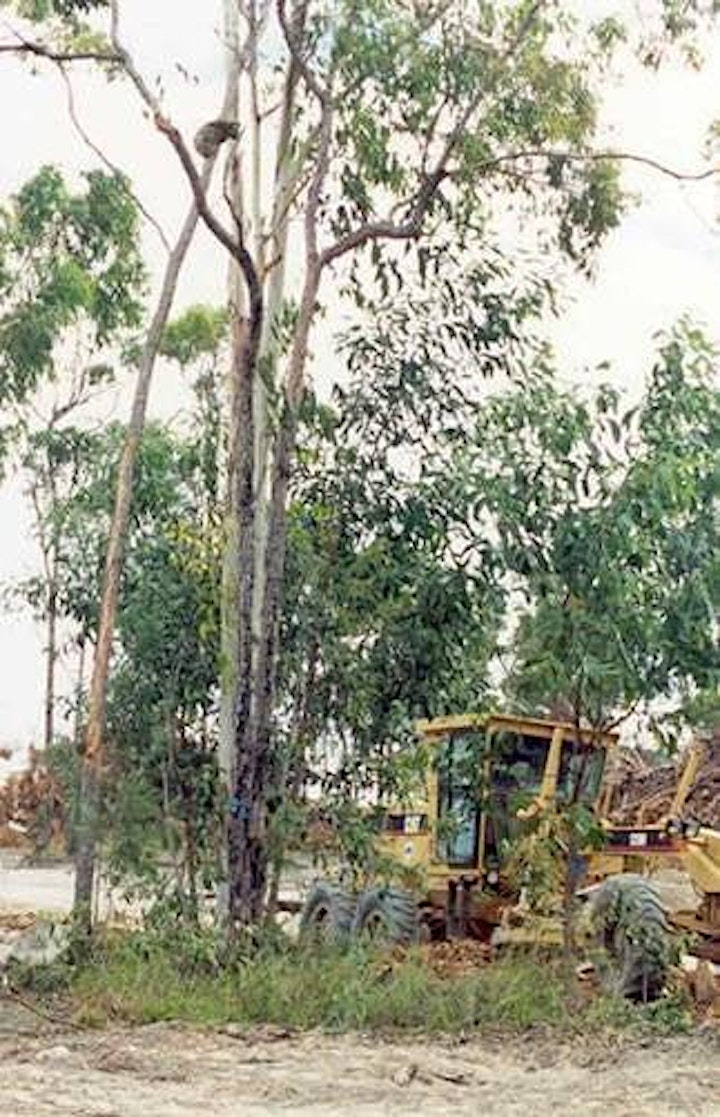 Date and time
Location
Camp Bundalong
64-74 Byrnes Road North
Joyner, QLD 4500
Australia