Description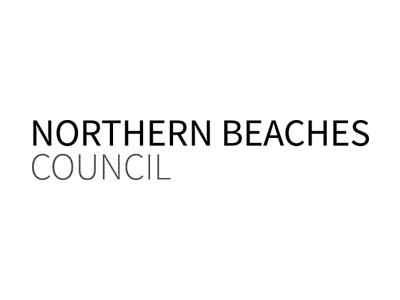 BOOKINGS ESSENTIAL
Northern Beaches Council invites all residents to participate in this workshop that will help you gain the skills to repair broken items. Please specify when booking if you will be bringing a piece of furniture or a small appliance.
Furniture
Experienced woodworkers will teach you how to fix wobbly chair and table legs and how to give new life to a preloved piece of furniture. This workshop includes understanding how to repair joints and replace worn out or missing parts. You'll be taught how to use different tools and how to select the right tool for the job. No prior skills are required!
Small Appliances
From lamps to stereo equipment, vintage desk fans and radios to remote control cars... our electrical technicians have fixed them all. They will teach you the skills required to diagnose problems with your appliances and conduct simple repairs such as re-soldering of a join or replacing a dodgy plug.
This workshop is for residents over 18 years only, unless accompanied by an adult.