This is a community initiative supported by Campbelltown City Council and auspiced by Sustainable Communities SA .
About this event
WHAT IS A REPAIR CAFÉ?
A place where you can bring your broken items for fixing – and also learn how to fix them yourself - with the help of expert volunteer repairers, for free!
It is also about reducing landfill, meeting new people, learning new skills, saving money, making friends and creating community.
Drinks & food will be available to purchase from the Magill Sunrise Market
Likely Repairs Available on the Day:
 Textiles & Clothing  Wooden  Mechanical  Jewellery
Please ensure that your items are clean and aired.
Cash donations to allow the events to continue are appreciated.
For more details see - https://www.facebook.com/Repair-Cafe-Campbelltown-SA-103728601451735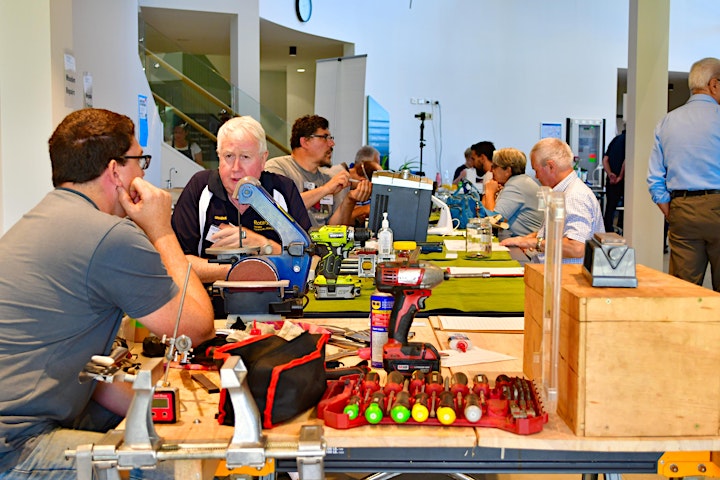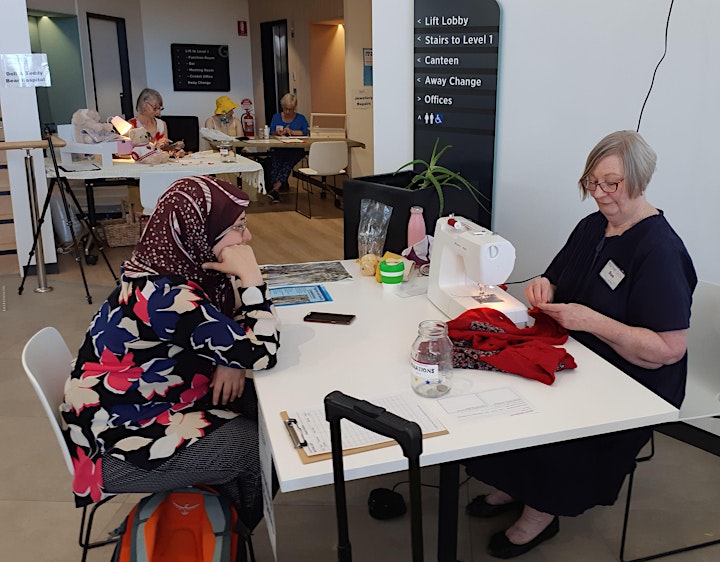 Organiser of Repair Cafe Campbelltown SA - 2nd Sun of the month from 10am