Take some time to focus on you and reconnect with nature through Debora Di Centa's human movement classes.
About this Event
Where: Glebe Park (under the trees, enter near Gather Park Cafe)
When: 12pm – 1pm, Wednesday 2, 9 and *23 December (*class on 16 December has been postponed to 23 December due to wet weather).
BYO – water bottle and comfortable clothing to move in.
Take some time to focus on you and reconnect with nature through Debora Di Centa's human movement classes as part of the City Renewal Authority's ReNewYou program.
These free movement classes will blend dance, improvisation and martial arts together to enable a personal reconnection with your body and nature.
Embrace the opportunity to experience something new and different, whilst also reaping the physical and mental health benefits. Set amongst the shady trees of Glebe Park, this is time for you to focus on your surroundings and reset.
This event is free however to participate, registrations are essential. Register via this eventbrite page.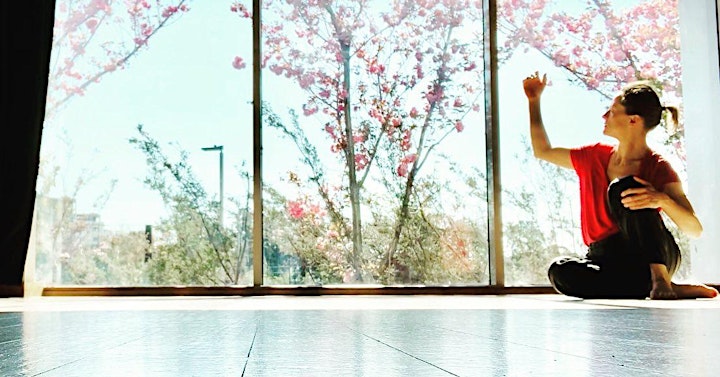 Photo credit: Nicola Silverio
About ReNewYou
ReNewYou is a trial program of free, weekly healthy activity classes to encourage people to get out and enjoy their city centre.
The activities in the program, like Zumba, yoga or boot camp, changes regularly to provide a variety of opportunities for people to get active.
There are lots of great public spaces in our city for people to spend time in and the ReNewYou program gives people an extra incentive to get out, be healthy and socialise.
As well as helping make our community healthier, the program also adds to the activity and rejuvenation of the city centre.
The most successful spaces support a variety of activities and uses, making them more interesting and appealing.
About Debora Di Centa Debora Di Centa (DDC SDCS DIDA) is a Canberra based independent dance artist, teacher and choreologist. Debora grew up in Italy and started dancing at a young age. She has extensive training in ballet, jazz, contemporary dance and improvisation and she is an expert in Choreological Studies, the contemporary development of human movement analysis derived from Rudolf Laban's principles and practices in dance and performance. Debora graduated and specialized in dance studies at Trinity Laban Conservatoire of Music and Dance, London. Since then she has collaborated in various dance works, research and performances with many artists and dance specialists around Europe Asia and the U.S. Debora teaches, performs, choreographs, and directs dance events working for professionals and in community settings. Since 2016 Debora has led the Canberra Contact Improvisation community and is a team member of the Australian Government founded Dance for Wellbeing Program at Belconnen Arts Centre.
Instagram: @debdic
Facebook: Debora Di Centa
Website: www.deboradicenta.me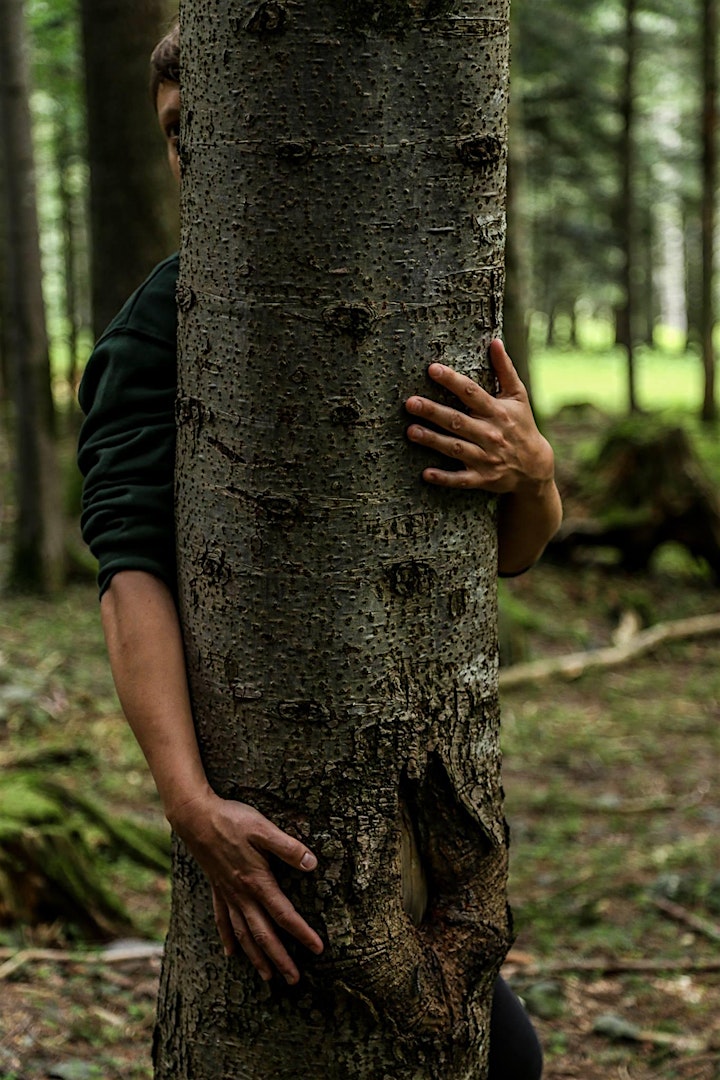 Photo credit: Jeni McMillan