Description
Wouldn't it be lovely if we could all ReNEW our gut health; ReBALANCE our spine and nervous system; ReVITALISE our thoughts and emotions?
Live! Chiropractic is very excited to be presenting locally renowned and dynamic natural wellness team Dr Tess Burton and Dr Andrew Leece, Chiropractors, Anna Brindal, Registered Nurse and Director of Brain Reframe and Britt Barkman ND, Naturopath from Rener Health Clinic.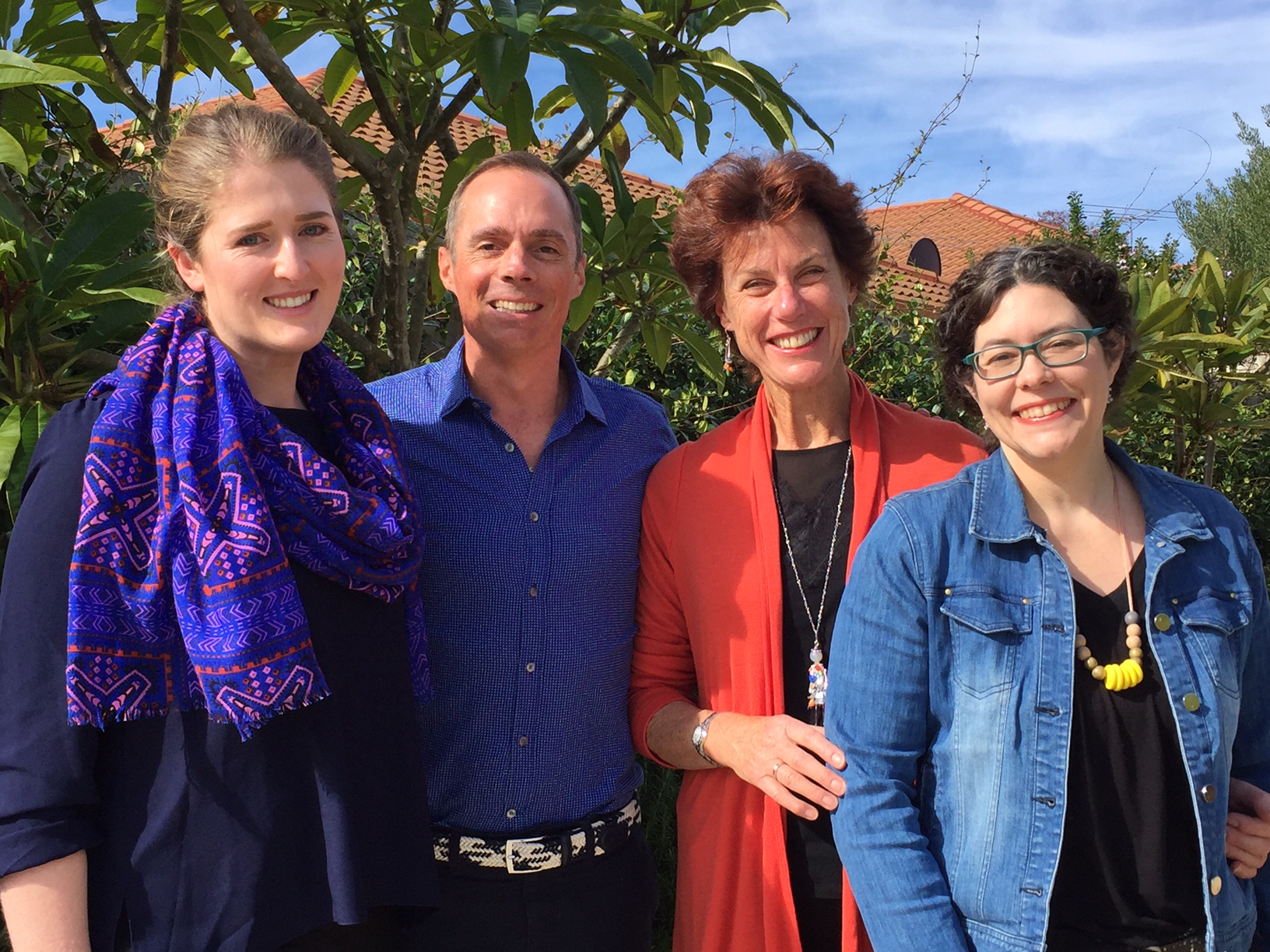 Join us for this interactive workshop where we'll delve into:
Some vital mindfulness and neuro-based techniques to ReBALANCE your stress levels in seconds
Key tips and tools to find out how to recognise whether you're constantly in 'fight or flight' mode
How to think in new ways and understand how our mind processes and stores information
Creating new patterns of thought to ReVITALISE our lives and live to it's full potential
How we can ReNEW our gut microbiome and why it is so vital to our health and wellbeing
With life constantly getting busier and busier this is one workshop you'll want to attend.
Healthy snacks and herbal teas included for sampling through out the afternoon.
We are pleased to offer limited 2 for 1 tickets so grab a mate and make a healthy, productive and fun day of it! Limited seating so reserve your spot now.