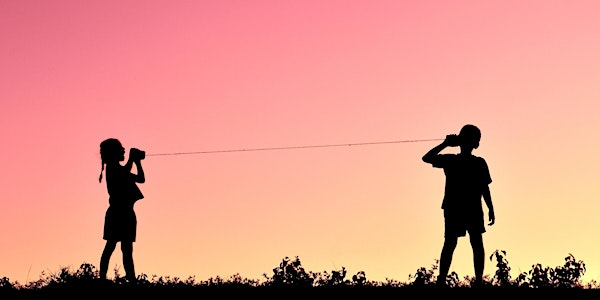 Reminiscing and Memory across the Lifespan (SARMAC Regional Meeting)
SARMAC Regional Meeting Australasia | Free Event | Reminiscing and Memory across the Lifespan
About this event
You are warmly invited to take part in the SARMAC Regional Meeting Australasia: a 2-day meeting focusing on autobiographical memory development, function, and wellbeing across the lifespan. We are particularly interested in understanding how patterns of individual and shared reminiscing shape and inform autobiographical memory, wellbeing, and other aspects of positive psychological adjustment across different periods of life: childhood, adolescence, adulthood, and older age.
Zoom link (both days)
https://macquarie.zoom.us/j/85781501247
Important dates
Presentation proposals close Oct 30
Regular registration closes Dec 1
Schedule
We aim to bring together research academics, professionals, early career researchers, and students across the following activities:
Research presentations themed by lifespan period (Day 1 and 2)
3-minute flash talks of work-in-progress, themed by lifespan period (Day 1 and 2)
A practitioner panel about reminiscing practices with a hospital psychologist, aged care provider, and educator (Day 1)
An "ask the expert" panel" for students and ECRs to ask research and career advice (Day 1)
A "future directions" workshop for sharing interdisciplinary new methods, theories, and collaboration opportunities (Day 2)
The full schedule can be found here: https://tinyurl.com/SARMACAUNZ
To Present
Please email your name, co-authors, institution, presentation title, and 50-100 word abstract to Penny.VanBergen@mq.edu.au.
Please also indicate if you prefer a full 15 minute research presentation or 3 minute flash talk.
Note: registration and abstract submission are separate steps. Please register separately to access Zoom links and important event information!
Inquiries
Please email Penny.VanBergen@mq.edu.au
With thanks

Organising team
Organiser of Reminiscing and Memory across the Lifespan (SARMAC Regional Meeting)